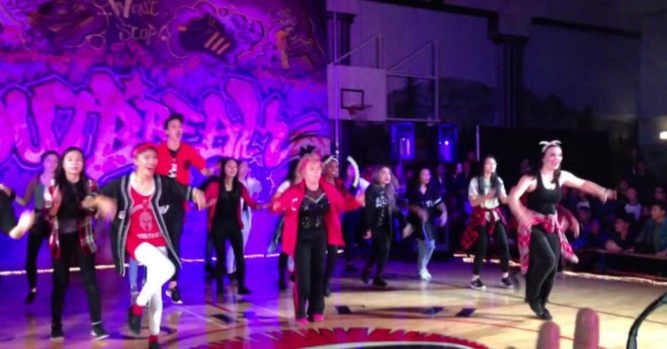 Have you ever heard the expression, you're only as old as you feel? Many people may feel as if this is rather cliché but in reality, there may be a lot of truth to the statement. If you have any doubts in that regard, perhaps you could talk to Shirley Clements. She is a 63-year-old dance teacher that works at a local high school. Although she may agree that you are only as old as you feel, she certainly is not feeling old according to what we see in this video.
Shirley was going to retire in 2015. She had been a teacher for quite some time but she absolutely loved her job. It can be a difficult decision to retire when you love what you do. Shirley then had a decision to make. She could either retire to the rocking chair or she could come out swinging. Fortunately, she decided to swing away. She joined her students in an annual hip-hop routine competition that she started 19 years ago.
You probably have seen a lot of older people dancing in online videos and there is no doubt that they can be rather amazing. When you have a look at Shirley's performance, however, you will see that she is among the best.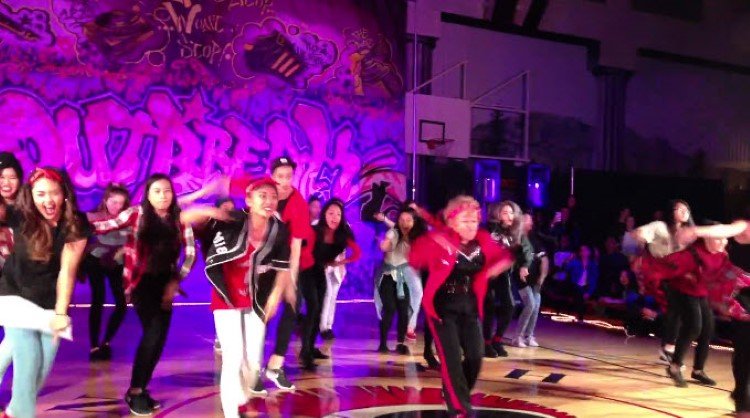 The song is Uptown Funk by Bruno Mars. The younger dancers are out on the floor and preparing to do their hip-hop when Shirley joins them. When they started dancing, everyone in attendance was shocked.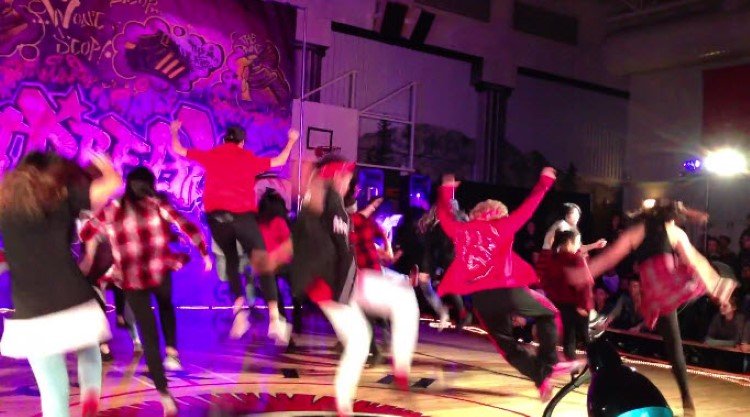 This 60-year-old woman was able to hit every move as if she was 20 years old. She does so with grace and precision and you can tell why the students are so enthusiastic about what they do.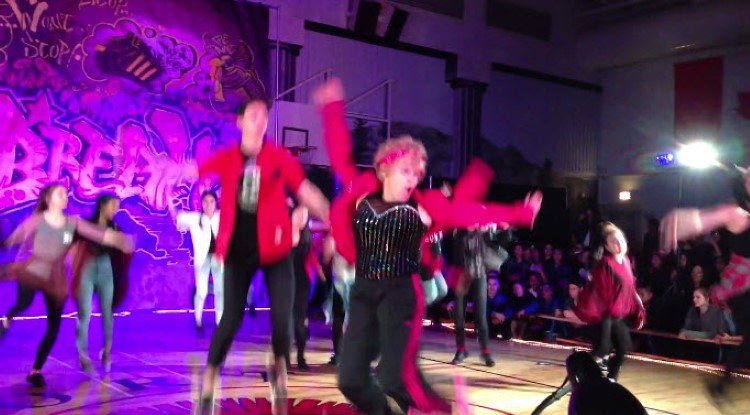 About the time the video hits one minute, the girls backed off and allowed the boys to take over. They did so with the help of their favorite teacher and it was something amazing to see. By the time 20 more seconds passed by, she does something that many of them probably wish that they could do, a handstand!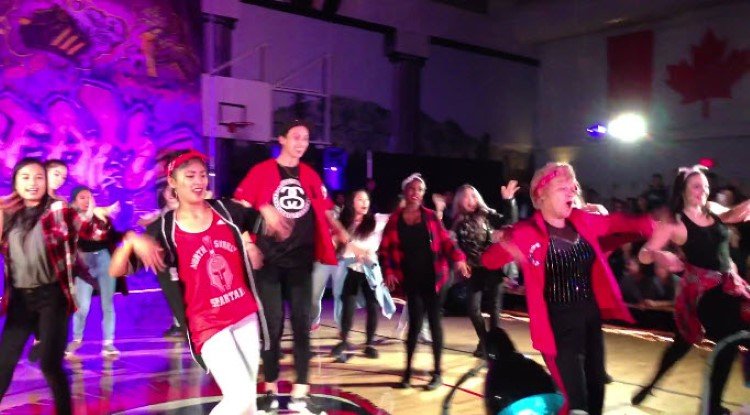 There are some people who exit their career by getting a watch and having a retirement party. She decided she was going to do something epic with her students and we all get to go along for the ride, thanks to this incredible video: