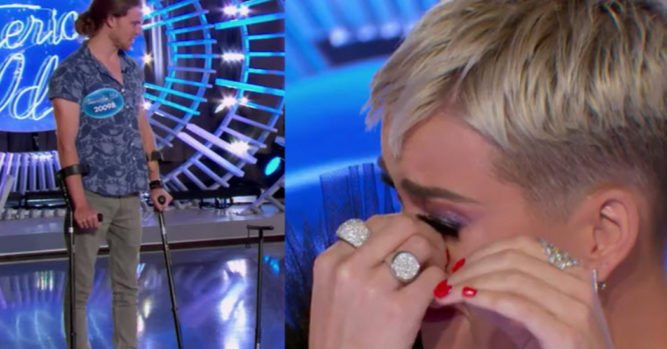 It is nice to see somebody who is able to succeed when they are talented. We often see this among celebrities, who are in the public eye at all times and sometimes, it seems as if their world is going perfectly. Of course, we know better and in most cases, we get a peek behind the scenes every once in a while to see that tragedy even strikes those who are famous. We may even hear stories about how they traveled the road to fame and how difficult their life was during that time.
David Francisco is such an individual. As a contestant for American Idol, he had a difficult road to the top as well. It was one that most people never have to follow and it occurred shortly after he moved to Nashville, Tennessee. He had always dreamed of being a musician but when he was riding his bicycle one day, he was struck by an automobile. It was tragic, unexpected and something that would affect him for the rest of his life.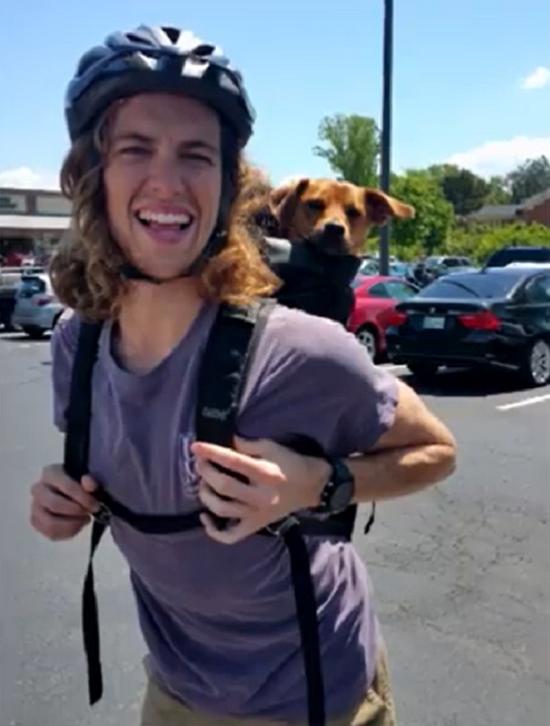 After being in the accident, David was in the hospital for quite some time. When he woke up, he couldn't feel anything from the waist down.
"I thought everything's over. Music's over. Relationships are over. I cried every single day for months."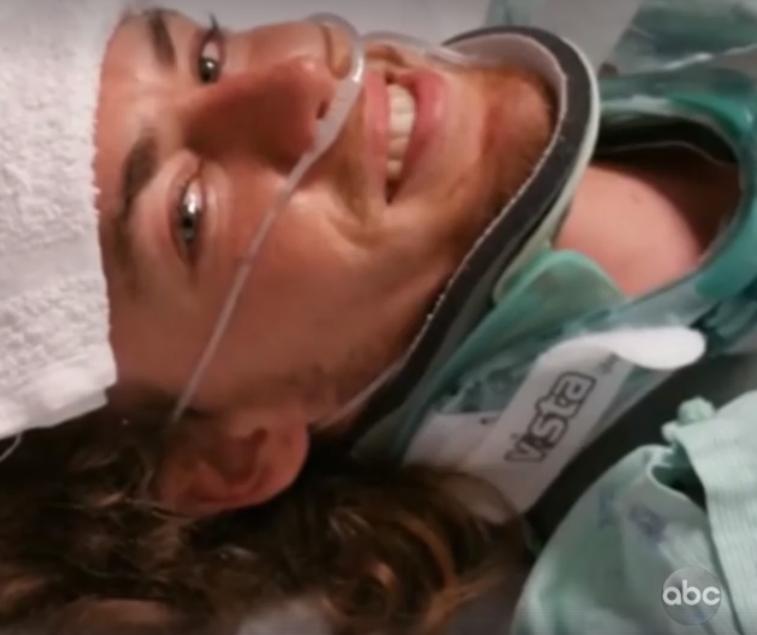 Through it all, David persevered and although his body suffered a beating, his spirit was unbreakable. David was even able to forgive the driver, who was distracted and caused the accident.
He began to find pleasure in the smallest moments of life and started physical therapy that would leave him in agony. Then one day, a miracle happened.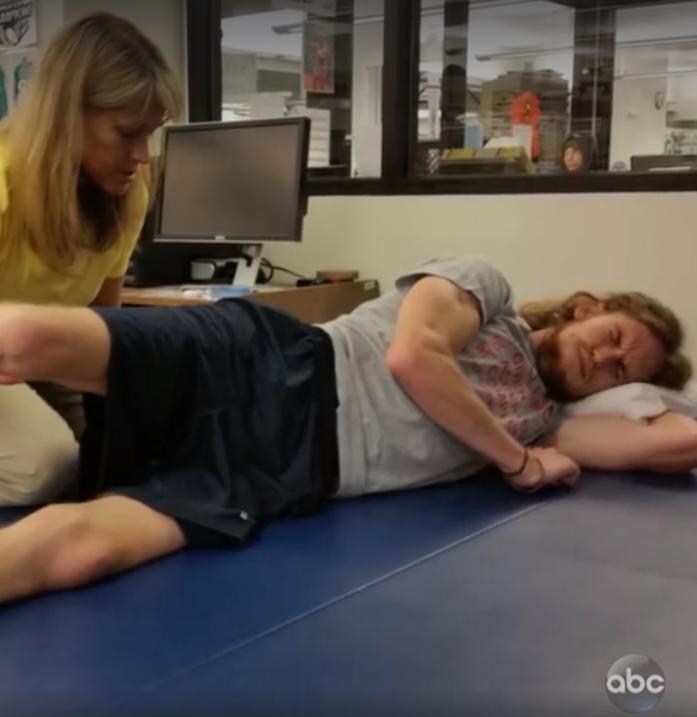 "I'm in bed one night, and I see my foot move, just a little. Within the next two-three months, I had a lot of improvement. And that continues to today, really," David explained. "I don't take anything for granted."
Thanks to the progress, David started working harder and he felt as if he had a new lease on life. One of the most beautiful things that came from this accident is the fact that he found the love of his life, Christine. She reached out to him and wanted him to know he wasn't alone.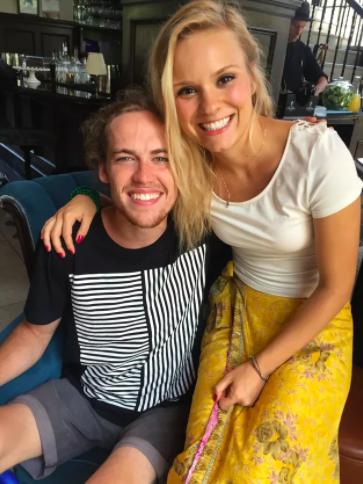 Christine was able to help David get back on his feet in a literal and figurative way. They got married and David went on to work on his music.
Christine admits that life is "so much fun with him."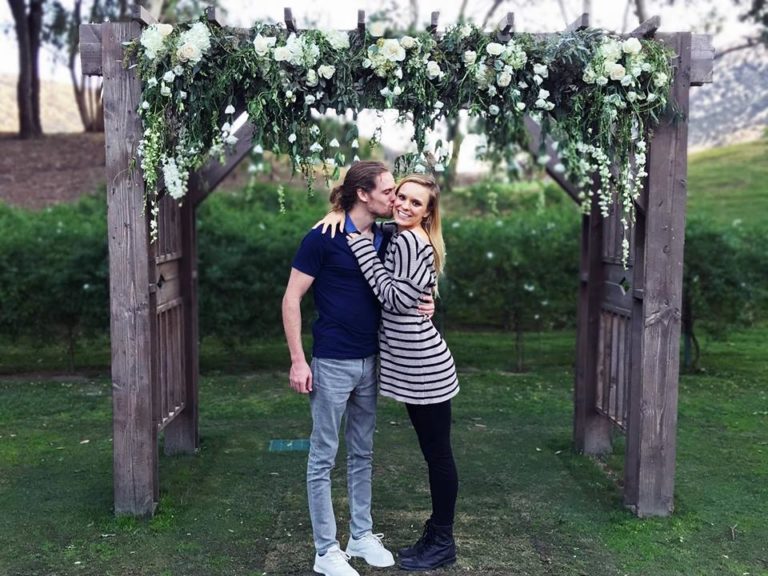 David has been through a lot in life so when he got an opportunity to be on American Idol, he knew that he had to do it. Christine stayed by his side and he stepped out on the stage, supported by crutches.
For David's song, he chose Isn't She Lovely, and his voice is perfect for that too.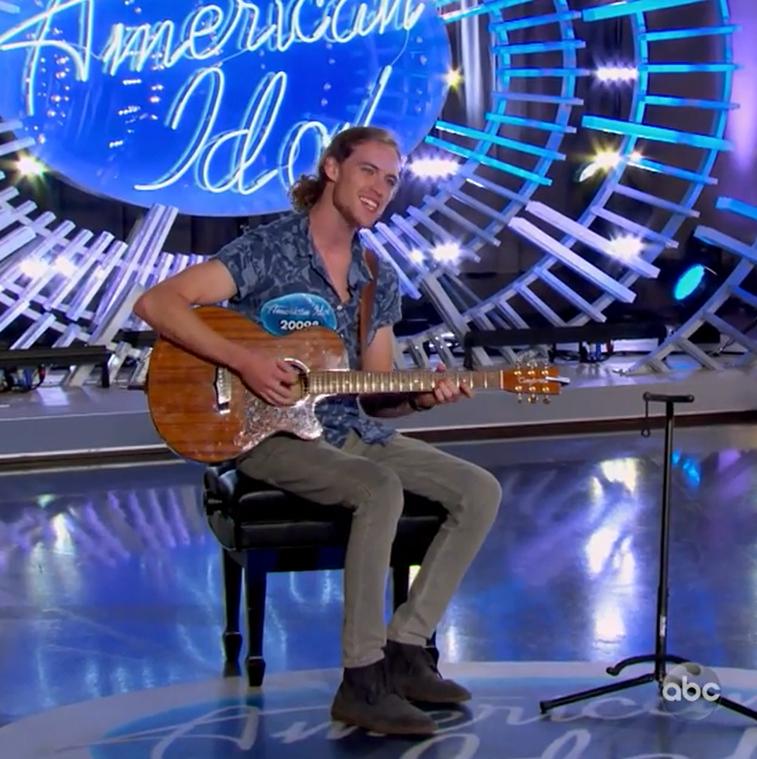 Christine was wiping away tears from the side of the stage as he was singing. Katy Perry was also somebody who noticed his abilities.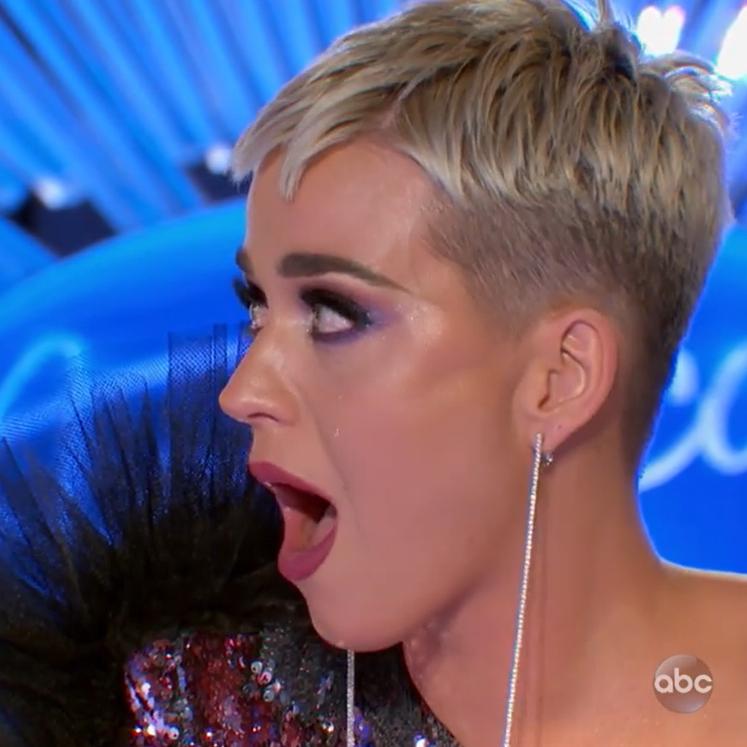 Katie looked over to Lionel Richie and you could see tears were in her eyes. By the time David was on the second verse, Katie was reaching for tissues.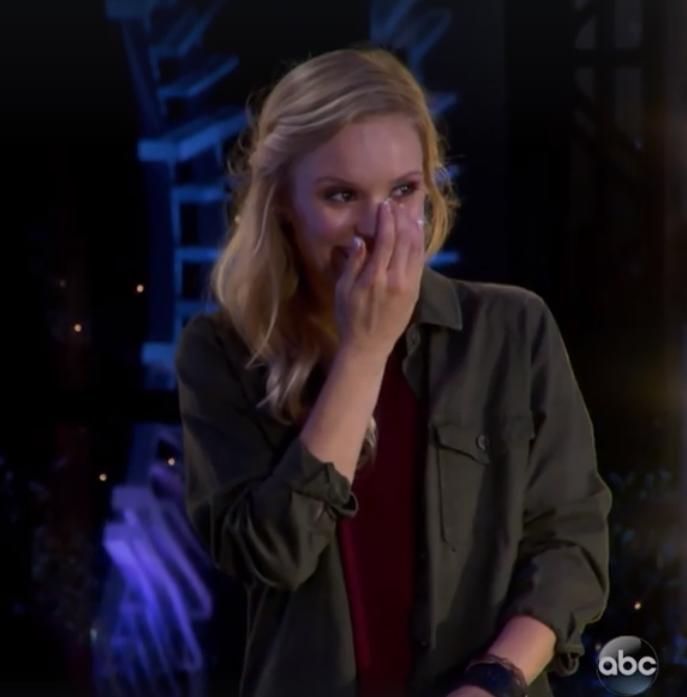 Lionel did wait for the song to finish. He jumped up, crossed the stage and gave David a hug. He let him know that he was an inspiration to all of them.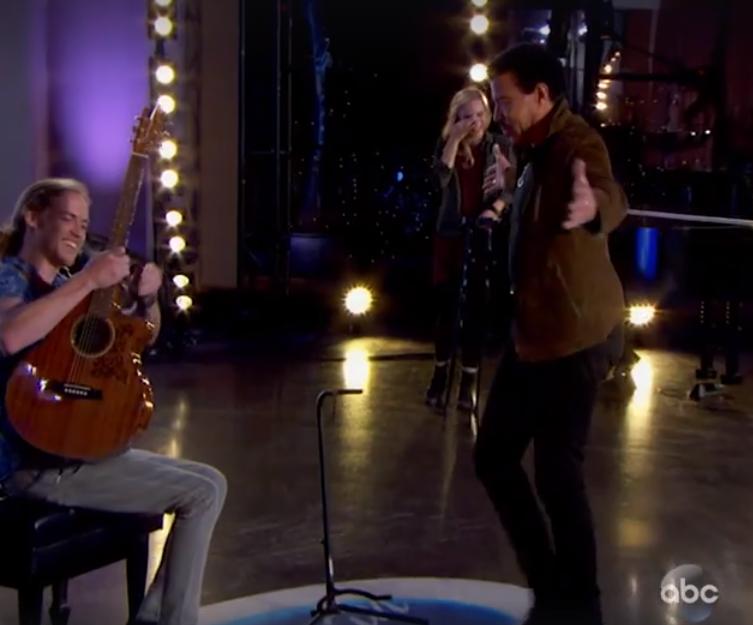 Luke Brian also couldn't wait up to give David a golden ticket to Hollywood. All of them were moved with what this young man brought to the stage.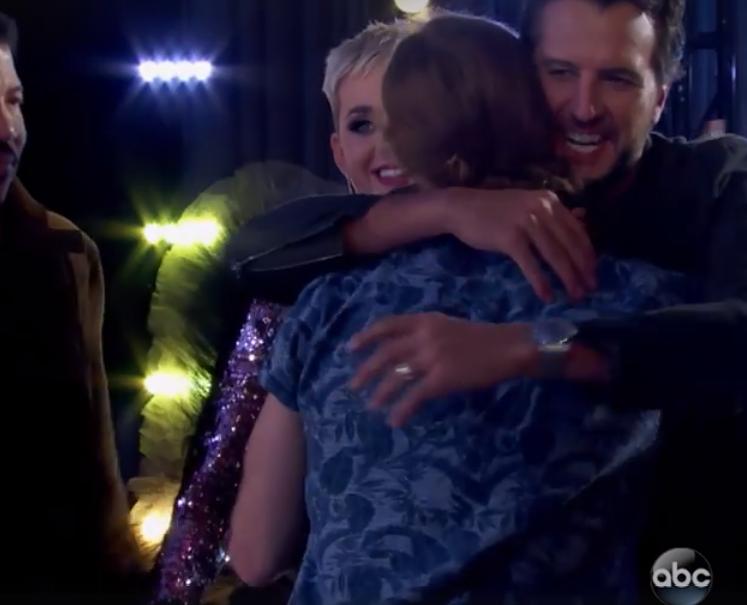 David's story is inspiring and he is inspiring as an individual. It's amazing what we see somebody who has been through tragedy and turns it around to make it something positive.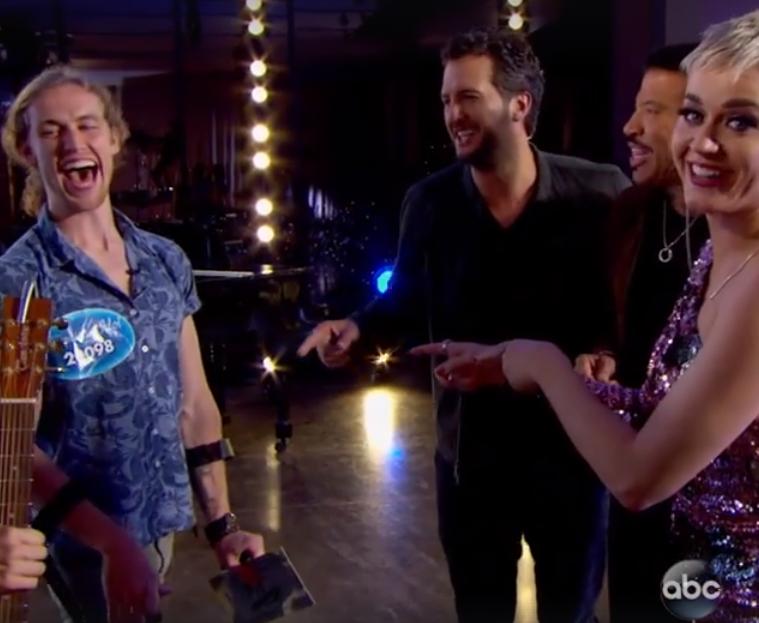 You can watch the audition below. Make sure you bring your tissues:
Facebook video may take a moment to load: