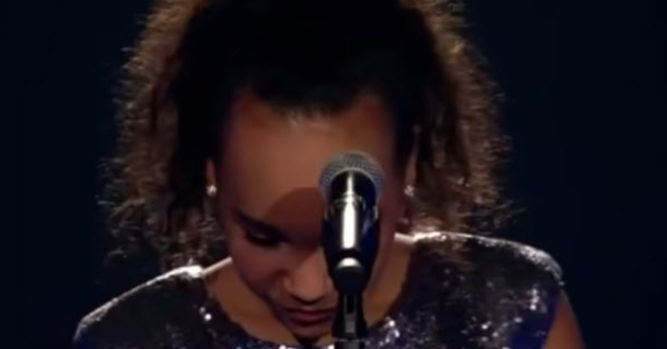 The greatest fear is that many humans experience is public speaking. In fact, any type of public performance, regardless of whether it is speaking, singing or telling jokes is sure to bring out a little bit of nervousness, even in those who are comfortable with doing so. Imagine if you were a young child that was facing a season finale of The Voice Kids Germany. That is where Diana Donatella found herself, along with a number of other young singers. She decided to perform I Will Always Love You by Whitney Houston.
Diana is better known for singing R&B and pop music and she considers some of those artists to be her influences. She also picked Mark Forster as her coach. The coaches that were on The Voice Kids Germany during season five included Mark Forster, a German singer-songwriter and television personality, Nena and Larissa Kerner, German singer-songwriters and mother/daughter, and Sasha, a German singer, songwriter, and musician.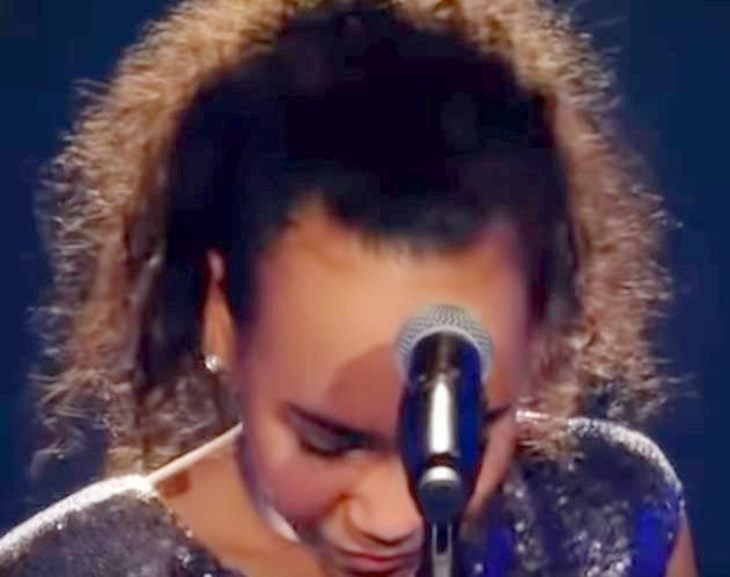 Mark Forster got his start by being the front man for Balboa in 2006. He started his solo career in 2010 and released a studio album. He also toured with Laith Al-Deen, in 2012. He has been a coach since season three.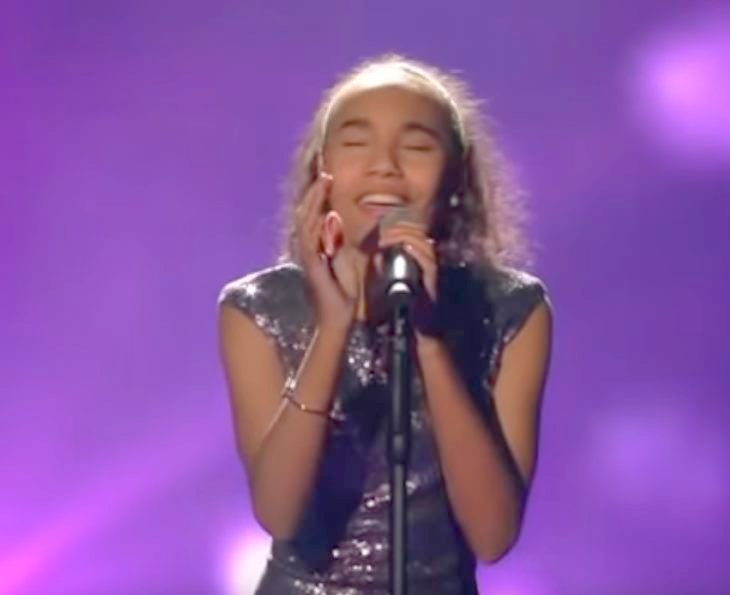 Nena Kerner is another coach and she is a new wave, pop and punk rock singer. She is also an actress and a comedian that hails from West Germany. You may know her because she rerecorded the Neue Deutsche Welle song "99 Luftballoons" as "99 Red Balloons" and received quite a bit of notoriety from it.
When she was in her 20th anniversary of her musical career, a studio album was released and it included all of her famous hits. She received fame once again but since 2010, she has been touring with her twin children, one singing and the other playing keyboards.
Larissa Kerner is a singer-songwriter who co-wrote the song, "Dreh Dreh" with her mother, Nena. She also took part in the children's album as well. Sasha began his career as a backup singer for a number of artists but before long, he got his solo career up and running. He was a coach on season 4 and 5 on the Voice Kids Germany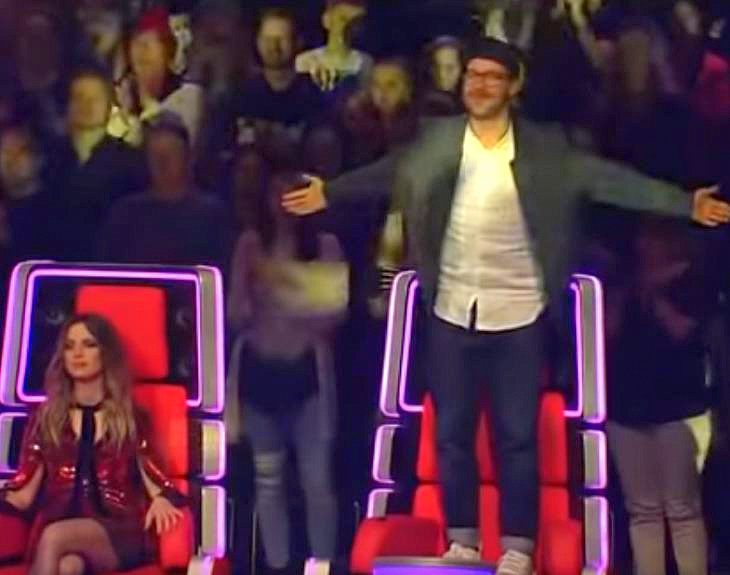 Diana Donatella came from the United States to Germany to perform on the show. The final episode of that season was in March 2007 and the season included about 70 children between the ages of 8 and 14.
You can hear Diana's song in this video: