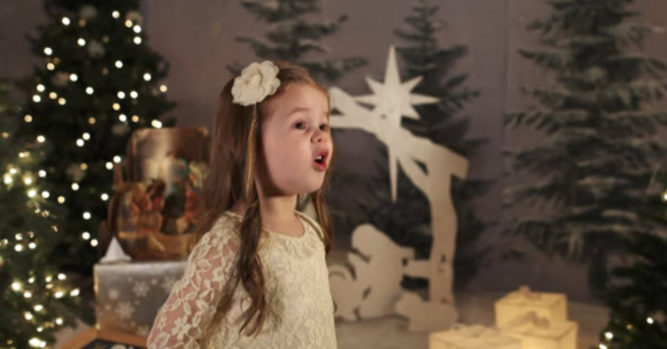 Most of us have become accustomed to seeing talent and we may see it in many different forms. We can watch some of the talent shows on TV, such as Dancing with the Stars or America's Got Talent. We can also see talent online by watching YouTube videos or following some of the feeds on social media. Every once in a while, however, something exceptional comes along that really deserves our attention. And that is the case with the young girl named Claire Ryan, and she is capturing the hearts of people everywhere.
Claire is only four years old but that doesn't mean that she is limited when it comes to her singing abilities. Anytime she sings it is sure to make your heart melt but it is especially true when she is singing with her father. When her dad got his guitar out to sing to his little girl, it seemed as if she picked it up immediately and started singing along.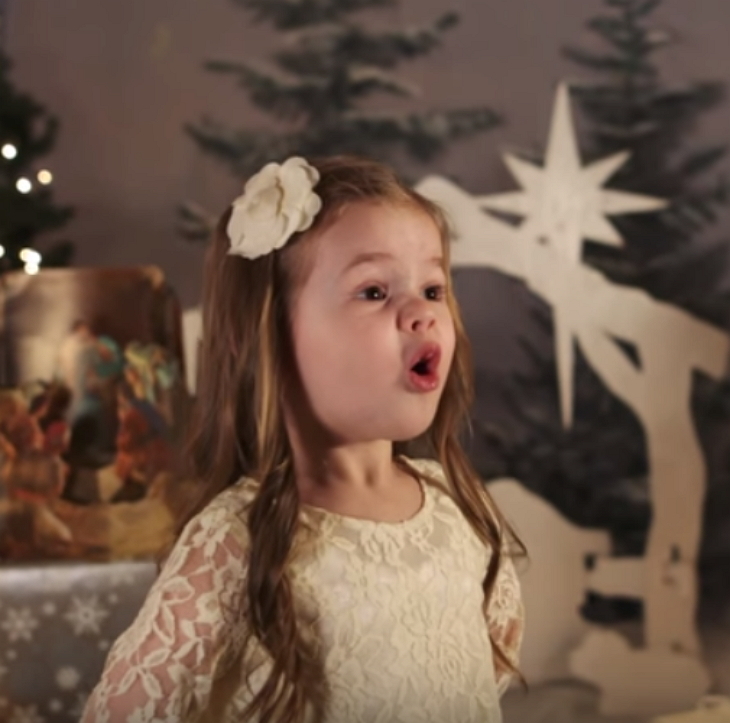 Most children have a love of music but Claire has an ability that is unlike many other children. She seems to have a natural talent for music and she loves to perform.
When Christmas came around, she wasn't afraid to share a message and it is bringing tears to the eyes of many people.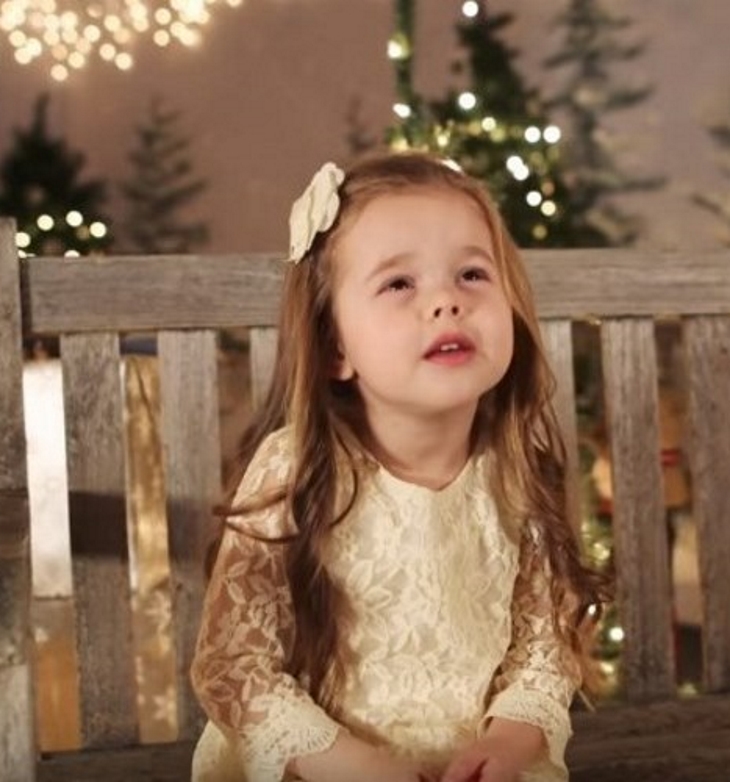 When she sings Silent Night, it is so full of innocence and sweetness that you might even say it is perfection. She sings the words of the Christmas song that everybody seems to carry around in their heart.
Now that we have heard Claire singing this song, it means so much more to us. She has a real love of music and her fame is growing rapidly. Many original videos have already been published of her performances but she has also been on talk shows as well.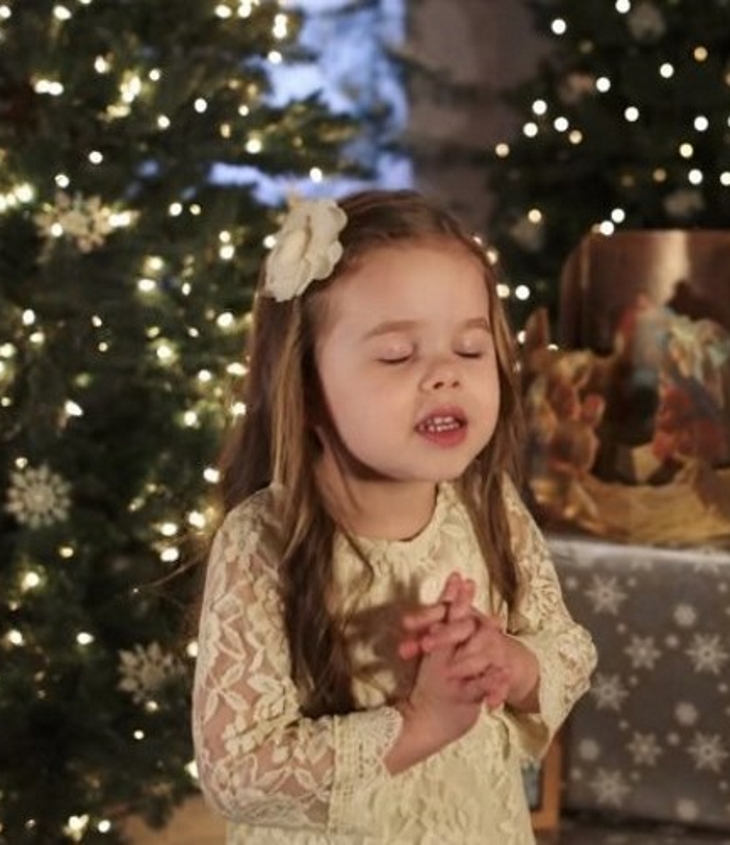 We can only imagine how proud her family must be but they do manage to stay humble. They describe Claire in this way: "Just a four-year-old little girl who loves to sing and make music with her dad."
What they say is true and if a little song with her father can turn into such an amazing thing, so be it.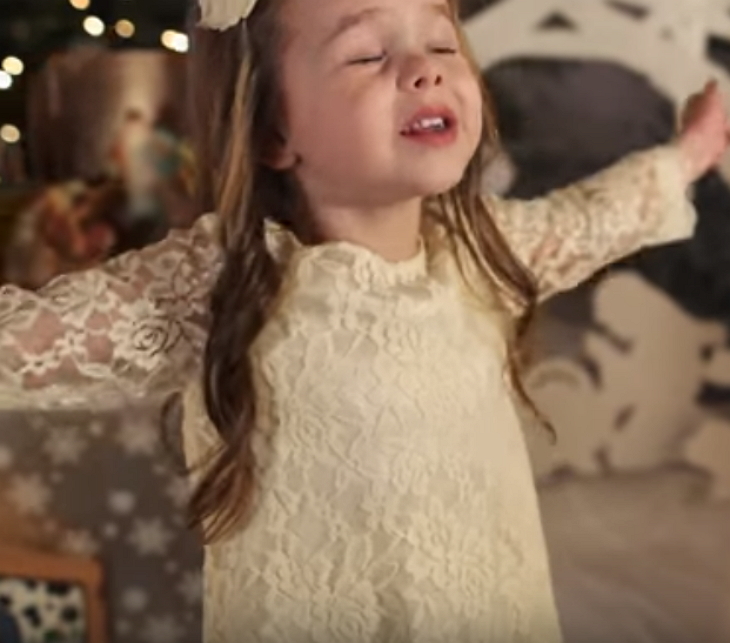 You can watch her singing Silent Night in this video: