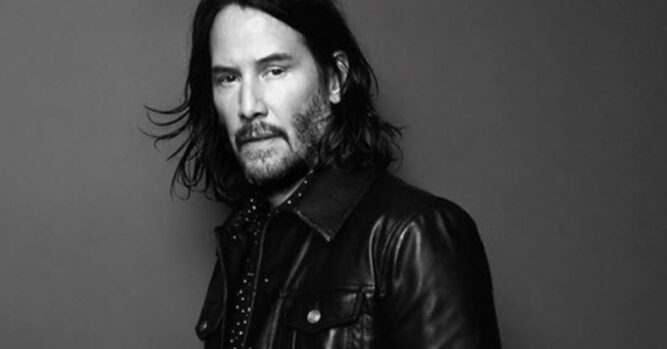 When it comes to celebrities, people tend to follow them very closely. Some of the celebrities tend to be on the radar because they're people that others love to hate. Every once in a while, however, you come across a celebrity that is a fan favorite. Some examples of those favorites include Morgan Freeman and Ellen DeGeneres. Another celebrity that is at the top of the list in many cases is Keanu Reeves.
When news breaks out about any of these celebrities, it seems as if the Internet is behind them 100%. This has been true on many occasions of Keanu. He has been seen by the paparazzi and by ordinary people spending time alone in the metro or in cafés. He is somebody that loves helping others, and he doesn't do it for publicity, he does it because he is just a nice person. He also lives a very humble lifestyle, considering the fact that you could find him living in a very comfortable position.
Saint Laurent just announced that Keanu Reeves is going to be their face for the Fall and Winter Men's Range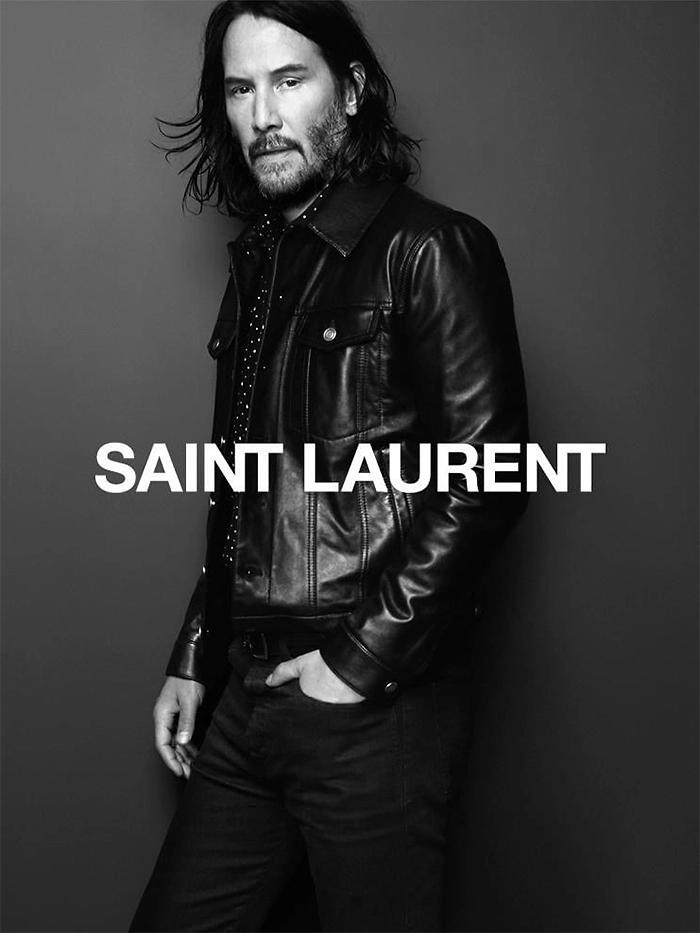 Saint Laurent's creative director Anthony Vaccarello came out with the news and shared some fantastic images taken by David Sims on their Instagram account.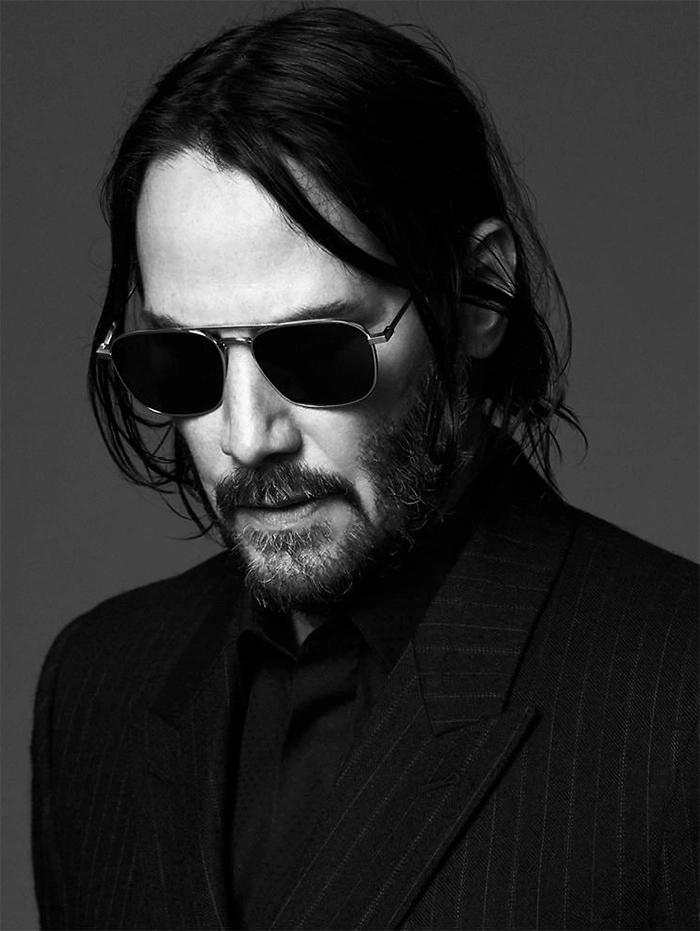 Keanu Reeves is perhaps one of the most popular people on the Internet. His characteristics, humbleness and even-temper are something that people love to see in a celebrity.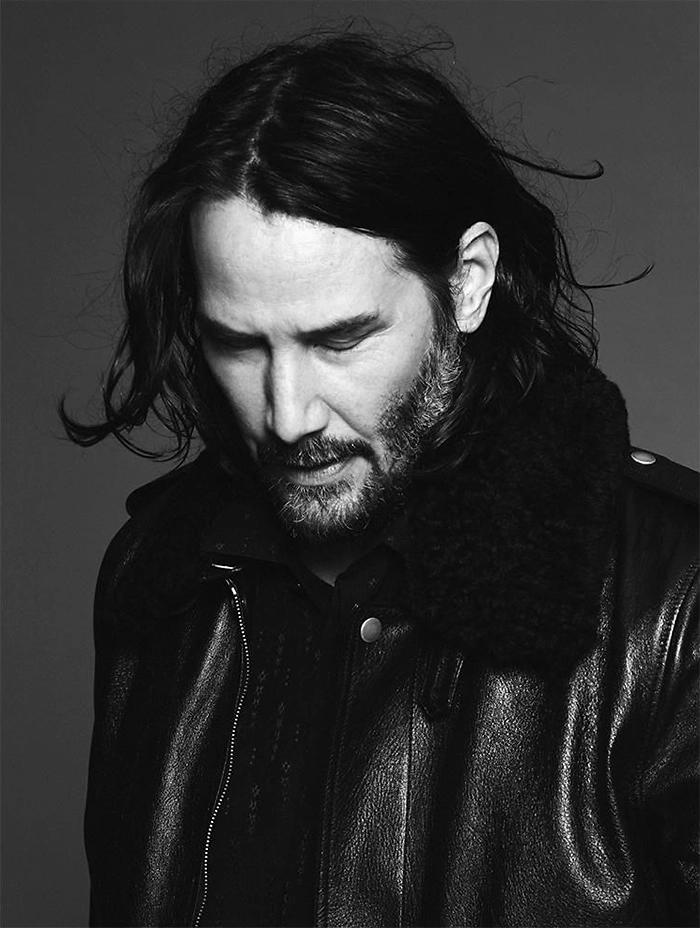 Reeves gives a lot to charity and he helps people whenever he can. He even took some of his own salary from the Matrix and gave it to the special-effects team to help them save their jobs.
He has also done many down-to-earth things, including feeding these fish at a local park.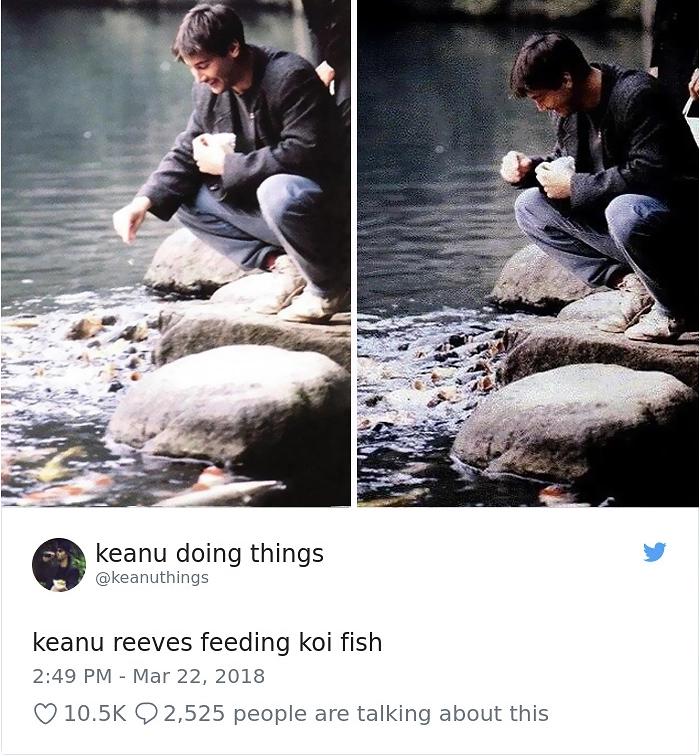 When his plane had to make an emergency landing, he got the other passengers a van and shared the ride with them.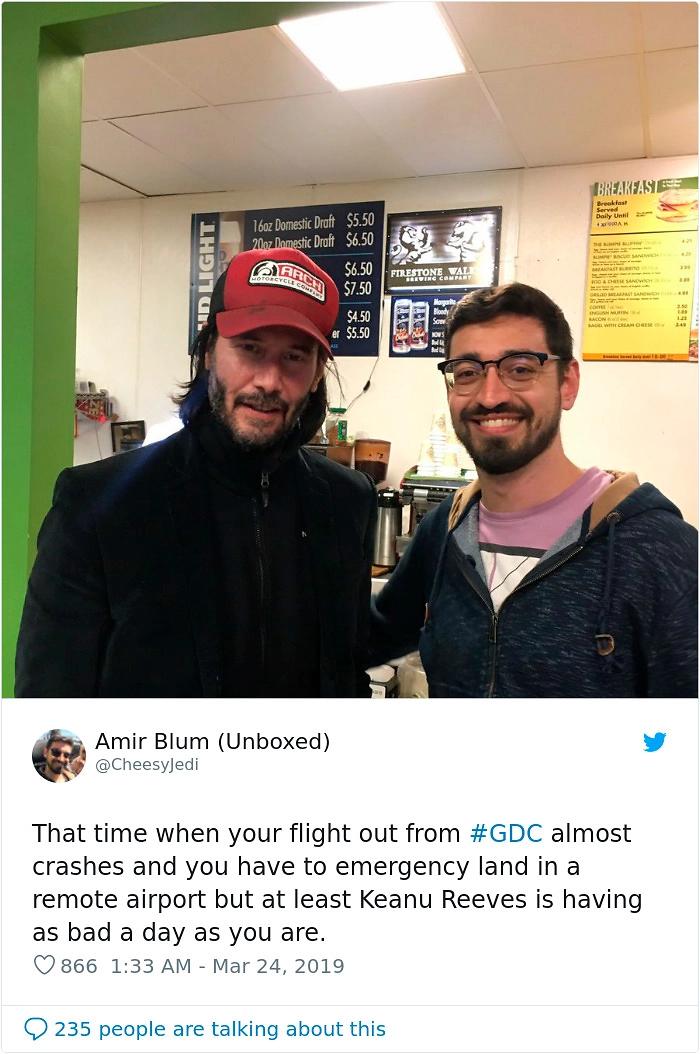 He was also seen spending time with a homeless man.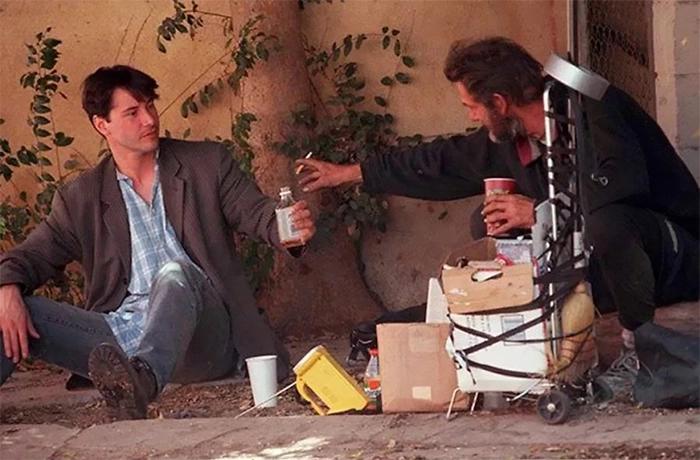 Because of his humble appearance, as well as his kind heart, he has become a very famous Internet personality. He is also known to help with children's hospitals and in cancer research. That being said, he even says: "I don't like to attach my name to it. I just let the foundation do what it does."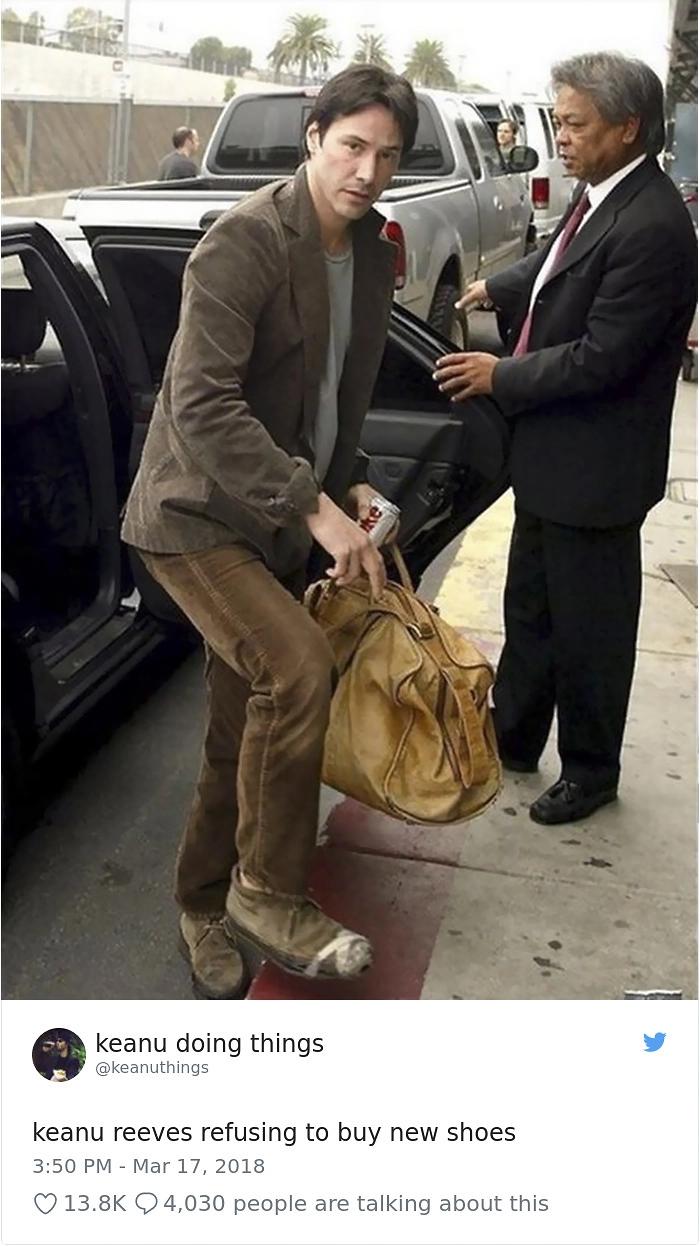 That is why people online love him. They are so happy that he is the face of Saint Laurent