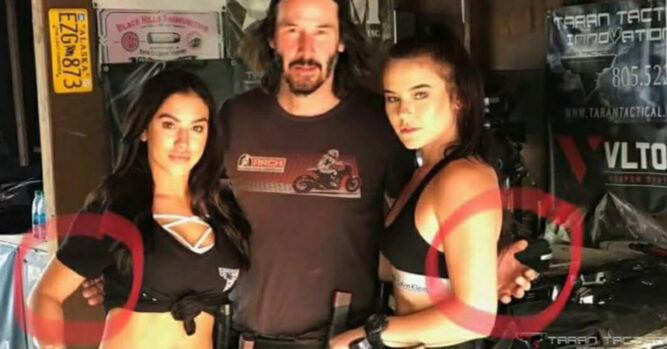 We often meet someone and within just a few minutes of knowing them, we feel as if they are a really 'nice guy'. Perhaps it is in the way they act around us or it might be the way that they look but we judge them to be worthy of that honor. There are also times when it happens with a Hollywood actor, although it is not going to take place quite as often as it would with the everyday people we meet.
One of the actors that has gained a reputation for being kind is Keanu Reeves. In fact, some people think that he is the kindest person in the world! Sure, there are other actors that do nice things but in most cases, they consider their status to be the most important thing. For Keanu, there is nothing quite like interacting with his fans and letting them snap some pictures. I'm sure you have seen some of them in the past but there may have been something you missed. He has 'hover hands'.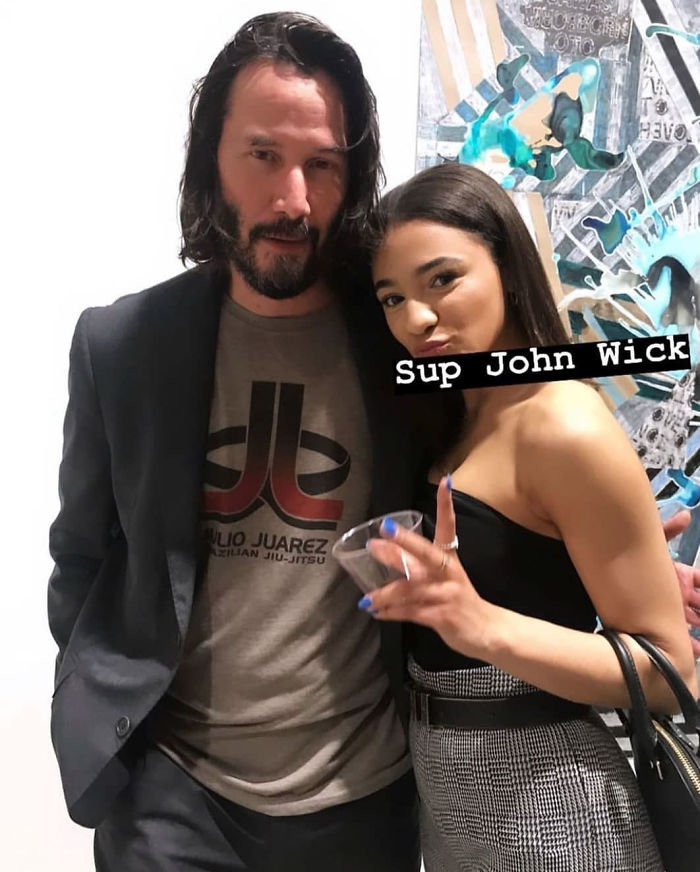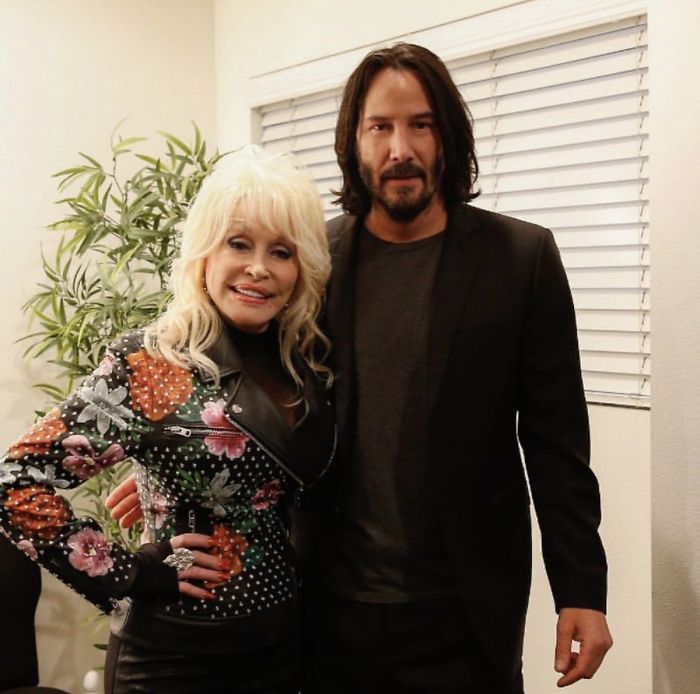 Keanu Reeves is an actor from Canada that has really made a name for himself in Hollywood. Even though his name is known by millions of people, he still manages to remain humble. His role in The Matrix trilogy took his acting career to the next level but he even gave some of that money to the production team so they could afford top actors for his movies.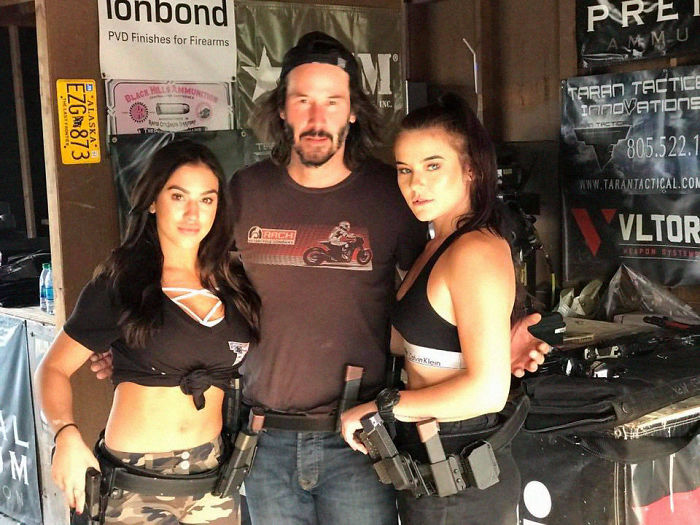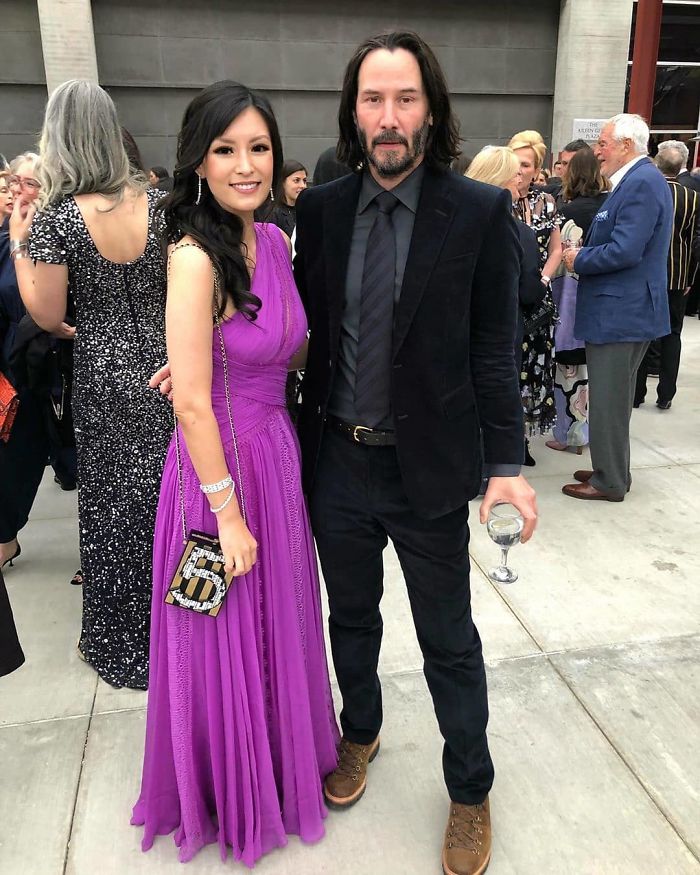 Reeves grew up in a broken household. His father and mother divorced when he was 3 and his mom married 3 more times. He went from Sydney to New York and finally Toronto before taking off for LA when he was 15. He has gone through some difficult times in his life, including the death of Jennifer Syme, his girlfriend. He now tends to stay away from the media, enjoying surfing, ballroom dancing and being alone.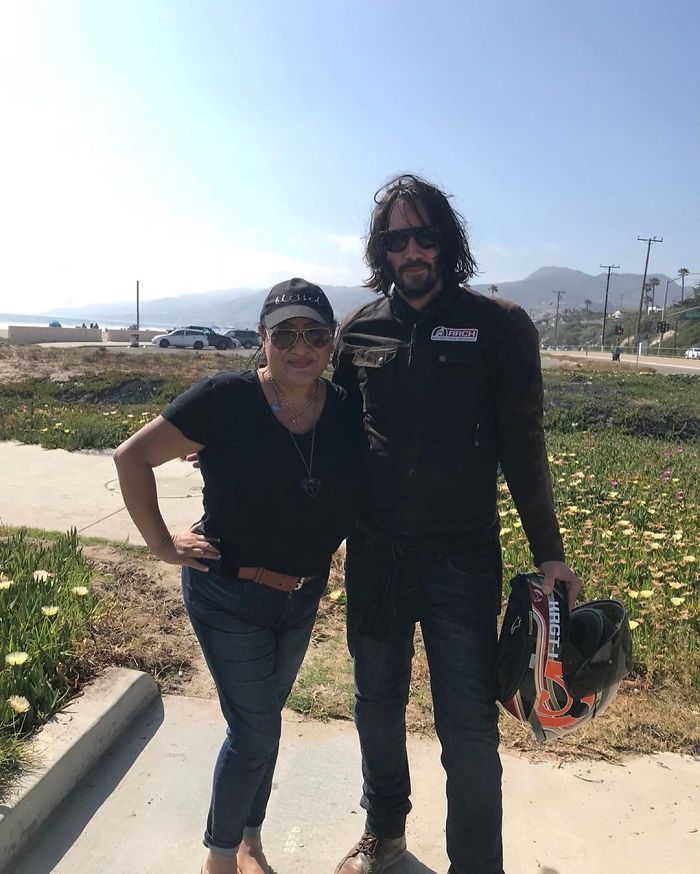 Sometimes, his fans are able to get a picture with him.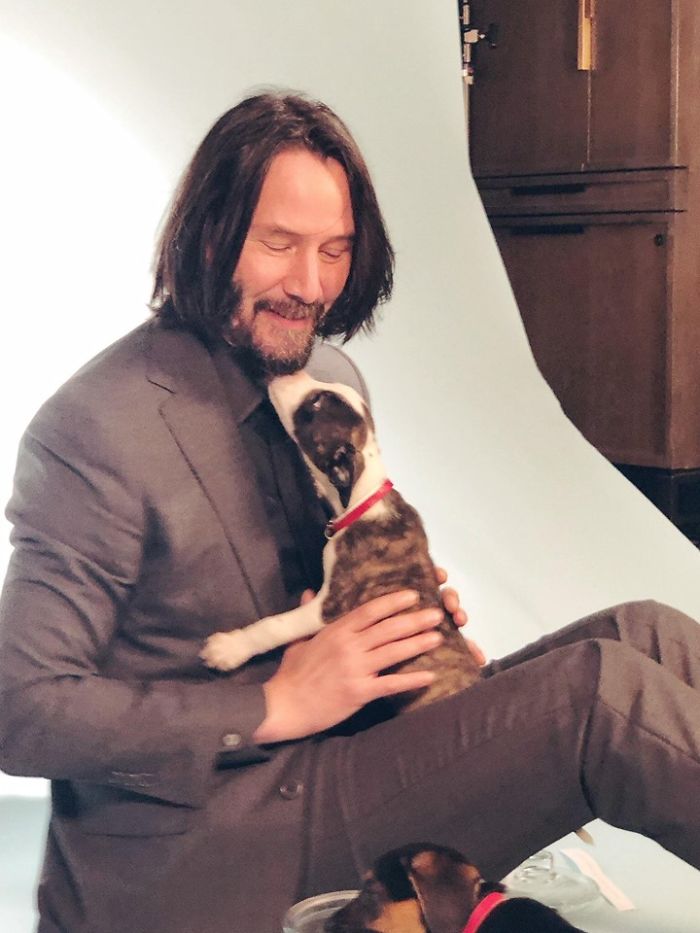 People are trying their best to figure out why he has hover hands:













Source: Bored Panda