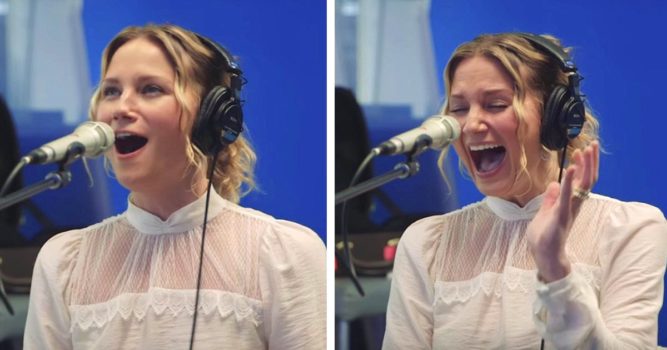 Jennifer Nettles is becoming a very familiar name to those who love country music. The singer-songwriter became famous with her part in the band, Sugarland but she is also a star when she does her own music as well. As a female artist, she was the first to become a solo songwriter on an ACM song of the year in over four decades. She also has won many other awards.
Nettles released a Christmas album last year that included a lot of hits from the holidays. Perhaps one of the more interesting of those songs was a mashup melody that is shown in the video below. You can see the joy on her face as she is singing the song.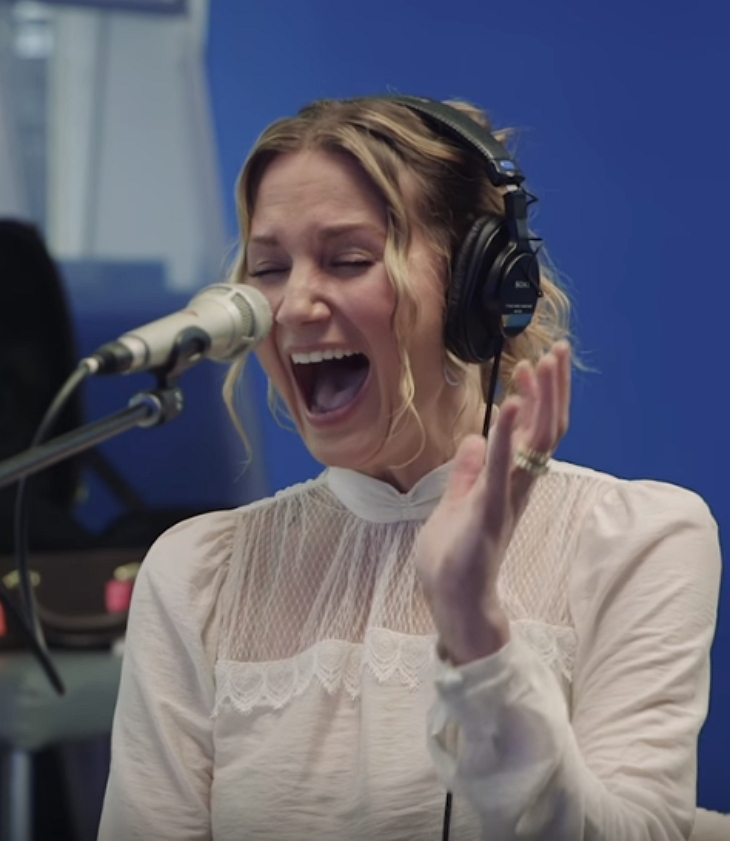 This singer certainly has a very powerful voice but it is also the fact that she puts everything into the performance that makes the video so worth watching. Anyone who knows Jennifer on a personal basis has said she is compassionate and kind.
Watching this performance allows you to see that she is a genuine individual. She can't help but have her face light up as she sings these songs.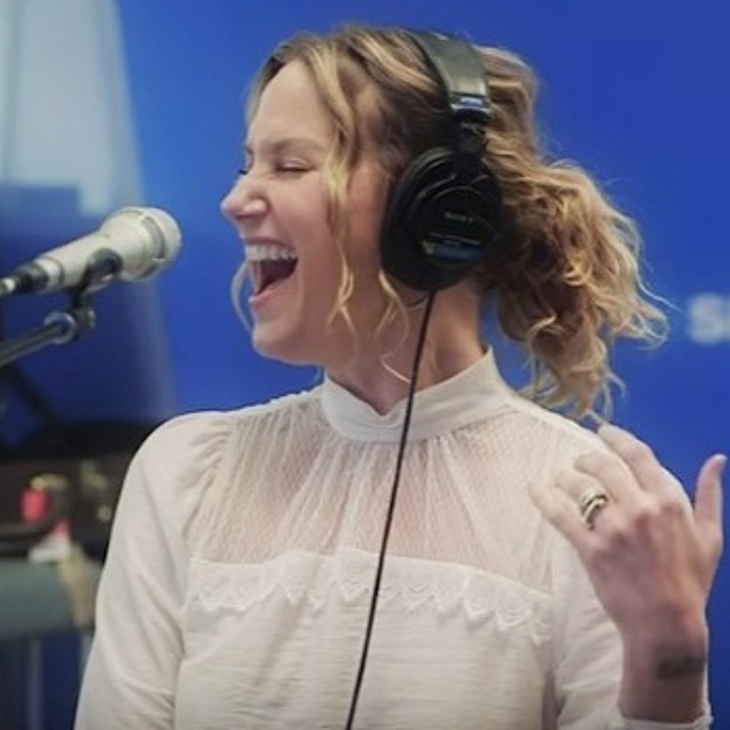 One of the holiday classics that is part of this matchup is 'O' Holy Night' but it also includes the song 'Hallelujah' from Leonard Cohen. Most people are familiar with that song as it has become quite popular.
When the songs are combined it creates a sound that is really interesting. You will love hearing this song every year.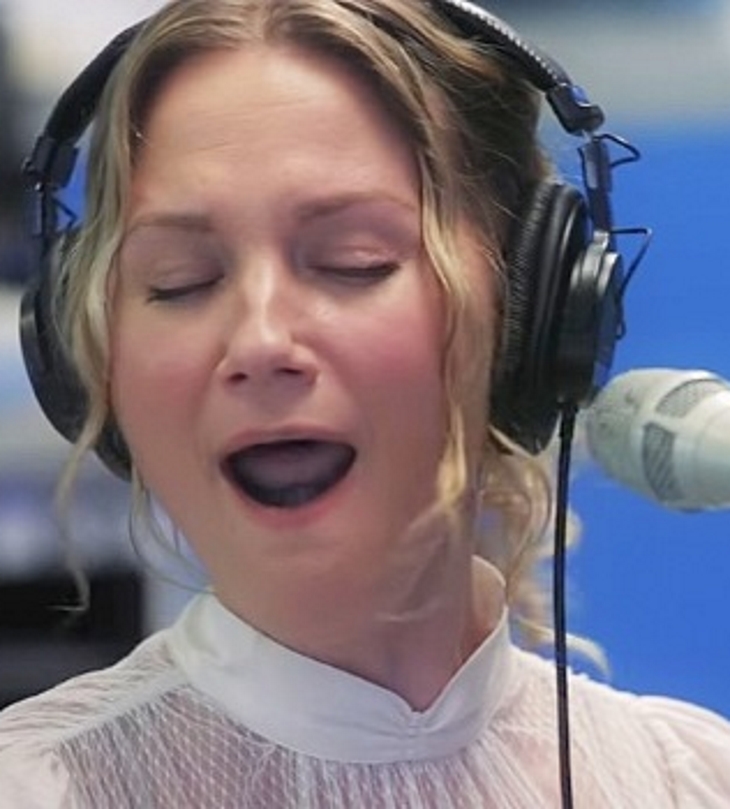 The album is all about celebration but when she put on this live performance for Sirius XM, the crowd was treated to a holiday medley that had a country twist.
She put her own spin on the songs that have people on YouTube falling in love with her voice and the performance in general. They just can't seem to say enough good about it.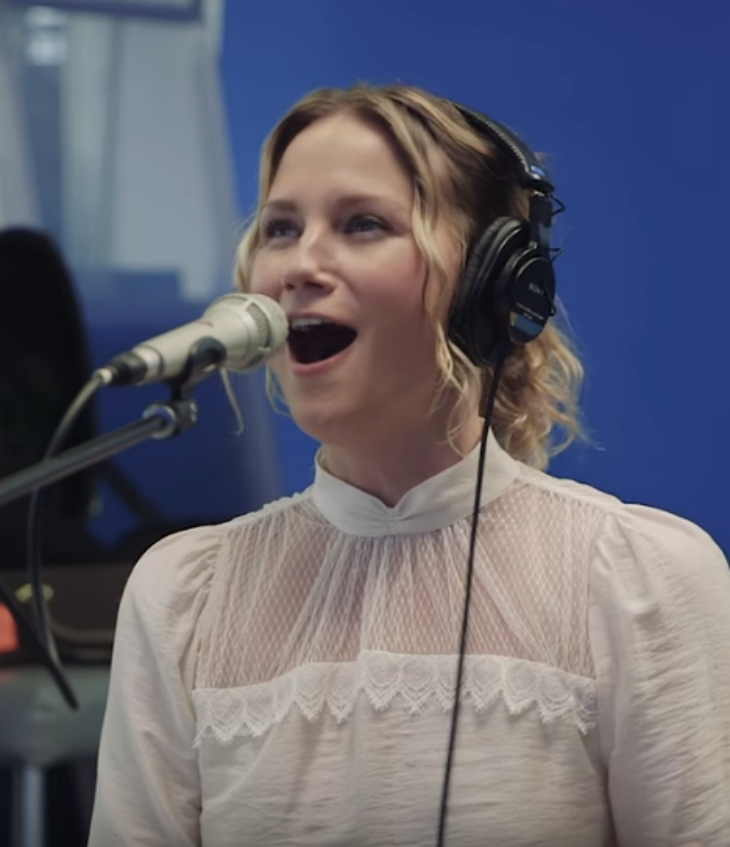 Since Jennifer has such an unmistakable voice, you can tell that it is her, even without watching the video. She pours everything into it.
This rendition is going to get your December off to a good start. There is no doubt that you will be cheering along with the crowds.
You can hear her talent for yourself in this video: