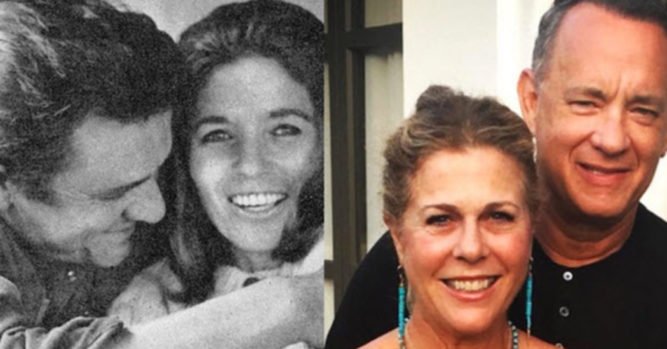 It is not out of the ordinary to hear about a Hollywood couple breaking up. They often say that they do so consensually but unfortunately, things turn ugly in many cases. It almost seems as if it happens so frequently that it is taking place every day and they tend to steal the spotlight. When you really take a look behind the scenes, however, you find that there are many couples who have stood the test of time and are still together, even though they may have seemed as if they had the deck stacked against them.
You will see a number of romantic Hollywood couples that have been together for decades. There is no doubt that there is a lot of pressure associated with being in such a relationship when you are working within the entertainment industry. You will find that reviewing the information about these couples is inspiring and it lets us know that regardless of the issues we may face along the way, it is possible for anybody to stay together.
There is a lot of mutual affection between these individuals and you can see it shine through clearly in the pictures. Sometimes they will work on different sets but when they work together, that is when the real magic happens.
The Following are 16 Hollywood couples that have lasted:
1. Tom Hanks And Rita Wilson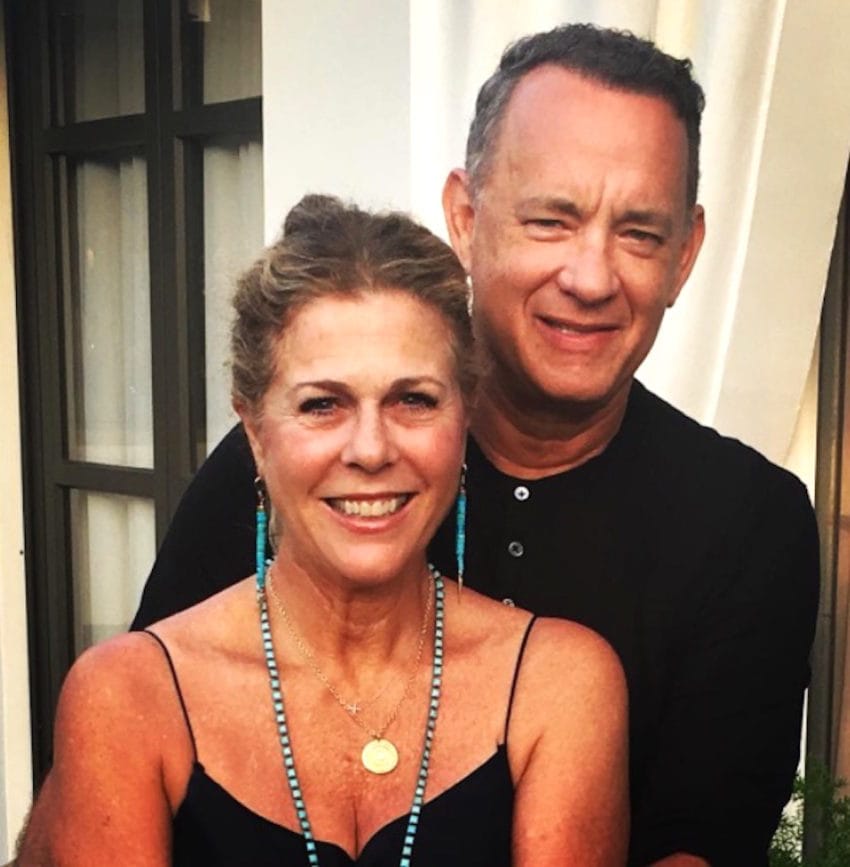 They costarred in Volunteers in 1985 and were married in 1988. They been together and soon will celebrate their 30th wedding anniversary.
2. Goldie Hawn And Kurt Russell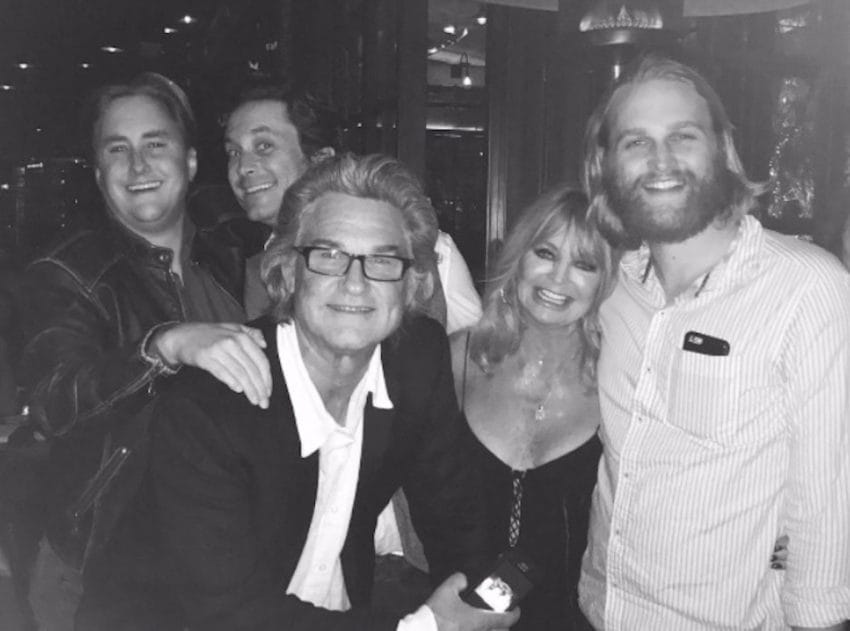 Although they never got married, they have been dating for 30 years. This couple met in 1983 when they costarred in the Swing Shift
3. Johnny Cash And June Carter Cash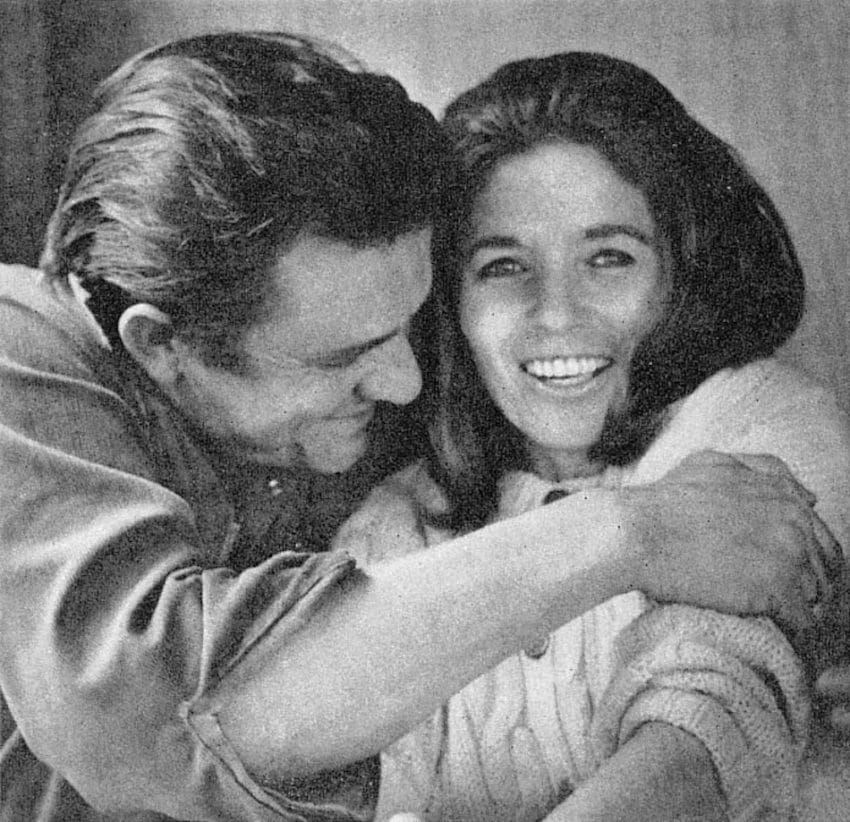 They had a rather rough beginning when they met in 1956 but they were married 12 years later. He proposed to her on stage and they remained married for 35 years until she passed away in 2003.
4. George Burns And Gracie Allen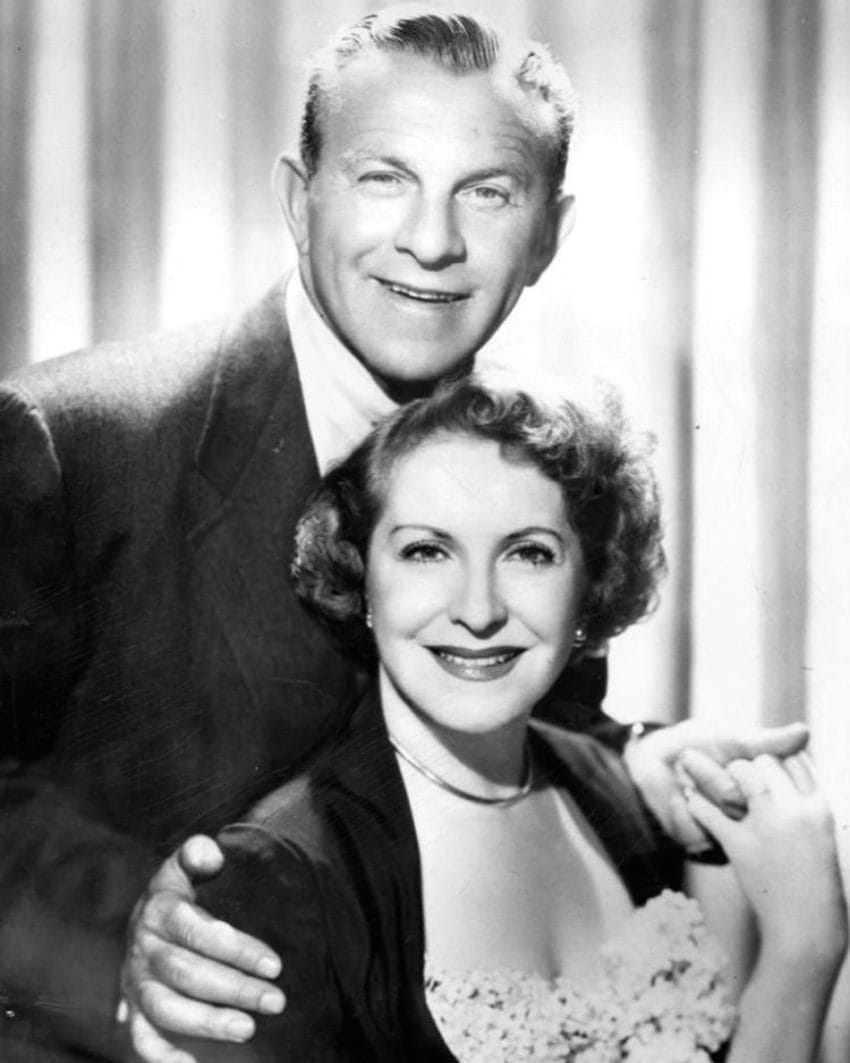 This team of comedians had been together since 1923. They ended up getting married in 1926 and stayed together until she passed away in 1964.
5. Will Smith And Jada Pinkett-Smith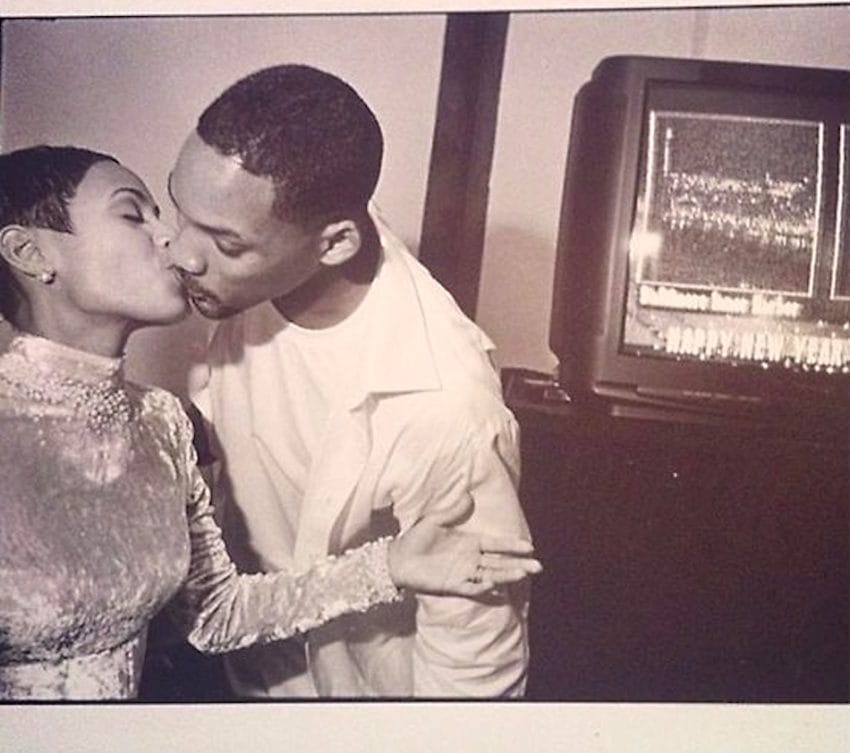 They met on the set of the Fresh Prince of Bel Air and were married in 1997.
6. Sarah Michelle Geller And Freddie Prinze Jr.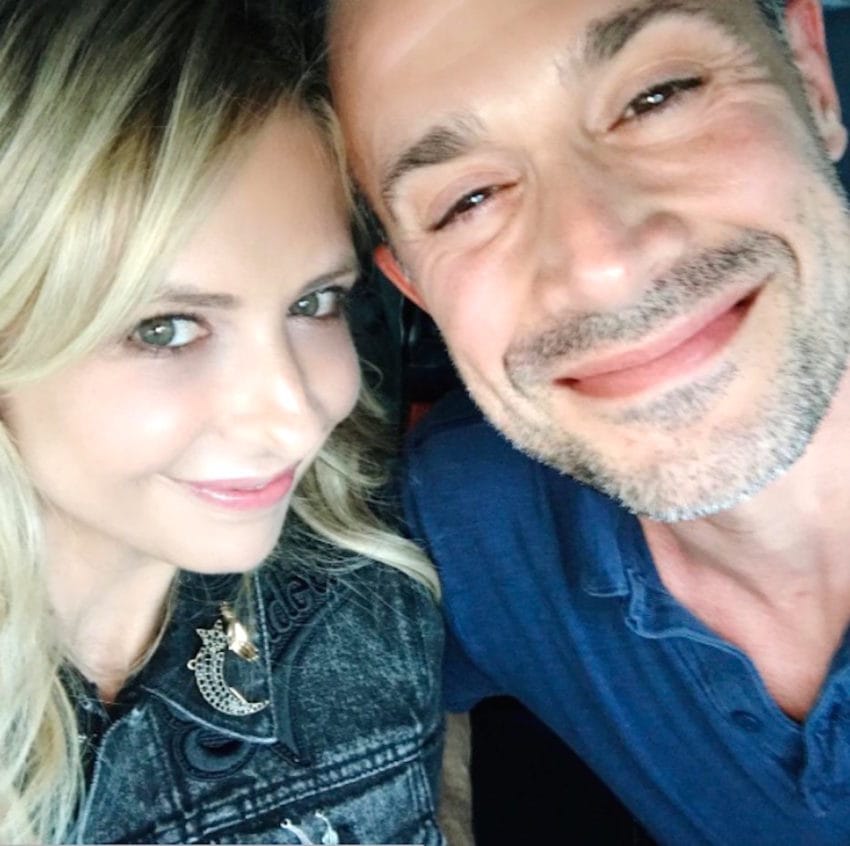 They were both teen idols who met in 1997. They remained friends for two years but started dating and were married in 2002.
7. Mark Harmon And Pam Dawber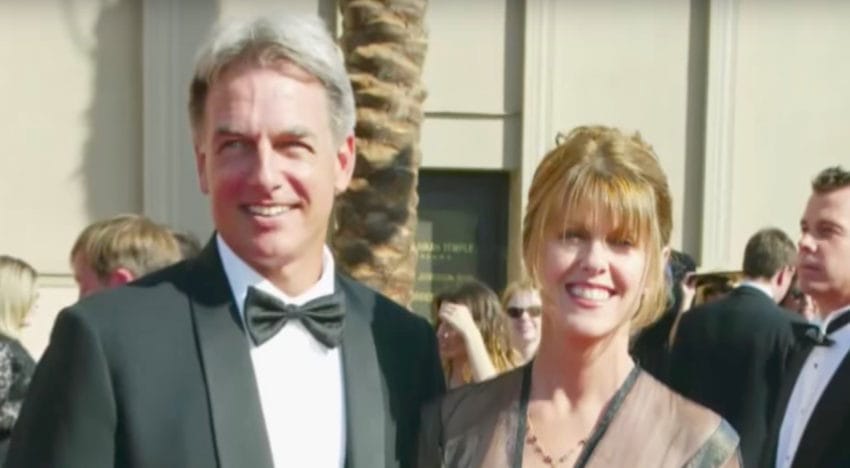 You don't hear much about this pair but they have been together since 1987.
8. Mel Brooks And Anne Bancroft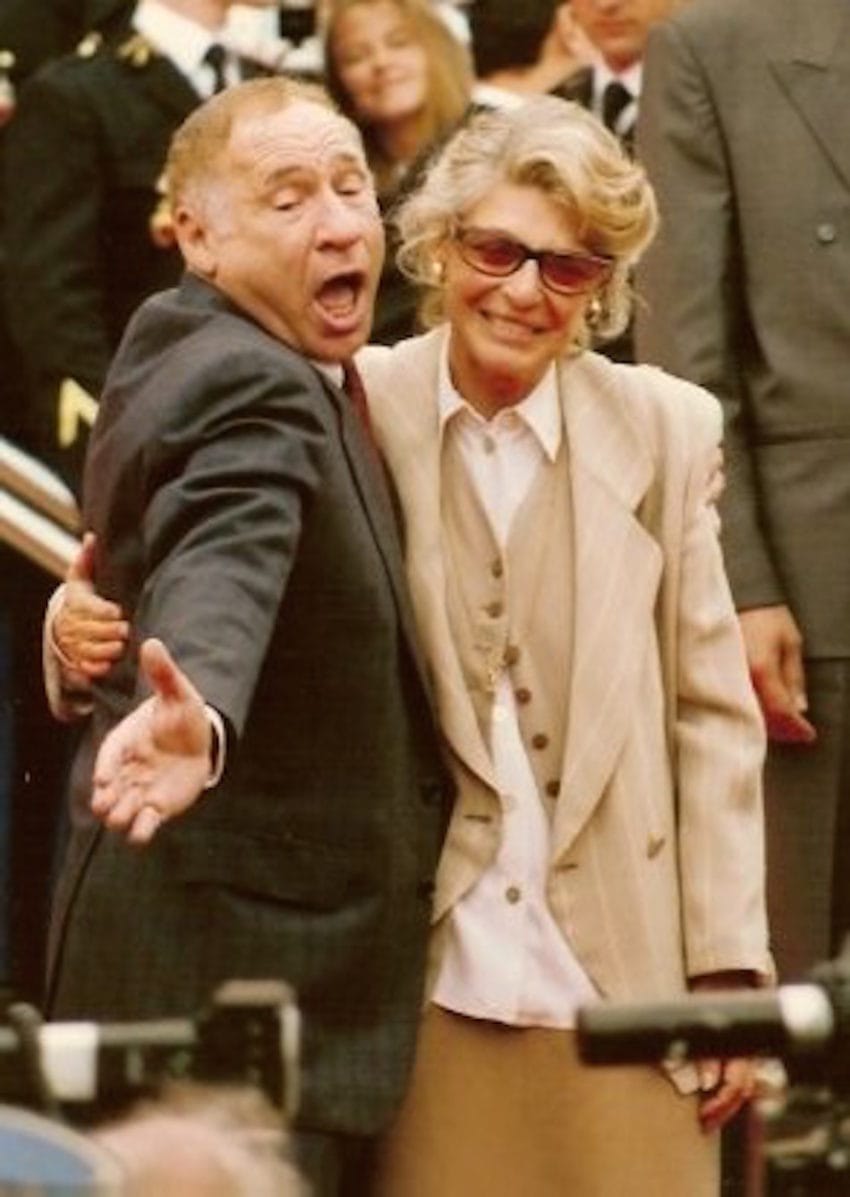 He met his future wife when taping the Perry Como variety show. They got married in 1964 and stayed together until she passed away in 2005.
9. Michael J. Fox And Tracy Pollan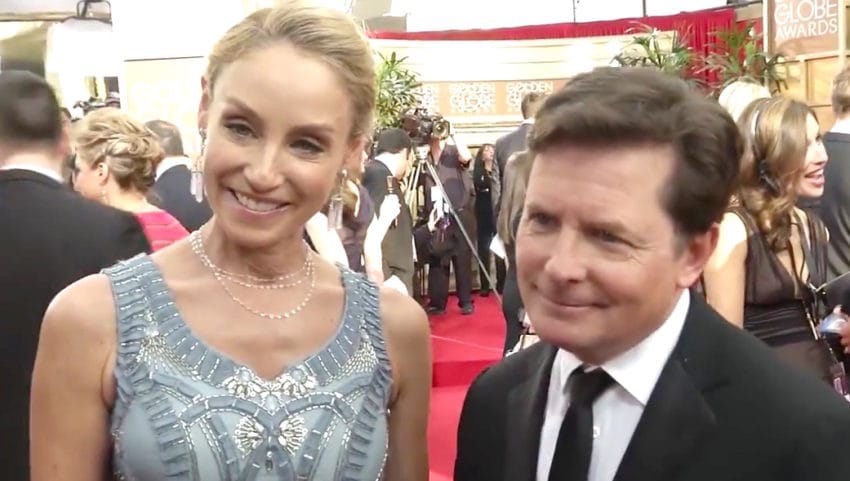 She was dating somebody else when they met on the set of Family Ties. Since they married in 1987, they have remained married.
10. Meryl Streep And Don Gummer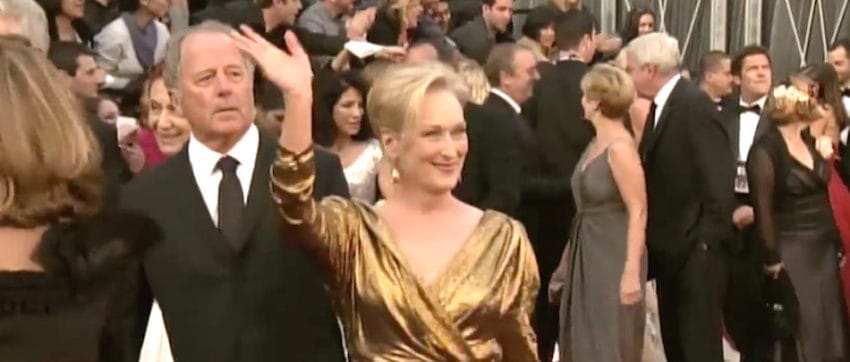 This couple married in 1978. They have four children together.
11. Julia Louis-Dreyfus And Brad Hall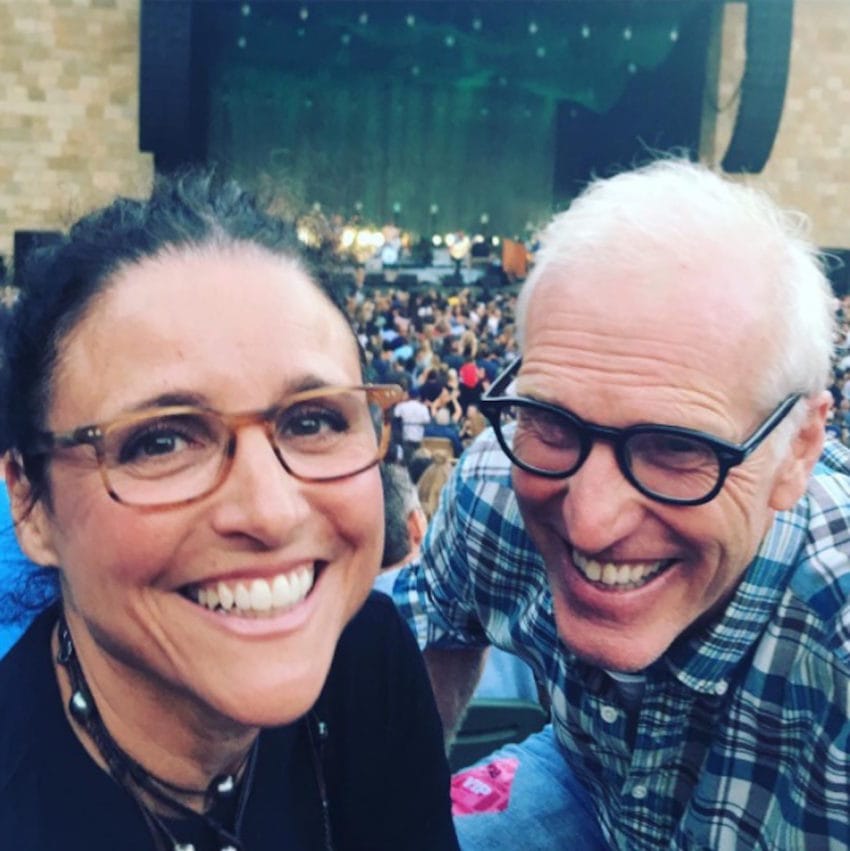 Comedy ties this romance together. They met in college and got married in 1987.
12. Kevin Bacon And Kyra Sedgwick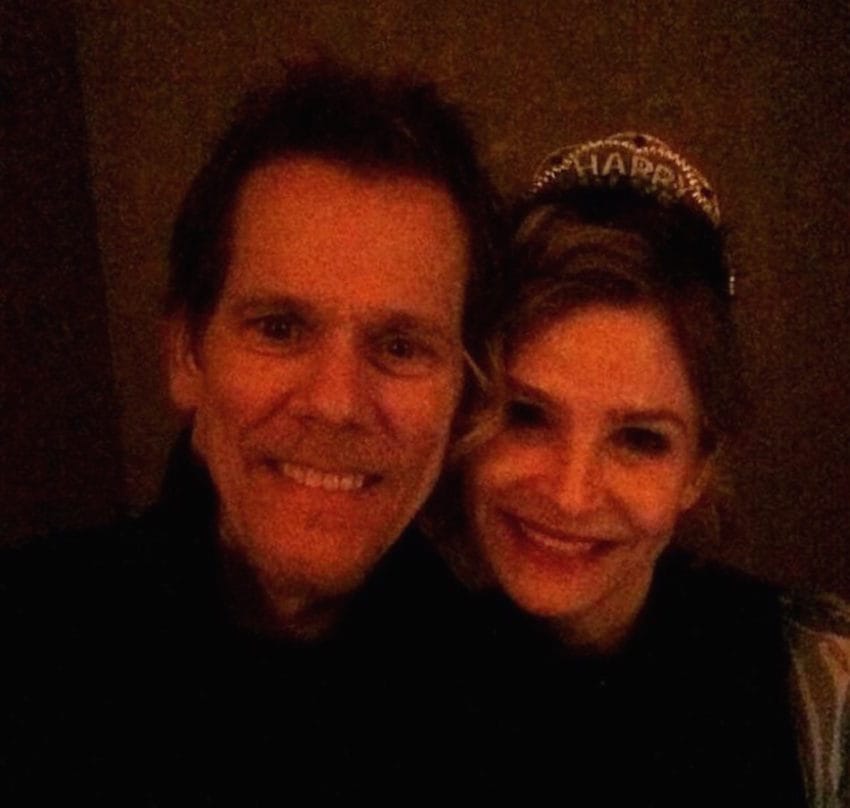 They performed together in Lemon Sky in 1988. They were married in the same year.
13. Sam Elliot And Katharine Ross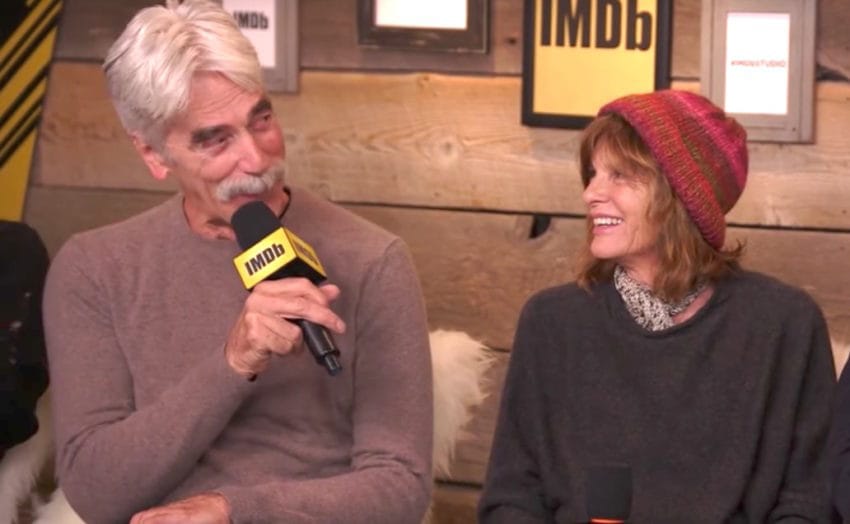 They met when filming The Legacy in 1978 and were married in 1984.
14. Paul Newman And Joanne Woodward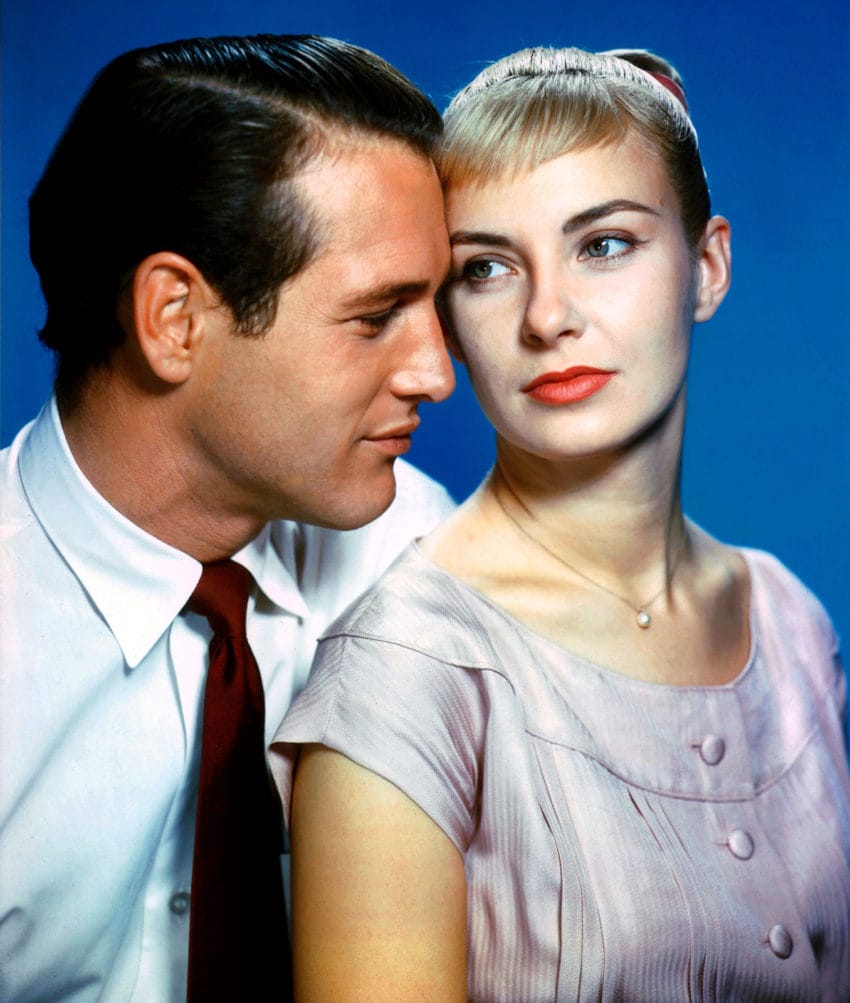 When they met in 1953 he was still married to his first wife. After he divorced they got married in 1958 and stayed married for 50 years until he died.
15. Sarah Jessica Parker And Matthew Broderick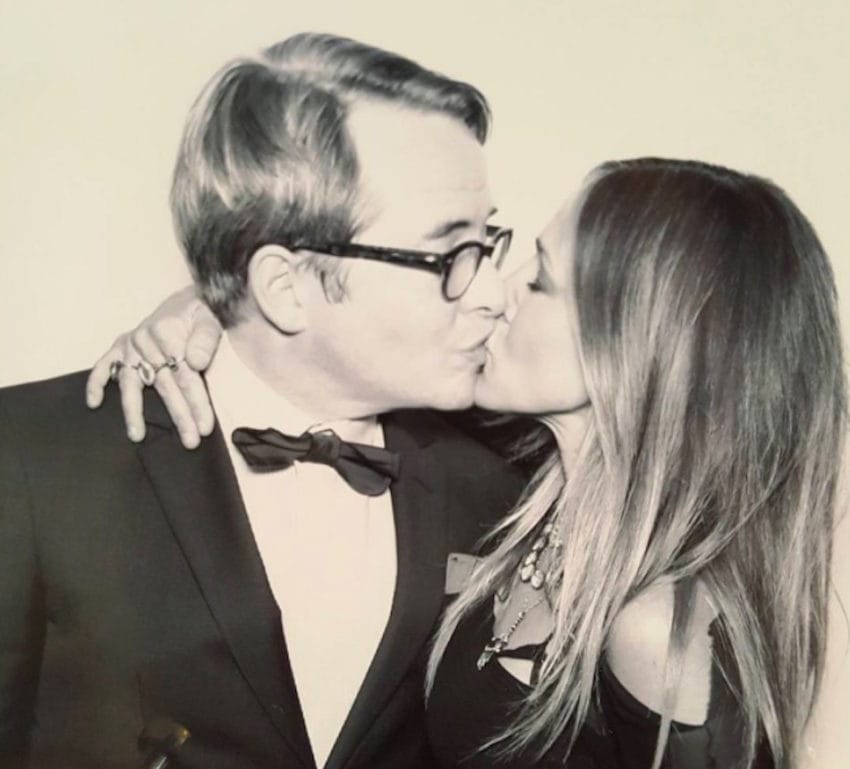 They were introduced by her brother in 1991. They were married in 1997.
16. Jerry Stiller And Anne Meara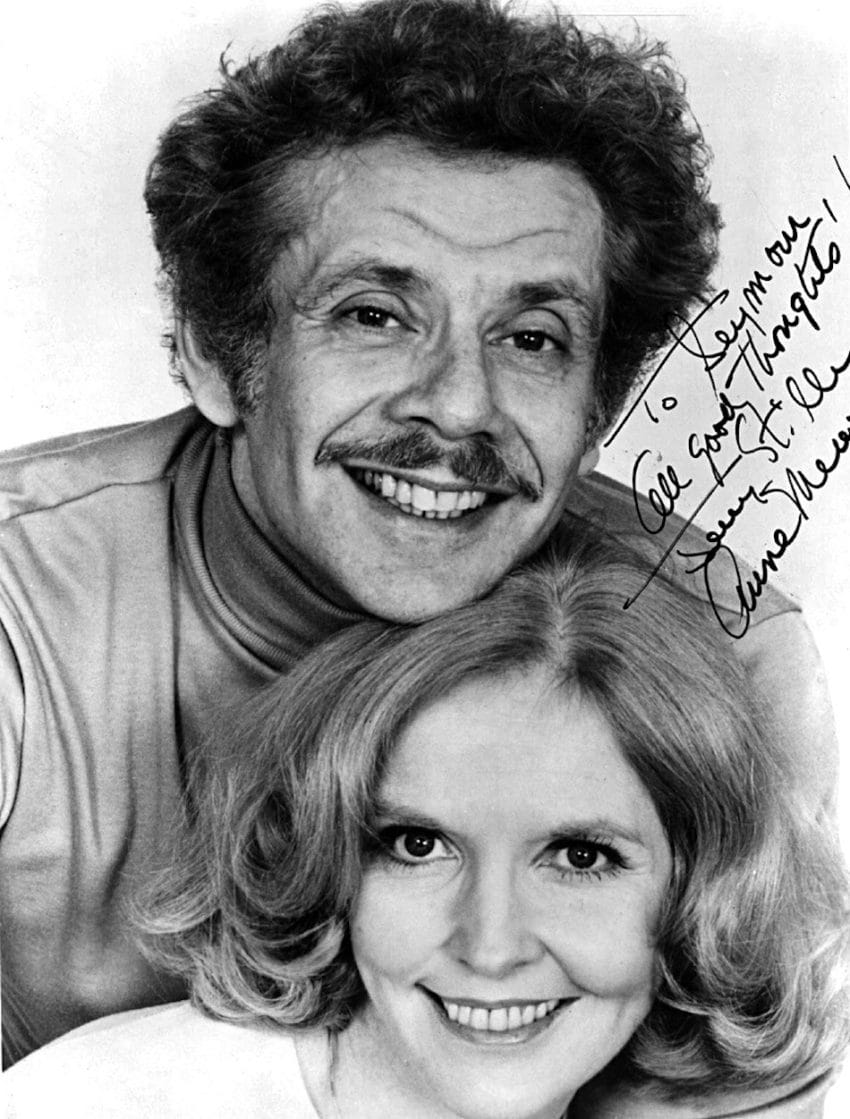 This couple was married for over 60 years until she passed away in 2015.