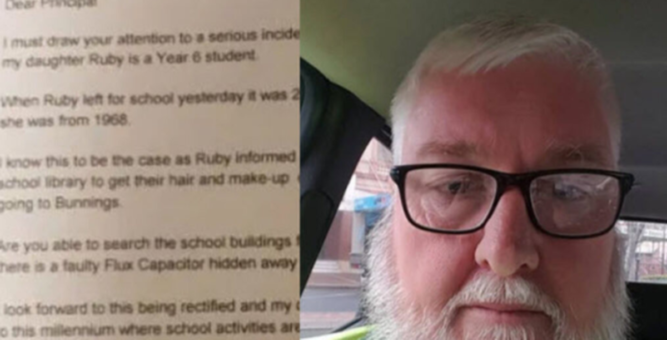 In today's society, we all recognize that certain norms are changing. What may have been seen as acceptable a few years ago might be considered rude and unacceptable today. Although we may see these changes in many aspects of our lives, they often show up in the most recognizable ways through our children's schools. After all, we're dealing with more than just one generation when it comes to those who have to deal with a school system. There are the child and their parents, and sometimes even their grandparents that get involved.
A man from Wongarbon, Australia, highlights a classic example of how sometimes parents and schools are not on the same page when it comes to certain values. He is a 51-year-old father named Stephen Callaghan, and he recently took issue with actions carried out by his 12-year-old daughter's school. One day, his daughter Ruby came home with a story. It seems that she was called to the library along with other girls in her school so they could have a makeover. But at the same time, the boys at her school went on a field trip to Bunnings. Callaghan could not believe it, so he wrote a very pointed letter to the school and wanted to know why they were still living in 1968.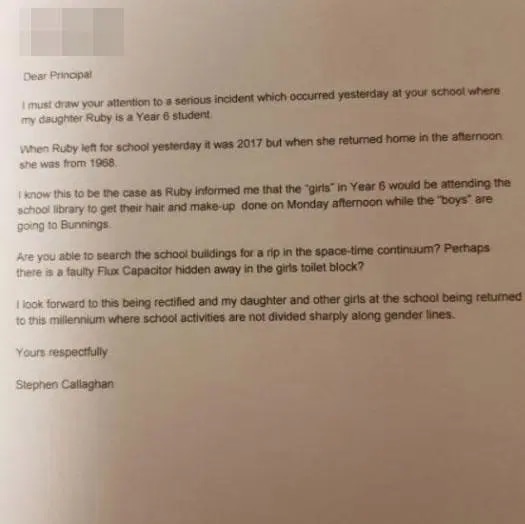 He wrote:
 "I must draw your attention to a serious incident.

"When Ruby left for school yesterday it was 2017 but when she returned home in the afternoon she was from 1968.

"I know this to be the case as Ruby informed me that the 'girls' in Year 6 would be attending the school library to get their hair and make-up done on Monday afternoon while the 'boys' are going to Bunnings.

"Are you able to search the school buildings for a rip in the space-time continuum?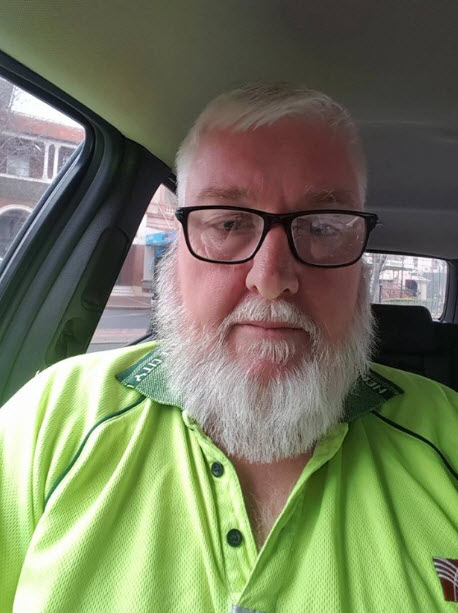 "Perhaps a faulty Flux Capacitor hidden away in the girls toilet block?

"I look forward to this being rectified and my daughter and other girls at the school being returned to this this millennium where school activities are not divided sharply along gender lines."
He signed his letter "Yours respectfully" and then shared a picture of his letter via his social media. His tweet ended up with over 7,000 likes and 2,400 retweets from other supportive parents.

Stephen said that his daughter had returned home "very indignant' about the issue. She wanted to visit Bunnings but was told that the trip was only for the boys.
Her father was extremely disappointed that there was still such an unjust division among students based on their gender.
He spoke with Metro.co.uk and told them: "I feel that in primary school, girls shouldn't have choices made for them based solely on their gender."
The school also took to social media to offer their side of the story via the following statement:
"A long tradition at Dubbo West Public School has been activities including preparing hair and light make-up with professionals on the day of the Year 6 graduation.

"Several years ago, the visit to Bunnings replaced the previous boys' activity.

"The school is happy to accommodate any student who prefers the alternative activity.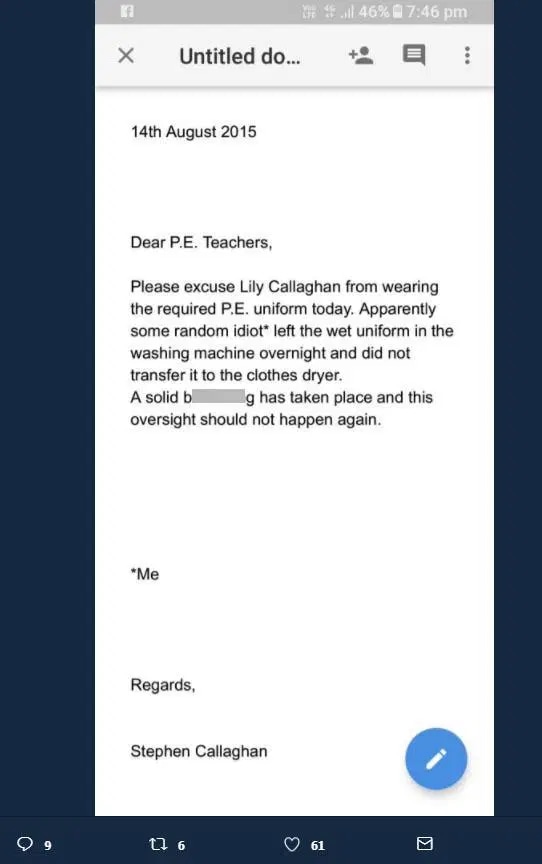 "No parents or students have approached the school with concerns about the choice of activities."
Since everything happened, it seems as if Ruby received a note saying that she could choose whatever field trip she wanted in the future.
Stephen also had a few words for fellow parents who replied to his tweet:
"Ruby and I would like to thank you for the great comments of support."
What did you make of this story? Let us know in the comment section, and please be sure to share it with your friends and family.
Source: The Sun