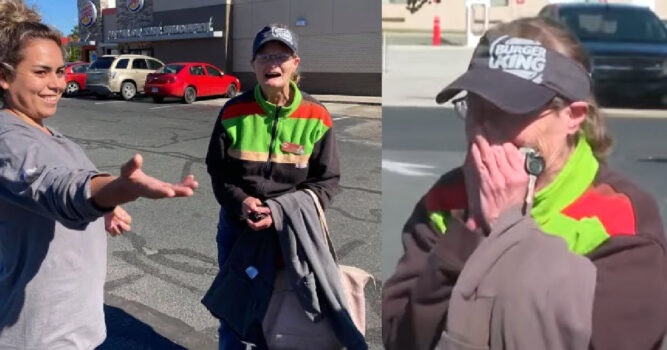 For the lucky residents of Tappahannock, Virginia, they can always expect a pleasant experience at their local Burger King whenever Lisa Bateman's working the drive-thru.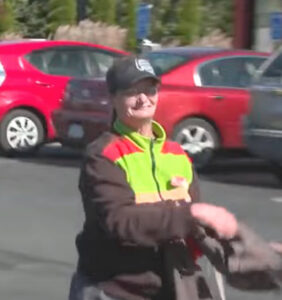 She's always friendly, upbeat, and treats every customer like family — the ideal employee for any company.

According to Jason Cunningham, he could never tell when Lisa was having a bad day. She's always professional and pleasant.

In fact, the 60-year-old woman was one of the restaurant's original employees when it opened in 1987, and generations of customers visit her every day.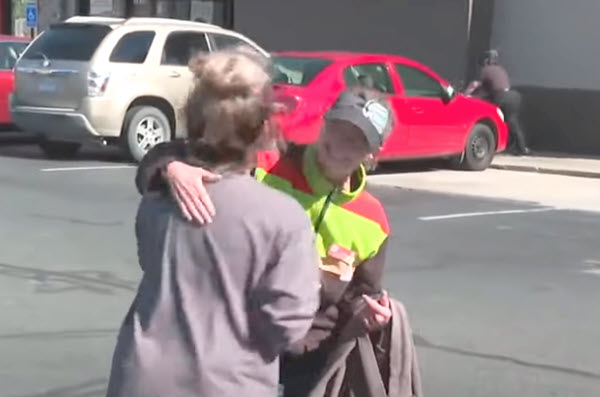 However, for the last seven years, Lisa has had to walk almost a mile through town to get to her shifts.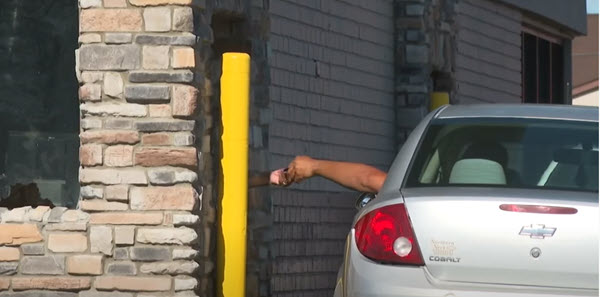 She would walk no matter what, in the pouring rain, freezing snow, or hot summer sun.

Soon, chatter began to grow concerning how to help Lisa. The conversation started on the local "What's going on in Tappahannock" Facebook page. It didn't take long before the post set off a community-wide fundraiser with the goal of buying Lisa a new car.

It took about ten days for 135 people to raise enough funds via GoFundMe.
Cunningham then ventured out to Fredericksburg, where he came across a nice-looking, low-mileage 2007 Buick. He drove the vehicle back to Tappahannock to set up the big surprise.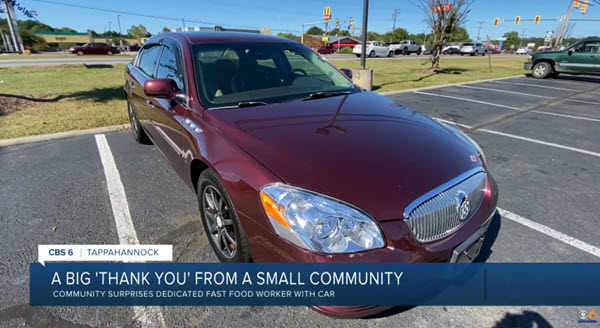 Then on Monday afternoon, customers waited for Lisa's shift to end at 2 pm.

That's when she gave Lisa the keys to her new car.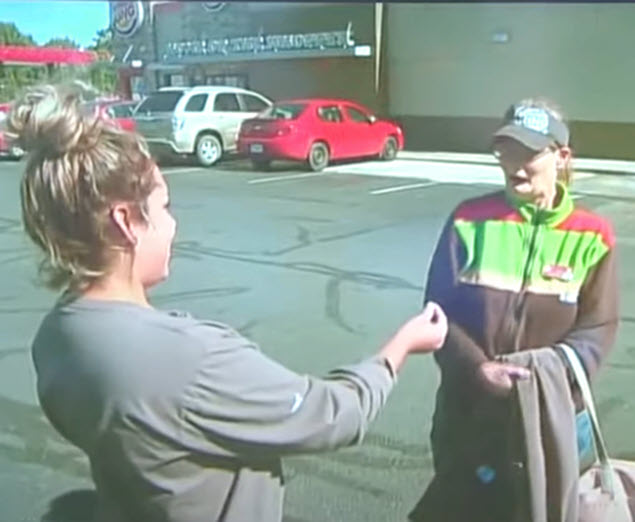 Tears of joy immediately started spilling over as Lisa held her face in disbelief.

Vazquez then gave Lisa the money left over from the community fundraiser, which would help her pay for tags and insurance.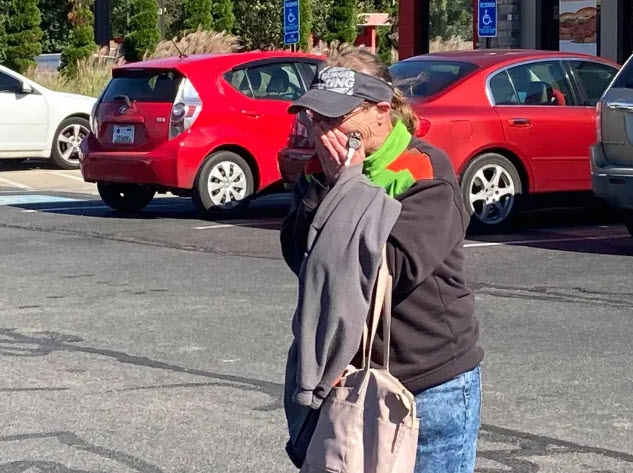 After her tears dried, Bateman later told CBS 6 News that she lost her car after being laid off at her second job seven years ago.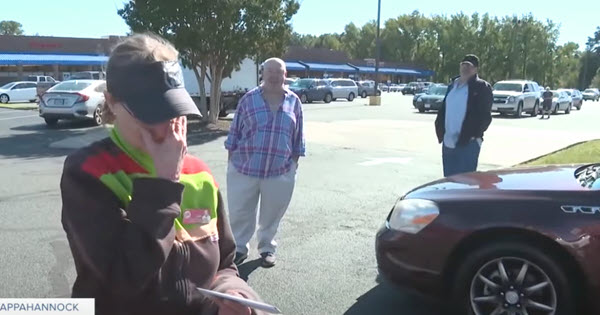 However, that did not stop her from walking to work at Burger King and her second job at a local Wendys!

The amazing gesture proved just how Lisa's small-town neighbors care about each other.

Thanks to her community, life for this hard worker just got a bit easier.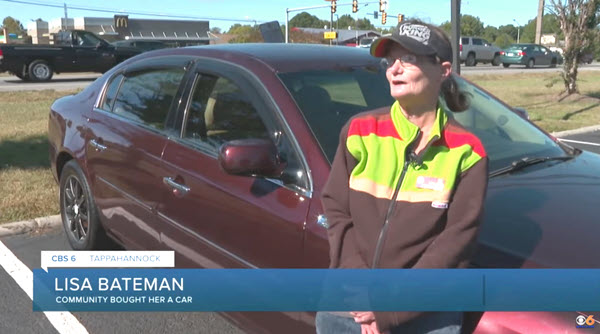 You can watch the heartwarming video below.
Thanks for reading. Please be so kind as to pass this inspiring story along to your friends and family?