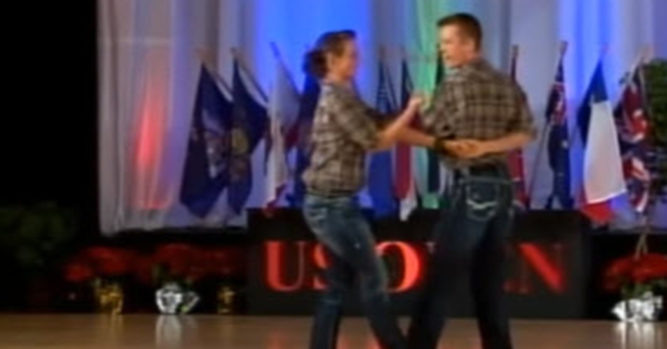 When most of us think about brothers and sisters, we think about people that tend to argue with each other or to get frustrated with each other rather quickly. No doubt, Jeremiah and Jennifer Willis are also just such a brother and sister. Aside from being siblings, however, they also are swing dancing Masters and when they get on the dance floor, you can't help but want to tap your foot. They have been dancing together since they were little babies and the style that they have is unique, to say the least.
Jeremiah and Jennifer tend to go out of the box when it comes to the music that they choose. It isn't the classic jazz tune that dominates the speakers, they dig deep into their country roots from Tennessee to be inspired. It is easy to see when you watch them in the U.S. Open swing dancing competition. It doesn't matter if you were sitting in the audience or if you were one of the judges, you couldn't help but be impressed with the performance they put on that day.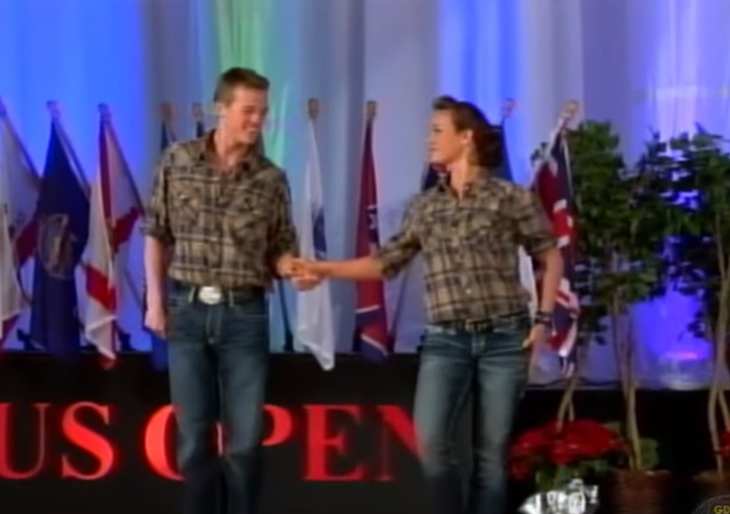 Perhaps you are familiar with the Willis family because they have a television reality show that was quite popular. In addition to being musically inclined, they also have talents in many other areas. As an example, they have the ability to do swing dance, and it is easy to see in this video.
They work together in perfect harmony as they move their way across the dance floor. The country beat is coming fast and hard but they keep up with it without a problem. They show such enthusiasm and flair that it is easy to see how they could win over the judges. No wonder they were the champions because of this performance.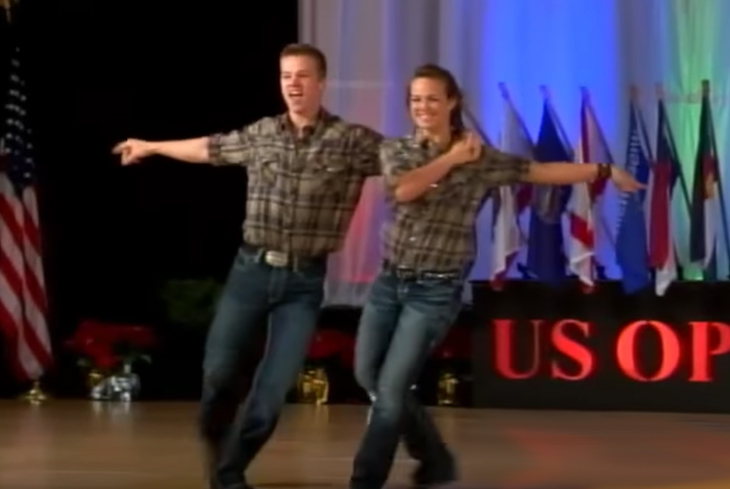 Unfortunately, the Willis family was in the spotlight last year for something else. Their father was arrested and sentenced to 40 years in prison but the family is continuing to perform. The children are ready to put that grief aside and to reintroduce themselves as artists with a story to tell.
Jeremiah had the following to say:
"[Our beliefs were] definitely tested, but honestly our faith is what brought us through, and we're so thankful that we had that."
We hope that they continue to spread happiness with their talents for many years.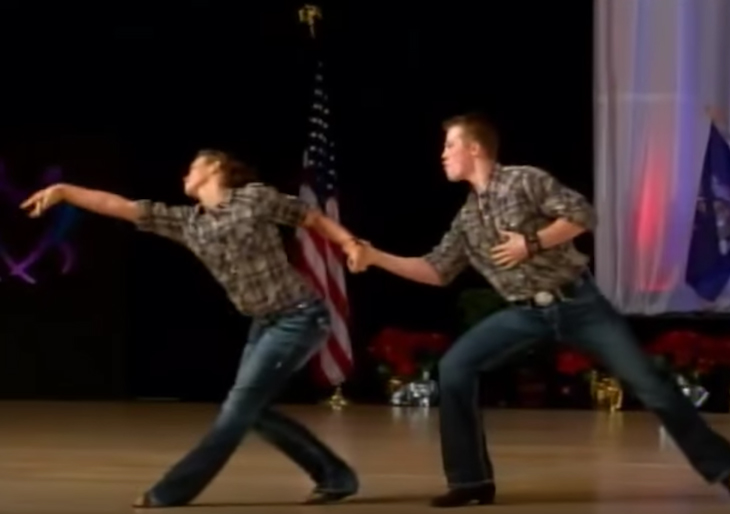 You can watch Jeremiah and Jennifer doing their swing dance in this video: