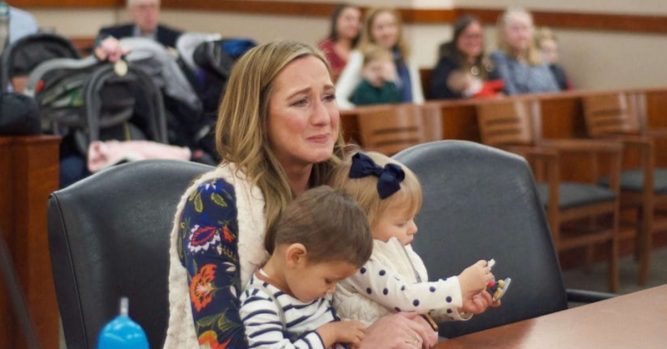 It doesn't matter who we are, we are going to have situations that sometimes seems as if they are just a little bit too strange to be a coincidence. People may call it many different things, but in the end, it really has to do with beating the odds. Of course, we are all aware that coincidences do happen and over the course of our lifetime, we are likely to have something happen that will make us snap to attention. That being said, there are times when something so astronomically impossible happens that it really makes us wonder how it took place.
This was an experience for a young woman by the name of Katie Paige. She was in her early 30s when her marriage ended and she moved to Colorado, switched careers and started fostering a child. She had always had an interest in adopting but when she found out about a young boy who was only four days old that was dropped off at a local hospital, she knew that it was something that she had to do. For the next 12 months, she would foster baby Grayson, and eventually, she was able to legally adopt him on his 11 month birthday after the courts terminated the parent's birthrights.
If there is one thing that Katie loved in life, it was being a mother so when a newborn baby girl was dropped off at the same hospital, she realized that it was something she had to do. She said: "I know over the next 10 minutes and subsequent phone calls I made that afternoon, the phrase 'I know I am crazy, but God is telling me to say 'YES' kept coming out of my mouth."
Within hours, she was now taking care of a little girl named Hannah. After examining the hospital bracelet, however, she made a startling discovery.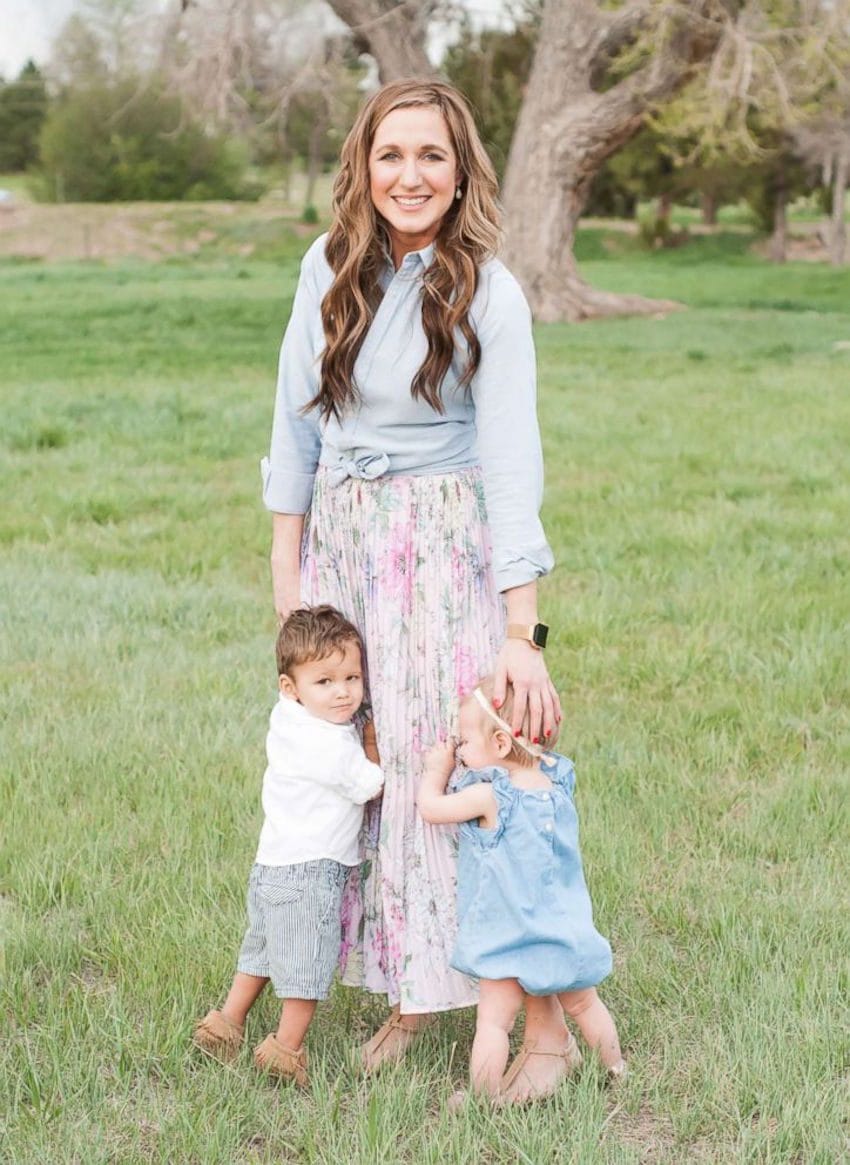 I'd like to introduce you to Katie Pierce and her two children. They live in Parker, Colorado. Katie was recently divorced just a few years ago and she started looking for a new purpose in life.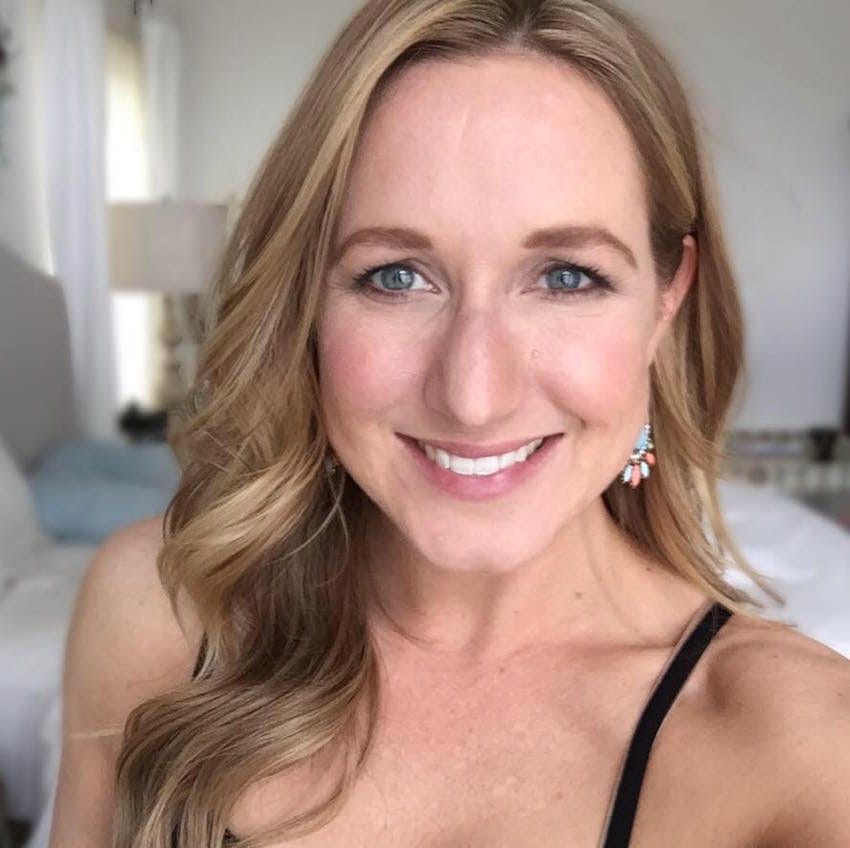 In order to get a fresh start, she bought a home and moved to a different career. She then received an email that suggested she may have an interest in fostering a child. In the past, she had dealt with fertility issues and Katie was interested, to say the least. She learned more about the foster care system.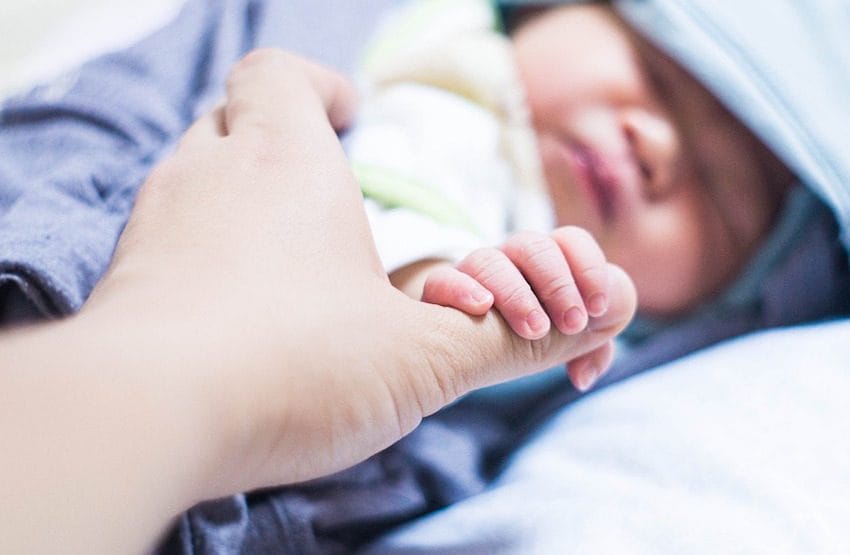 Katie had fostered four different children at one point or another and now she was ready to have a child of her own through adoption.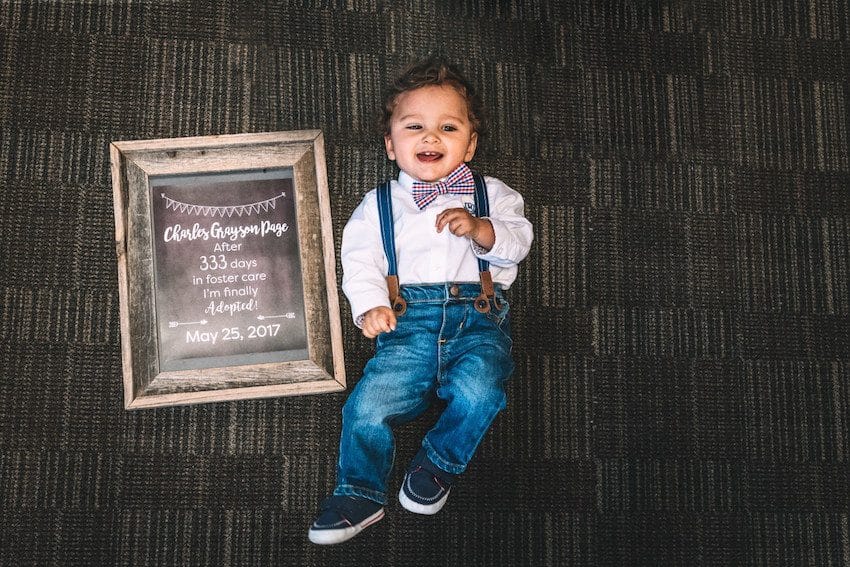 A caseworker talked to Katie in 2016 about a four-day-old boy who had been dropped at the hospital. She started fostering Grayson and social workers were trying to find his biological parents.
There was no one who stepped forward to claim him.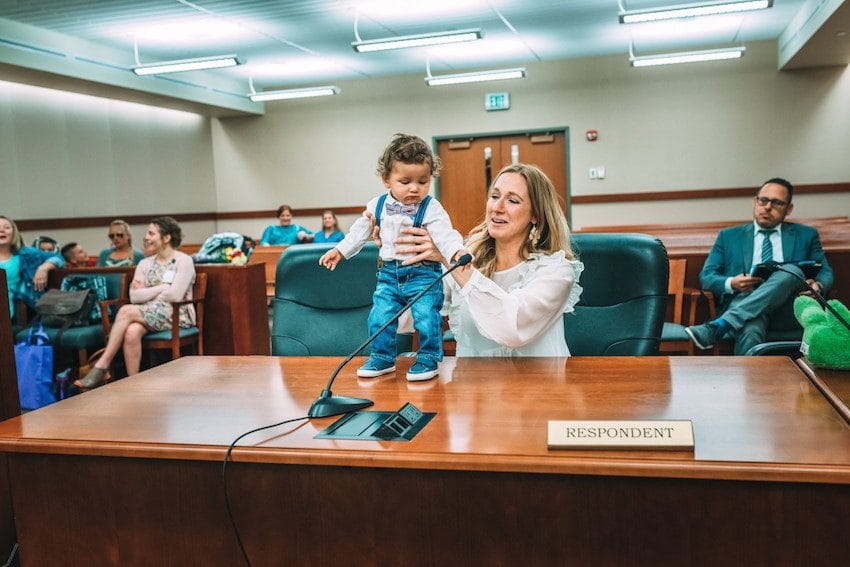 Although it was sad that Grayson had such a start in life with his parents, he had someone special in Katie. She went to the court system and they terminated the parent's birthrights. Katie was able to legally adopt Grayson and it all happened on his 11-month-old birthday.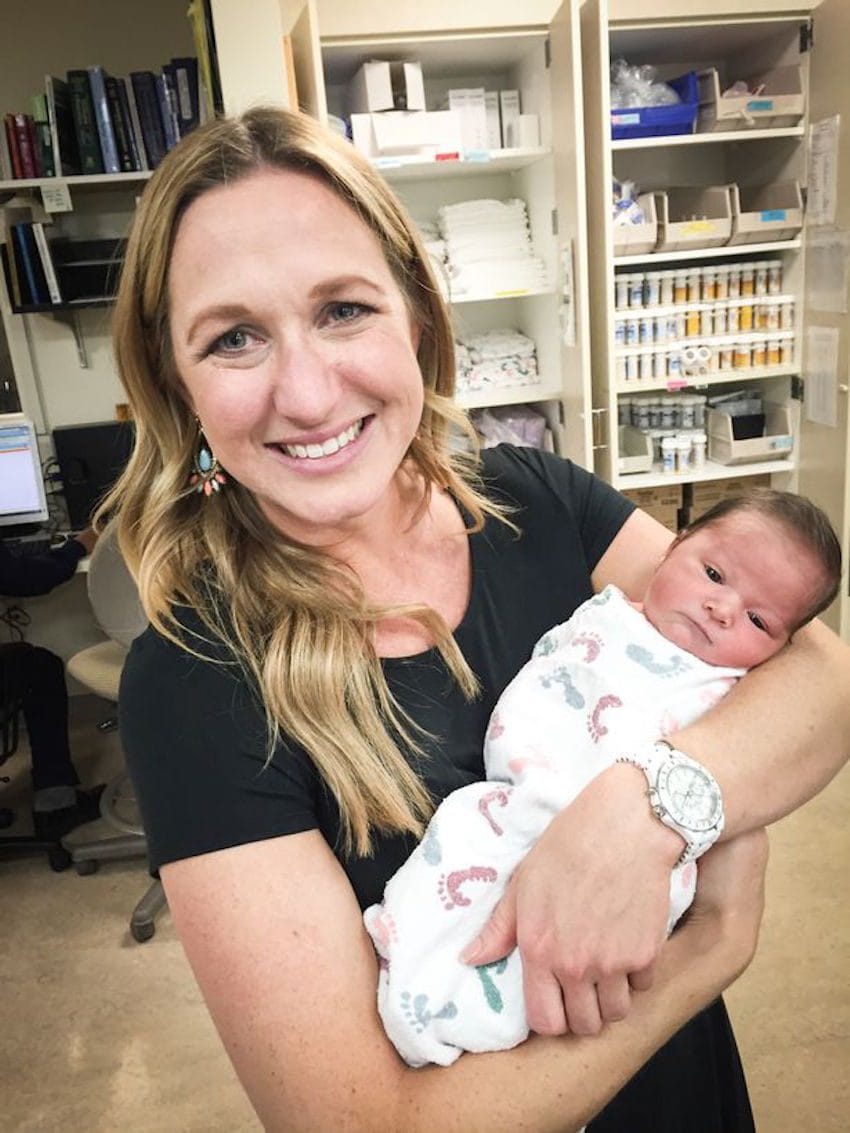 Within two weeks, Katie had a shift in her life. She was contacted by another caseworker about a newborn baby girl that was at the same hospital and needed placement.
Katie was nervous over the possibility of bringing another child into the home but she said: "I know over the next 10 minutes and subsequent phone calls I made that afternoon, the phrase 'I know I am crazy, but God is telling me to say YES' kept coming out of my mouth."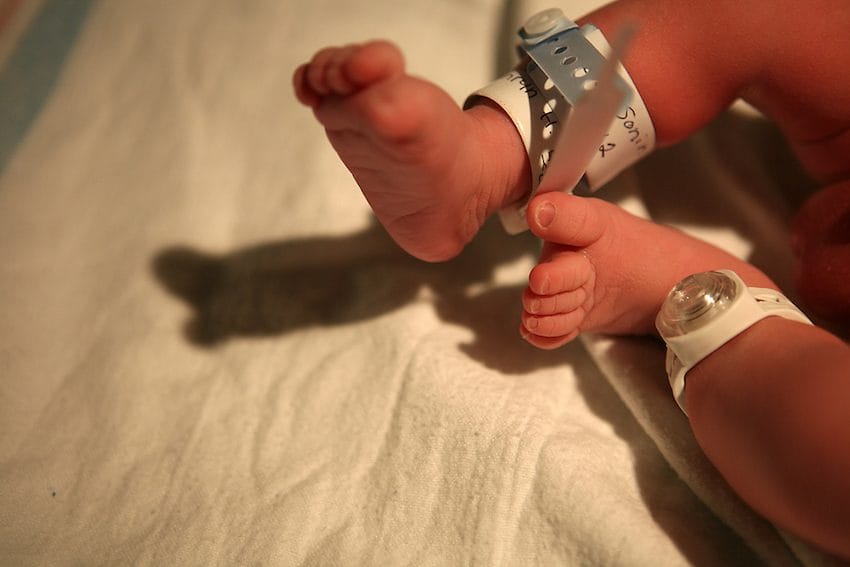 When Katie took a close look at Hannah's baby bracelet, she noticed that her mother's first name was the same as Grayson's mother. She took a close look at the discharge papers and realized that they also shared the same birth date.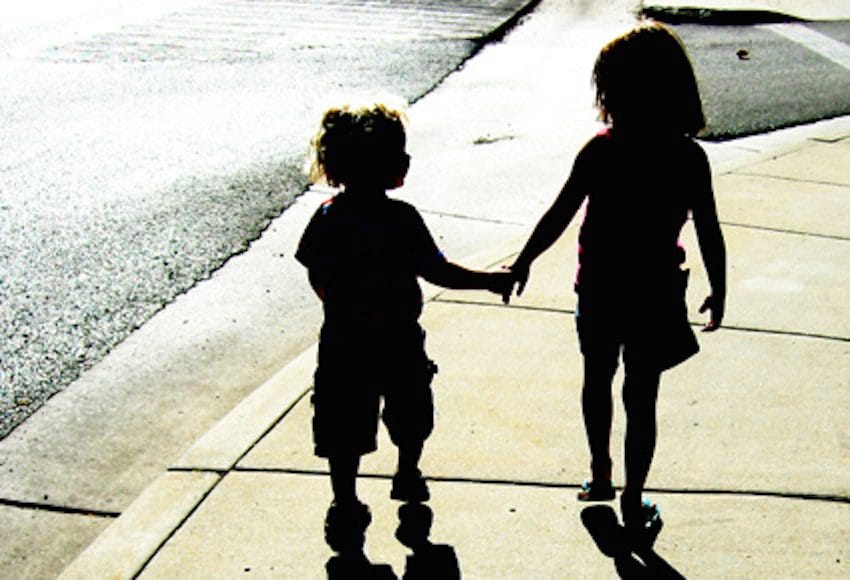 She thought that it was just too strange to be a coincidence and although they didn't look alike, she thought that they might be related to each other.
"Grayson is half African American with beautiful darker skin and dark curly hair," Katie wrote on her blog. "Baby Girl has a pale white skin tone with straight red-blonde hair."
Katie pushed forward to learn the truth and found the birth mother. She instantly knew that she was looking at the mother of both children when they met. After taking a DNA test, it was found that Grayson and Hannah were biological half-siblings.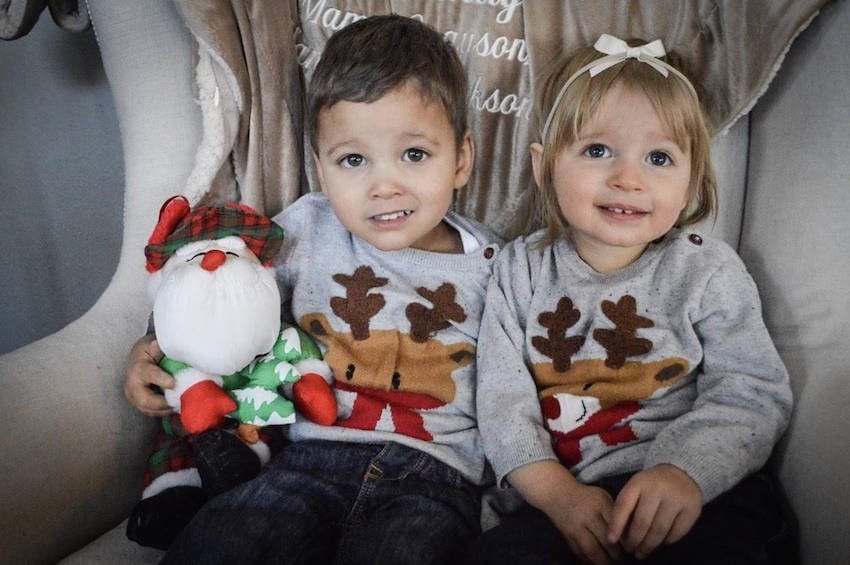 "What if Baby Girl had gone to another family?" Katie asked in her blog post. "We would have never found her or Grayson's mother. The connection would have never been made!
I could not believe the miracle that had just happened."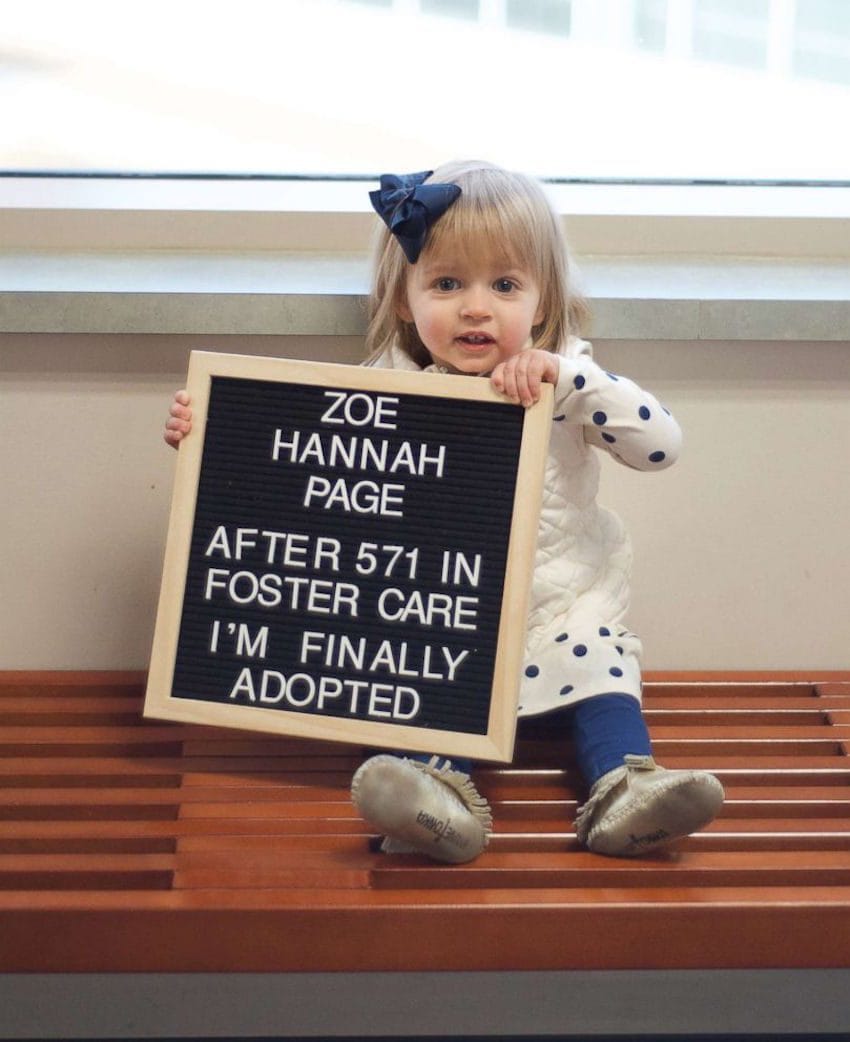 Hannah became an official part of the family in December 2018.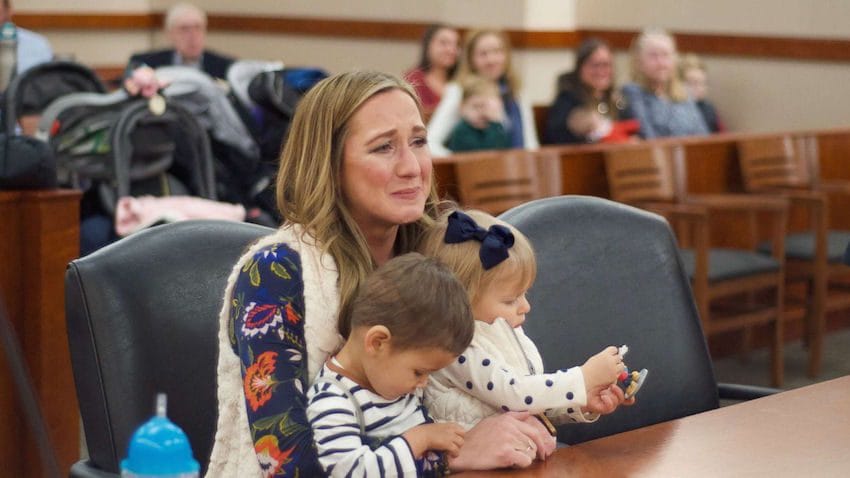 "That day I said 'Yes' to taking the Baby Girl I felt the strangest feeling ever. I don't think I had truly until that moment felt a undeniable calling from God (or whatever higher spirit you personally might believe in).
My brain was telling me to say 'no' because it made no sense and was not in my plans, but something inside kept saying you have to say 'YES'. It is a sheer miracle, once in a lifetime chance… call it what you will, but it is amazing that my children found each other."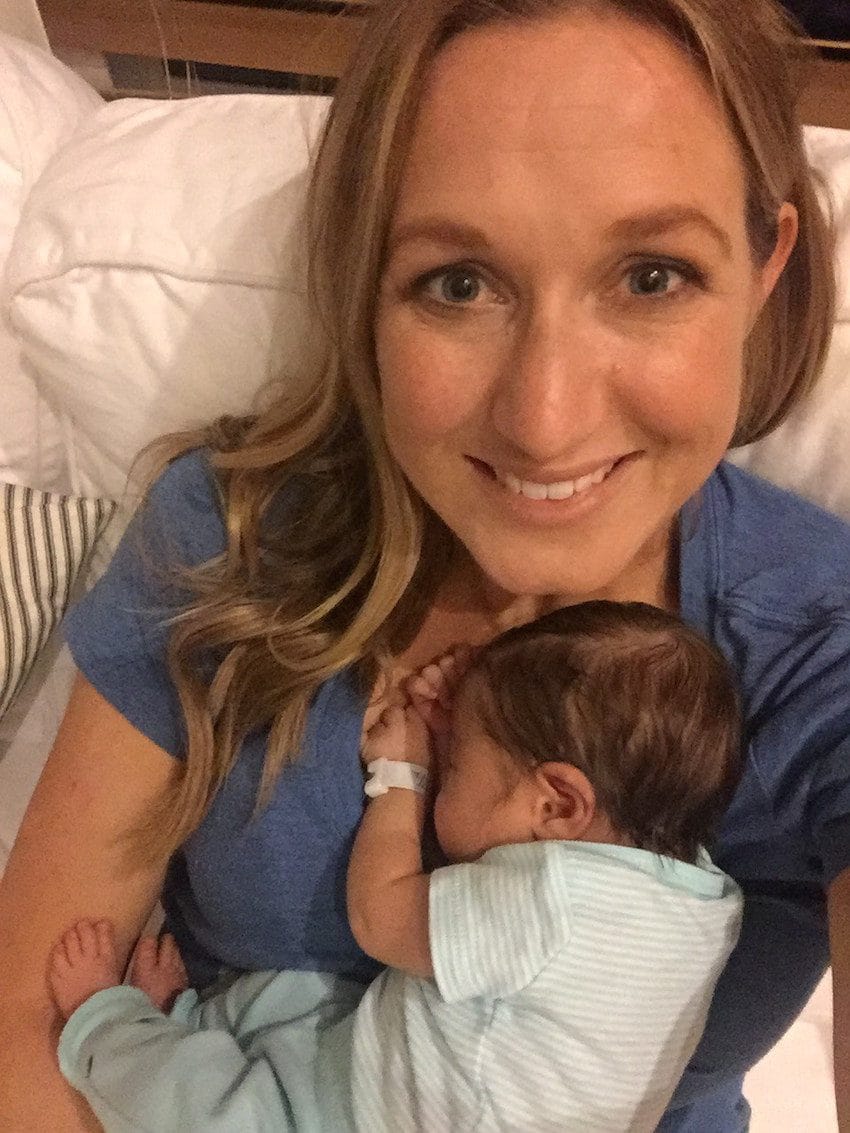 Katie is now trying to adopt another baby, the five-month-old sibling of Grayson and Hannah.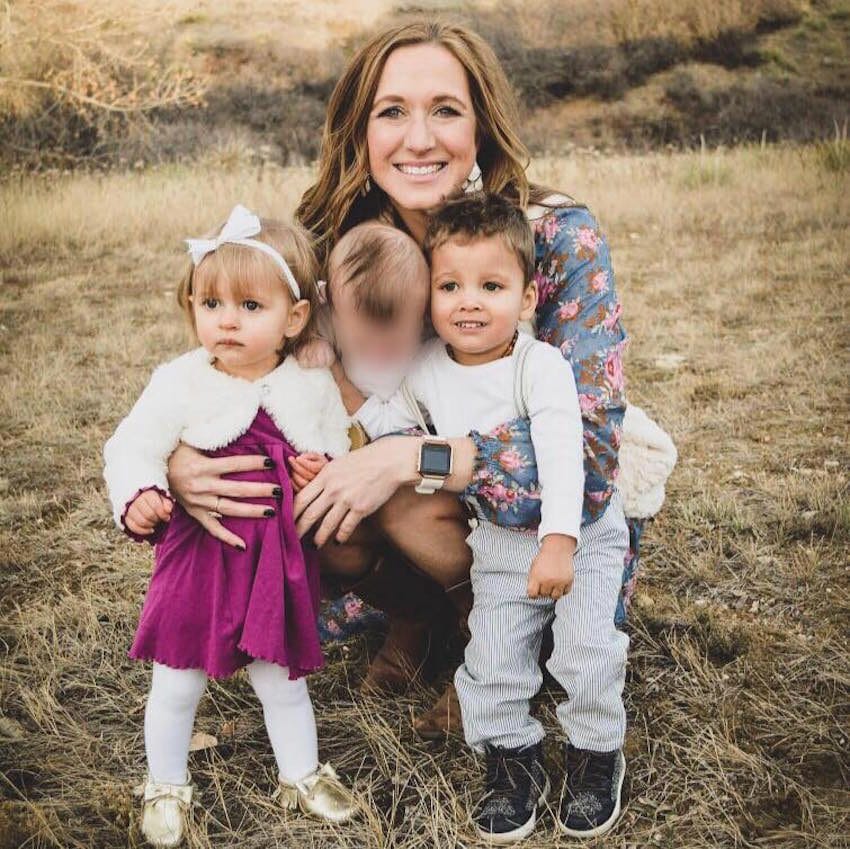 She's hoping that Jackson will be added to the family soon.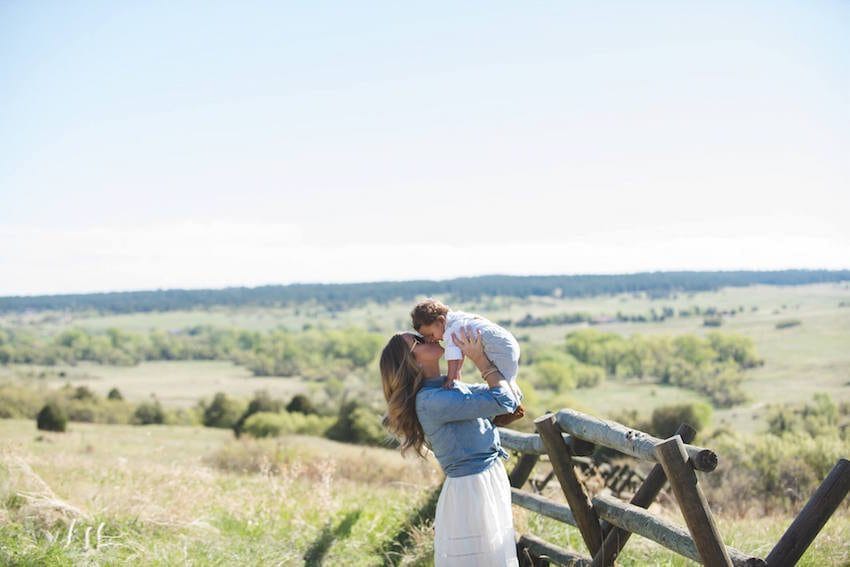 "I am constantly taking leaps of faith and building my wings on the way down," Katie says.
I am sharing my passions and loves along this crazy journey that God has blessed me with."
Source: Little Things