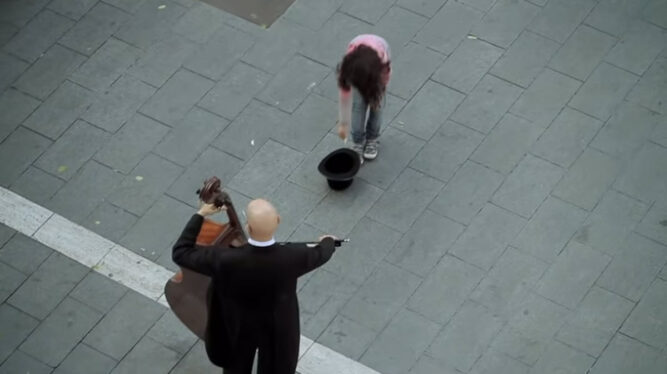 The internet has given birth to many things, everything from funny cat videos to cute babies biting their brother's finger. But, it also gave birth to one artistic phenomenon that specializes in catching people off guard. And thanks to the internet and cell phones at our fingertips, we've witnessed the rise of highly coordinated creative performances called"flash mobs," which spring up out of nowhere when we least expect it.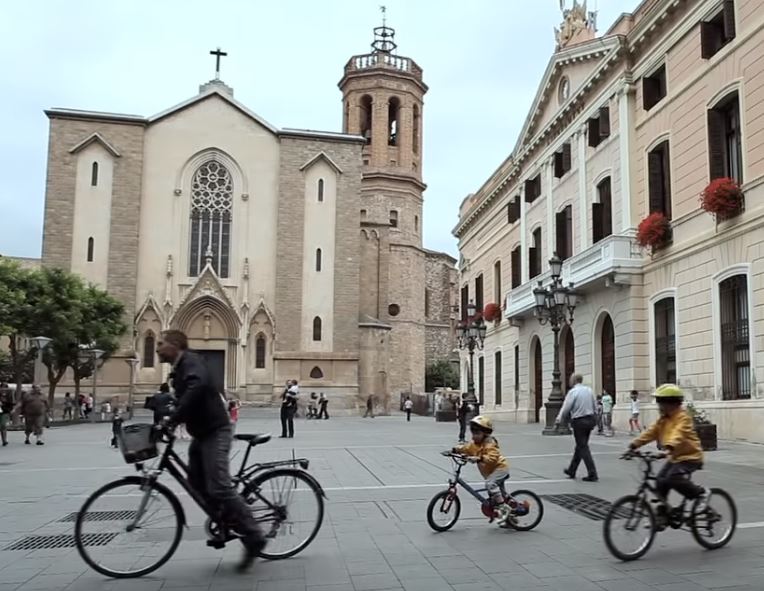 But while many of the performances are remarkable, there are just those that leave us speechless in awe.
The story begins with an unsuspecting crowd gathered around a solo musician in Sabadell, Spain.
The man waits motionless with his instrument as strangers begin to gather around him. He's dressed in a tux and has a hat set in front of him to collect tips.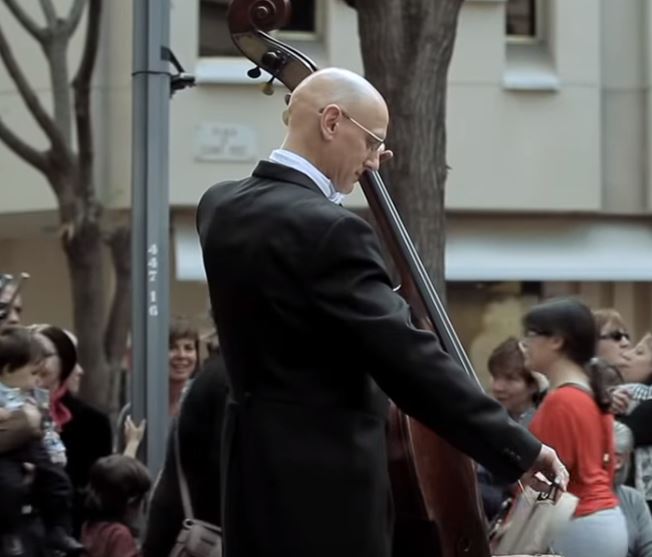 A young girl is the first to walk up and drop a coin into the musician's hat. As the currency hits the bottom of his hat, the man begins to play Beethoven's "Ode to Joy," as she listens with a look of wonder.
Suddenly, another woman quietly enters the scene and sits down in a nearby empty chair to join in with her stringed instrument. Unsurprisingly, the crowd grows as more passersby stop to watch the pair serenade everyone with beautiful sound.
But little did anyone know they were in for a lot more than just two musicians as a breathtaking scene begins to unfold in Placa de Sant Roc.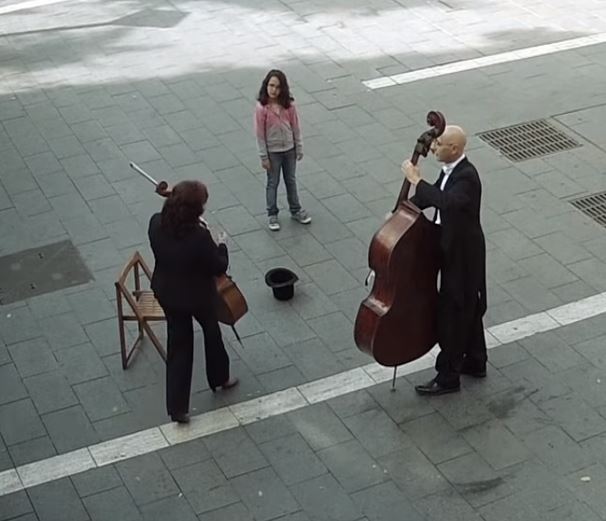 All of a sudden, more musicians flock to the plaza. First, there are only a few, but then the flow of musicians just keep coming. Everyone from wind instrument players to violinists, and in no time the orchestra grows to up to 100 members.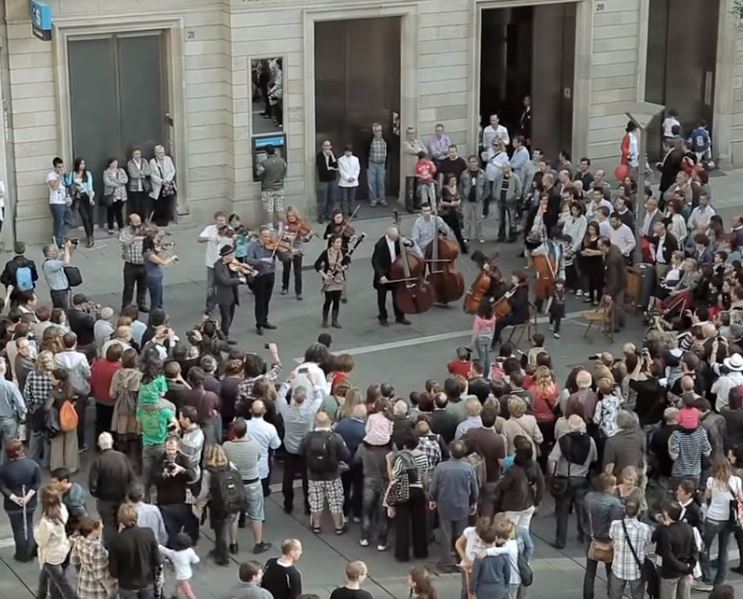 The flashmob was created by Banco Sabadell (a bank in Spain) to celebrate their 130th anniversary. Participants had come from Amics de l'Òpera, Lieder, Vallès Symphony Orchestra, and Coral Belles Arts choirs.
As people began to whip out their cell phones, a conductor suddenly rose up from the crowd to direct the musicians, who filled the sky with glorious music!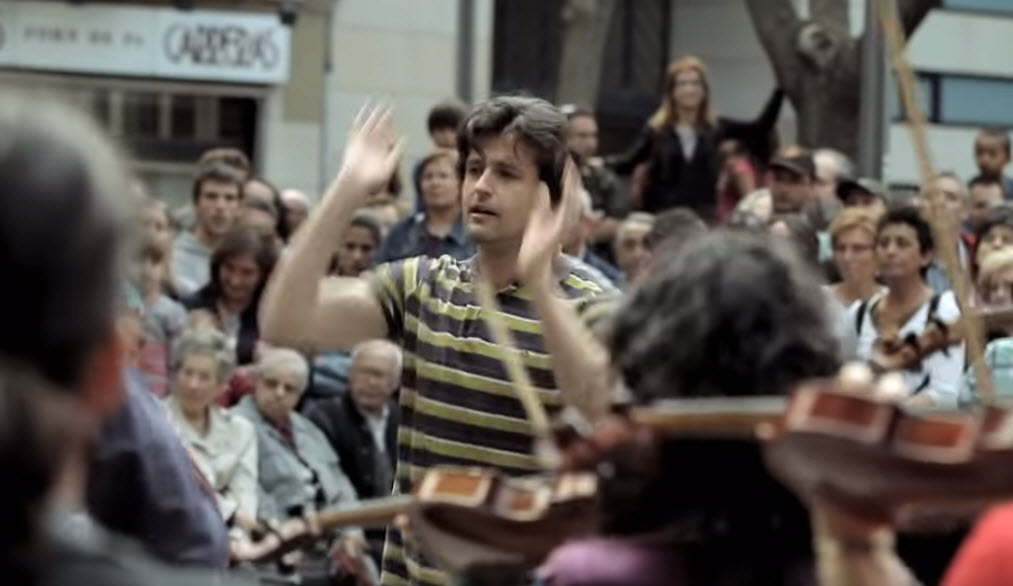 The scene became even more riveting when a choir sprang up and began to sing "Ode to Joy," which comes from Beethoven's Symphony No. 9.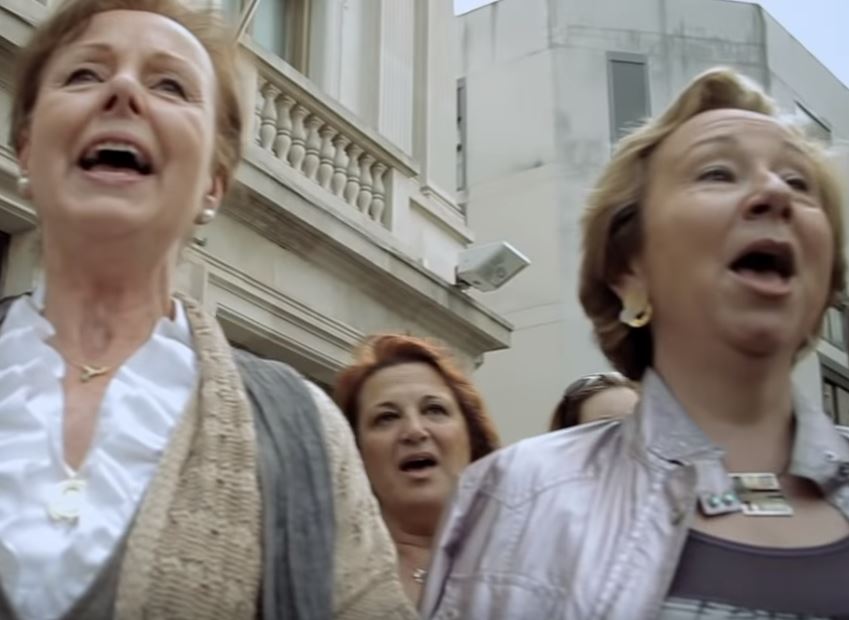 Many listened in silence while others mouthed the words. Even children danced and played along with the music. Some folks were in tears as they knew they were witnessing a once-in-lifetime event.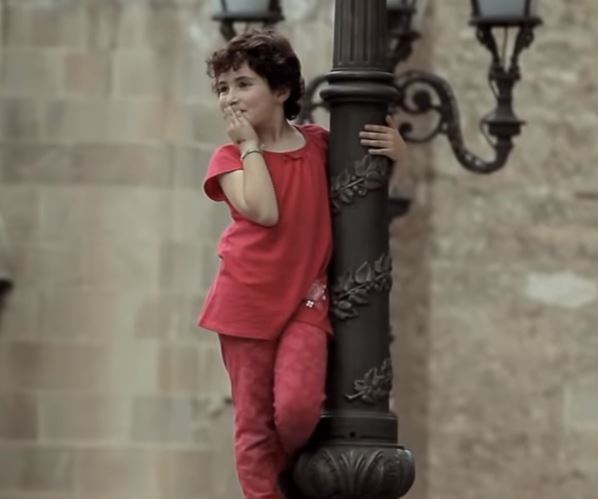 Then came their grand finale
The orchestra suddenly grew a bit quiet, as the crowd stood in silent fascination, unaware that things were about to get kicked up another notch! The conductor began to wave his arms directing the musicians to play louder, along with the choir bringing the performance to a rousing grand finale.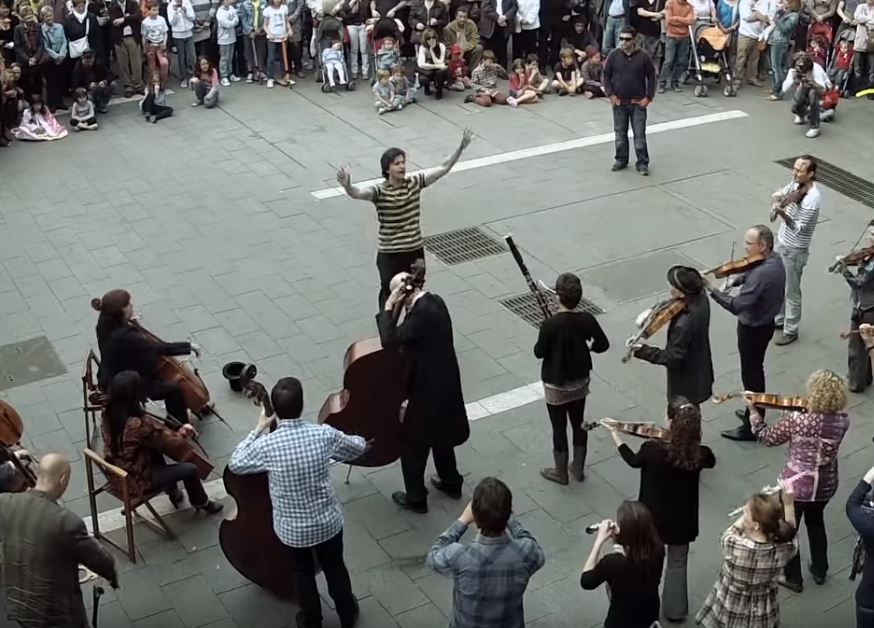 Since its posting, the video has generated over 81 million views on Youtube. Tell us what you thought of this incredible flash mob? And be sure to share this masterpiece with your friends and family.