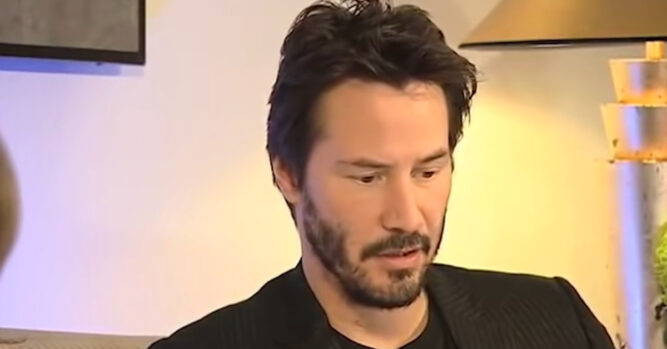 I think that all of us could say with confidence that we enjoy being entertained. This type of entertainment may come in many different forms but one that many of us enjoy is going out and seeing the movie. Of course, we aren't really heading out to the movies because of social distancing but we still like watching them on Netflix at home. More than likely, you have specific movies that you could watch over and over again and in that list of movies is likely one with Keanu reeves. After all, he has been in many movies over the course of his career, some of which are considered the most action-packed movies in history.
Although Keanu Reeves is a superstar and practically a household name, there is also another side of him that you may not know about. This multimillionaire who could have anything he wants in life is a very humble individual and has a genuine kindness about him. In fact, it is often recognized by others and he has made the rounds on social media more than other actors when it comes to doing nice things. It includes everything from giving up his seat on the subway (yes, he still rides the subway) or giving some strangers a ride in a rented van. It just seems as if every time you turn on the social media feed, Keanu Reeves is showing up for all the right reasons.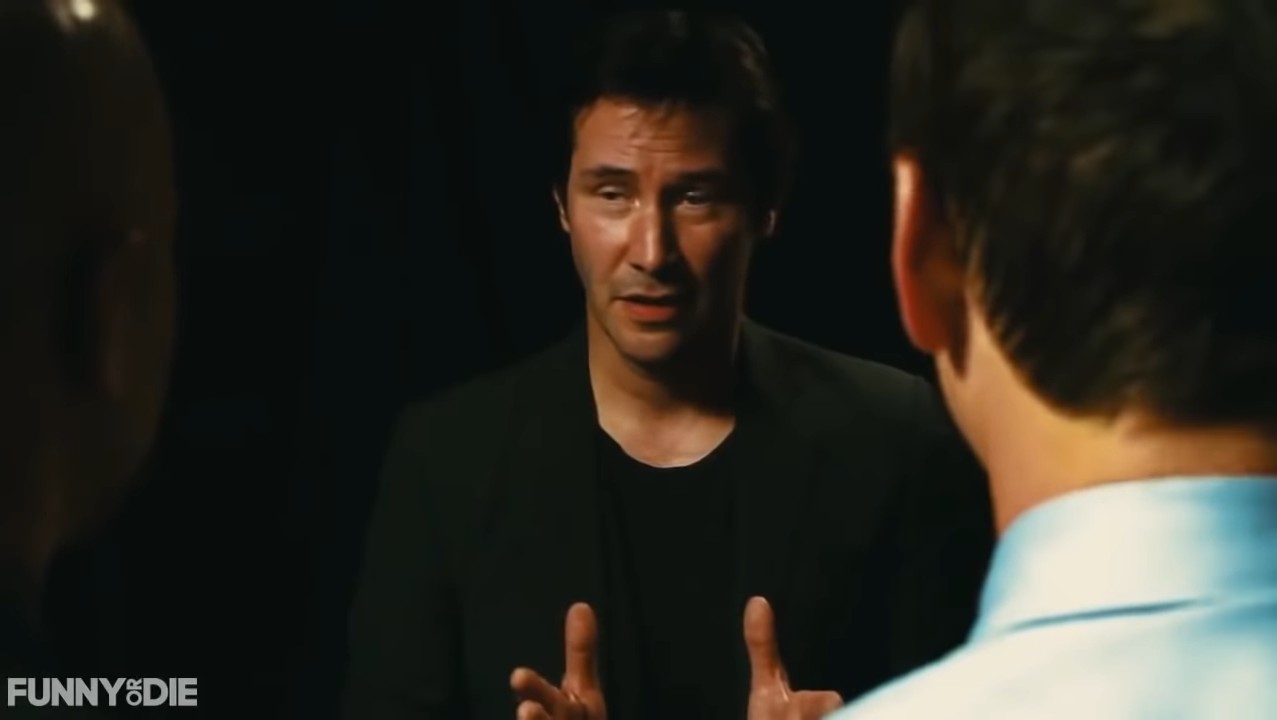 Although you likely know about some of the ways that he has made himself popular among the masses, there are likely to be some stories that have slipped through the cracks. That is what this video does, it shows you all of the kind things that this man has done since he became famous and really, these are only the things that we know about.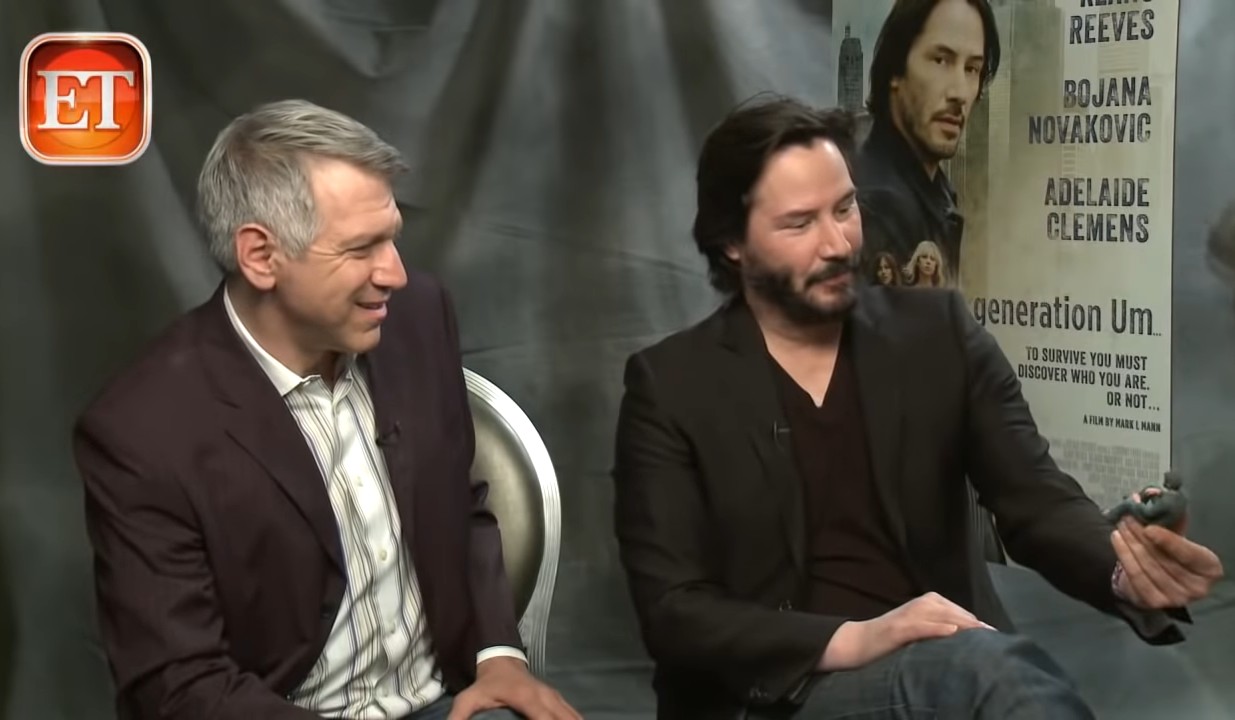 It would be easy to get full of yourself when you had millions of loyal fans and millions of dollars in the bank. Unfortunately, many actors fall into that trap but Keanu Reeves has managed to avoid the problem in the best way. Watch for yourself below.