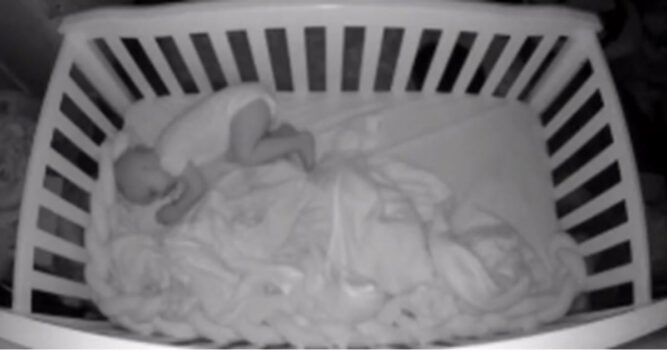 TikTok user Sonja Overman who goes by @sonja_overman uploaded a late-night video with over 7 million views and 5,5K comments.
We've all seen shocking baby monitor videos go viral before, many of which seem to depict "paranormal activity," or a sneaky toddler escaping during nap time. But, Sonja's video was a bit different.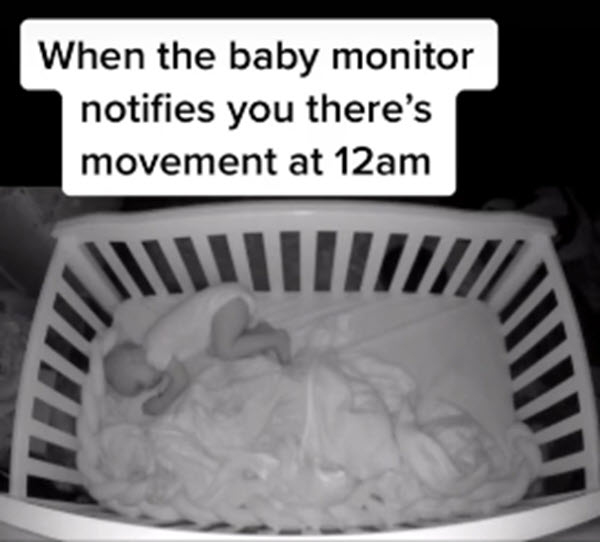 At around midnight, the mom captured something that gave her a start on her nursery camera, and the video has sparked a considerable debate.

We can see Sonja's toddler, Grace, sleepy peacefully in her crib from the camera's view. But, a few moments later, a small figure shows up at the foot of the crib and wiggles its way in, right between the bars.
The tiny visitor's name is Pepper, the family's kitten. And it seems she wanted to drop by and pay her BFF a little visit.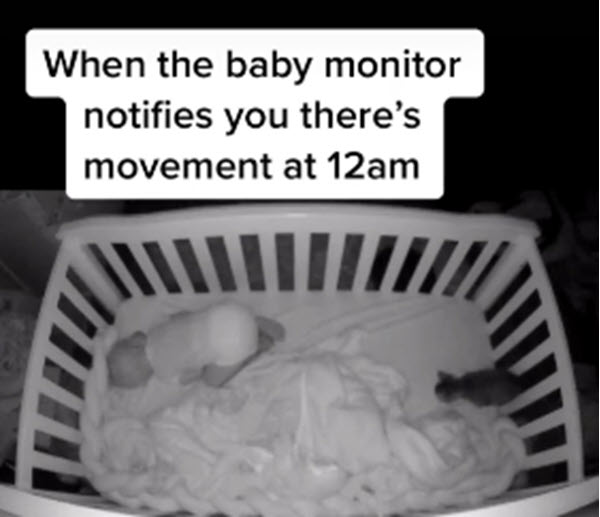 But, when Grace wakes up, she quickly grabs and cuddles her friend, and it seems that Pepper got a bit more than she bargained for!
Little Grace cuddles her furry friend tightly while Pepper searches for a way to politely (and quickly) excuse herself from the crib. The video caption reads "Oh, no," perhaps reflecting what the kitten must have been thinking in the toddler's embrace.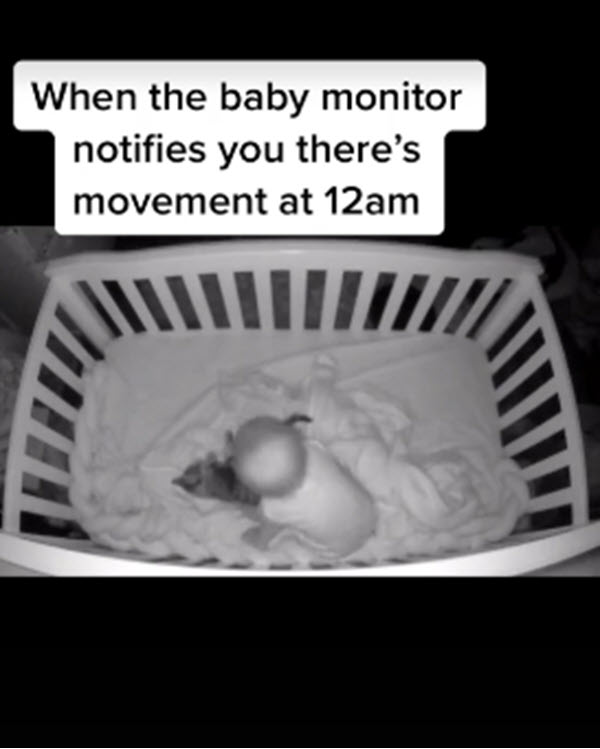 Now, most of us know by now to expect some critics whenever we share just about anything with the public. But, Sonja was genuinely surprised by the sheer number of negative comments she received over the video.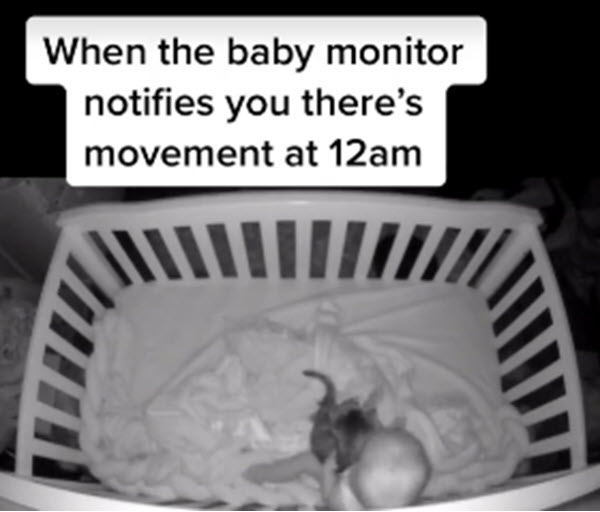 While many of her fellow TikTokers said the footage was adorable, some calling the scene "the cutest thing ever," others took issue for several reasons.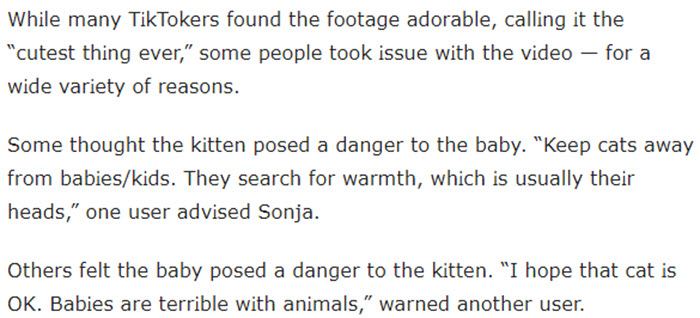 Other's even criticized how the child was sleeping before the kitten entered the picture.

Nevertheless, it's clear that the kitty and baby have a very special connection. You can watch the full video below.
Thanks for reading. Please be so kind as to pass this story along to your friends and family?