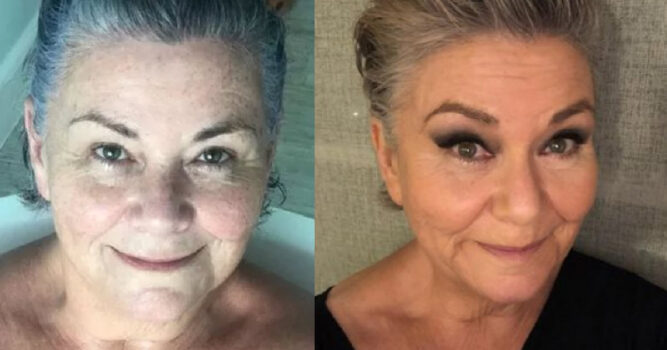 Dawn French recently decided to share a very intimate side with her fans on social media while showing off the stunningly beautiful and picturesque views she enjoys from the comfort of her bathtub.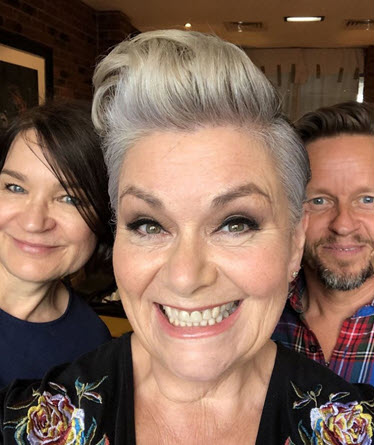 French, who's 64, took to Instagram recently to show fans an image of her relaxing in a very fancy bathtub that overlooks breathtaking scenic views.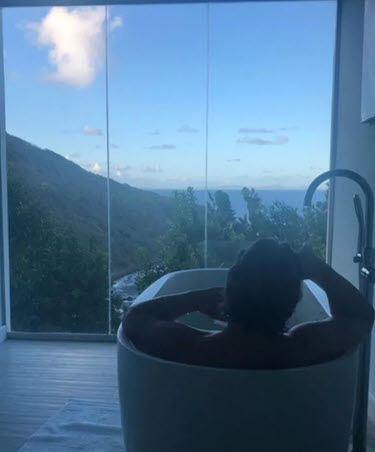 The former Vicar of Dibley star took the photos from her home in Cornwall, sharing a total of five snaps.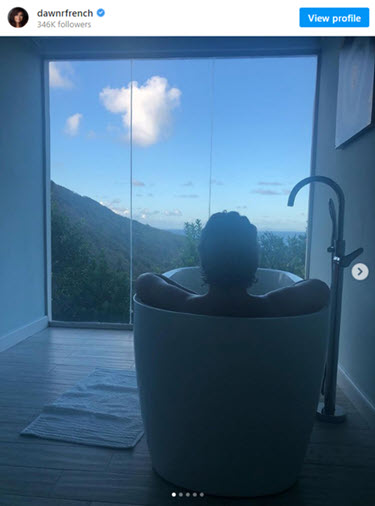 In the first four, we see the comedian silhouetted against the beautiful scenery of the Cornish sea.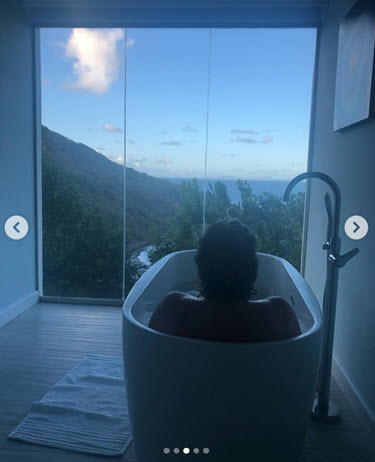 It's clear the star is relishing the warm water and amazing view of the sea!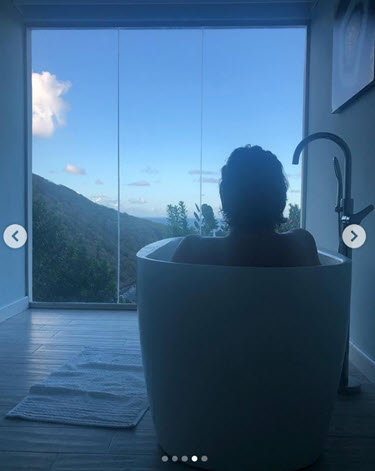 In the last photo, we see a close-up selfie of French showing off her glowing makeup-free skin.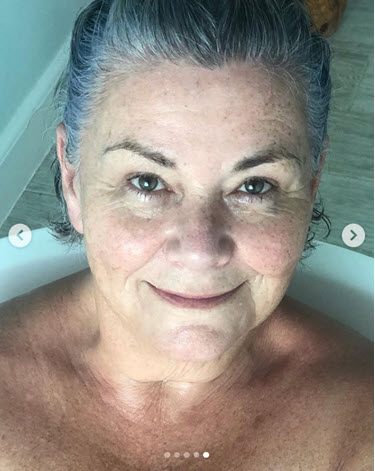 Her 309K followers saw the images, and French captioned the post

Thousands of fans commented on the pictures praising the star for her lovely view and just being an all-around terrific person.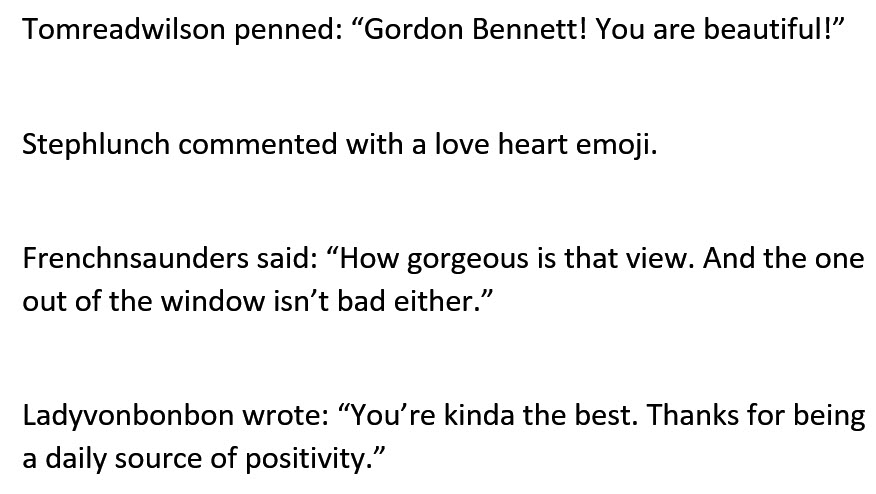 French recently moved into a gorgeous Victorian home in Cornwall to get away from the noise and bustle of city life.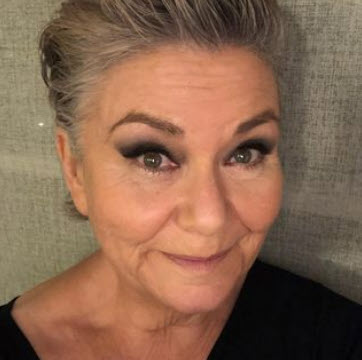 She loves showing off her home to her fans, as she mentions in her post.
Thanks for reading. Please be so kind as to pass this story along to your friends and family?