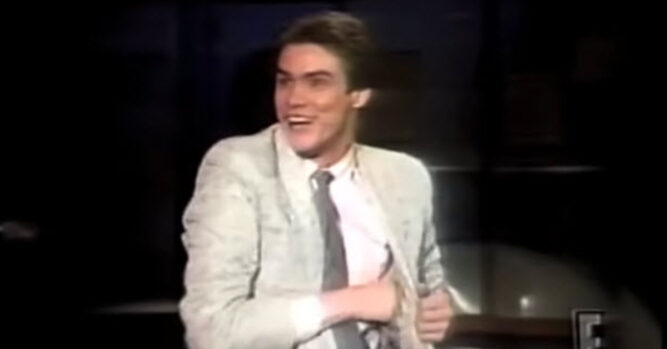 When it comes to famous celebrities, we probably have some that are our favorites. For many of us, the first thing that we are going to think about is somebody who sings or perhaps an actor. After all, they are the people who keep us entertained and it doesn't matter who we are, we all need to be entertained from time to time. I don't know about you, but I've spent a considerable amount of time watching television and listening to music during my lifetime and it doesn't seem as if I'm going to slow down anytime soon.
Singers and actors are certainly at the top of our list when it comes to celebrities but there's also someone else that we should consider, a comedian. Having the gift of being able to make people laugh is something that should not be underestimated. Listening to a comedian can make you feel good on the inside, because laughter really is the best medicine. Perhaps we enjoy watching a standup routine but if they are good at what they do, they typically make the crossover to being an actor. That is what happened with Jim Carrey.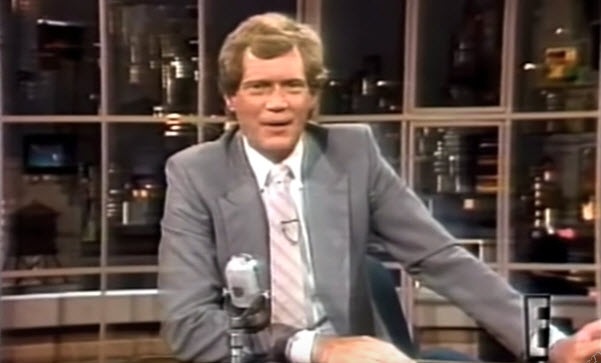 Jim Carrey is famous on so many different levels and although he may not be playing in quite as many movies today, he certainly did leave his footprint behind for the world to enjoy. I'm sure that you can think of at least one of his movies that makes you chuckle and for those of you who are truly a fan, you probably don't miss an opportunity to watch one of his shows again. It seems as if even his 'bad movies' still had us laughing.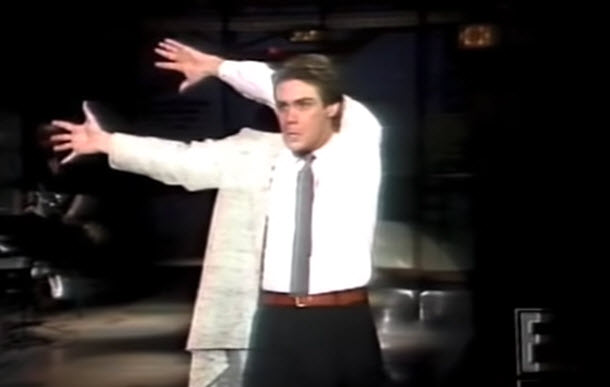 As is the case with any celebrity, Jim Carrey also had a start and it may be something that you've never seen before. He started out as a standup comedian and he appeared on the David Letterman show, putting on a performance that had the audience laughing. It may not necessarily be his best stuff, but if you are a Jim Carrey fan, the following video is going to be one you won't want to miss.