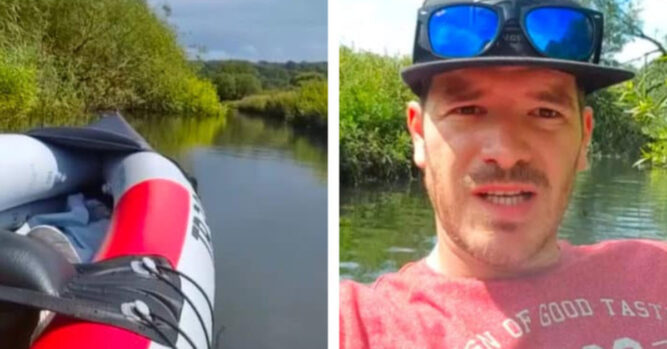 Many of us have experienced the difficulty of going to the market and suddenly, walking out with much more than was on our list. They often say you should make a list to avoid that problem but sometimes, there is something that catches your eye and it is just too tempting to ignore. Perhaps you walked out with a few ears of corn or maybe a bag of oranges. There are plenty of things to distract you once you're inside the market and actually, they are set up to do so.
If you have ever had that problem, you are about to feel a lot better about your occasional deviation from the list. An English man had gone off to the store and he only had a short list of things to purchase but when he came home, he was hauling a kayak along with him!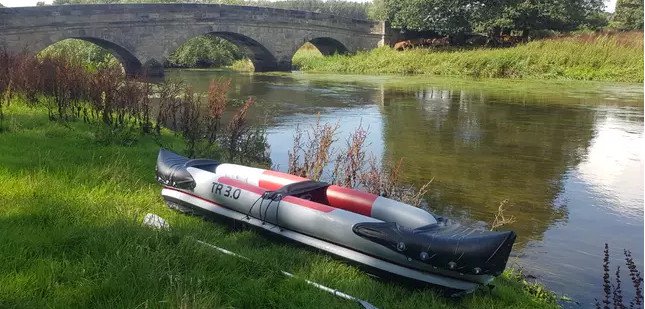 33-year-old Craig Holland was sent to the store by his fiancée to purchase a bottle of line. The store he went to was the local Aldi supermarket but when he got there, he found that they were all out of wine. That was when he ended up in the 'middle aisle' that is famously known for offering some of the most random items you could imagine.
In the UK, people love to look through that aisle and purchase something that was not on their list. Perhaps it is a pair of bunny slippers or maybe a new tool but Craig decided to bring home a new kayak.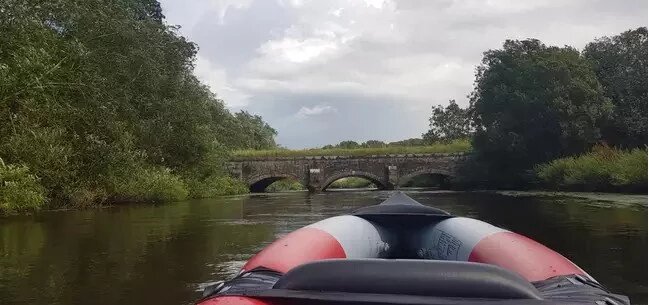 "On this particular day I went straight in for the wine, but couldn't resist a browse of the middle two aisles," he said. "I saw an inflatable kayak and thought it looked great and would be ideal for our camping holidays with our daughter."
He was also concerned about his first time on the water. "I was slightly anxious as I wasn't sure how stable it would be – that and the fact that I had never been in a canoe or kayak before."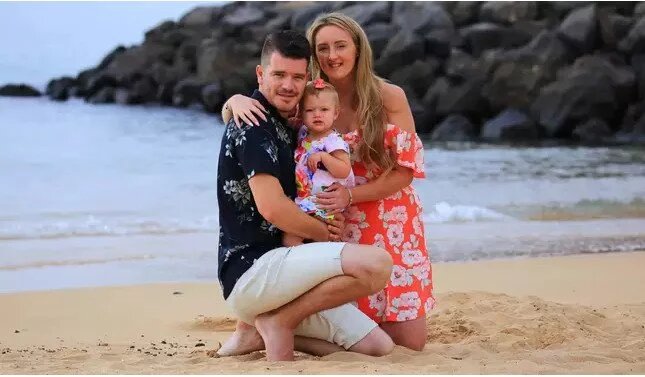 He didn't do bad for his first time and I'm sure that they are looking forward to taking the kayak on their next holiday. Then again, his fiancée may not be sending him out to the store for a bottle of wine again.
Source: Happiest