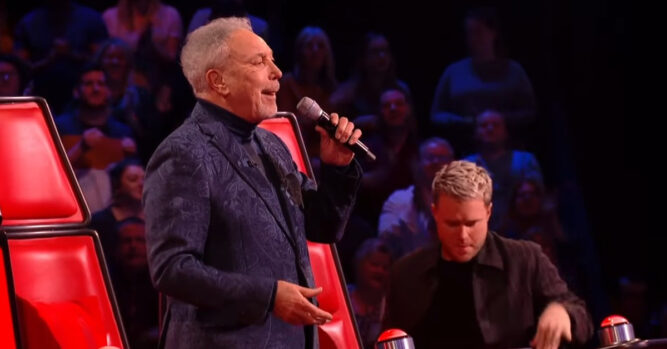 Did you ever notice how there are certain performers that are always going to be at the top of their game? It doesn't matter if they are recording the song in the studio or playing in front of thousands of people, it just seems as if they pour their heart out into their music. These are the performers that have a love of music and they don't just love being famous, they absolutely love what they do for a living. I'm sure that we can think of a few performers like this, but included in the mix is going to be Prince and Tom Jones.
I'll be the first one to admit that you probably never would put those two performers in the same sentence. After all, Tom Jones is a classic singer that has been around for decades and he is known for some of his oldies, which are certainly goodies! Prince, on the other hand, was a rock 'n' roll star that just seemed to go out of control for the early part of his career. He had a very successful movie that was made after some of his songs and his life and then, he became quite a performer in his older years. Unfortunately, Prince is no longer alive but that doesn't mean that his music is going away. In fact, Tom Jones managed to bring it back in a way that is going to absolutely floor you.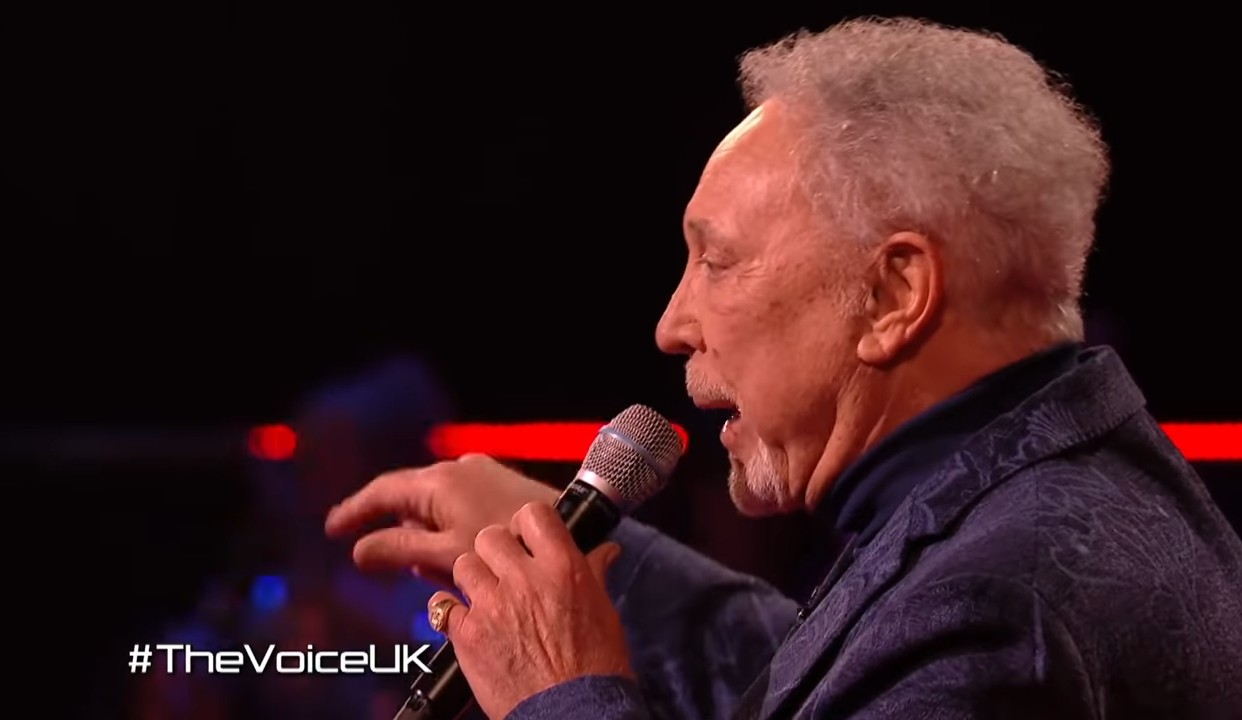 Sir Tom Jones is more than a singer, he is an absolute performer and a living legend. At this time, he is a judge on The Voice UK, but he sometimes will perform for the audience and it always makes them very happy. In this video, you get to see him performing one of the Prince songs that is quite familiar to all of us, Kiss.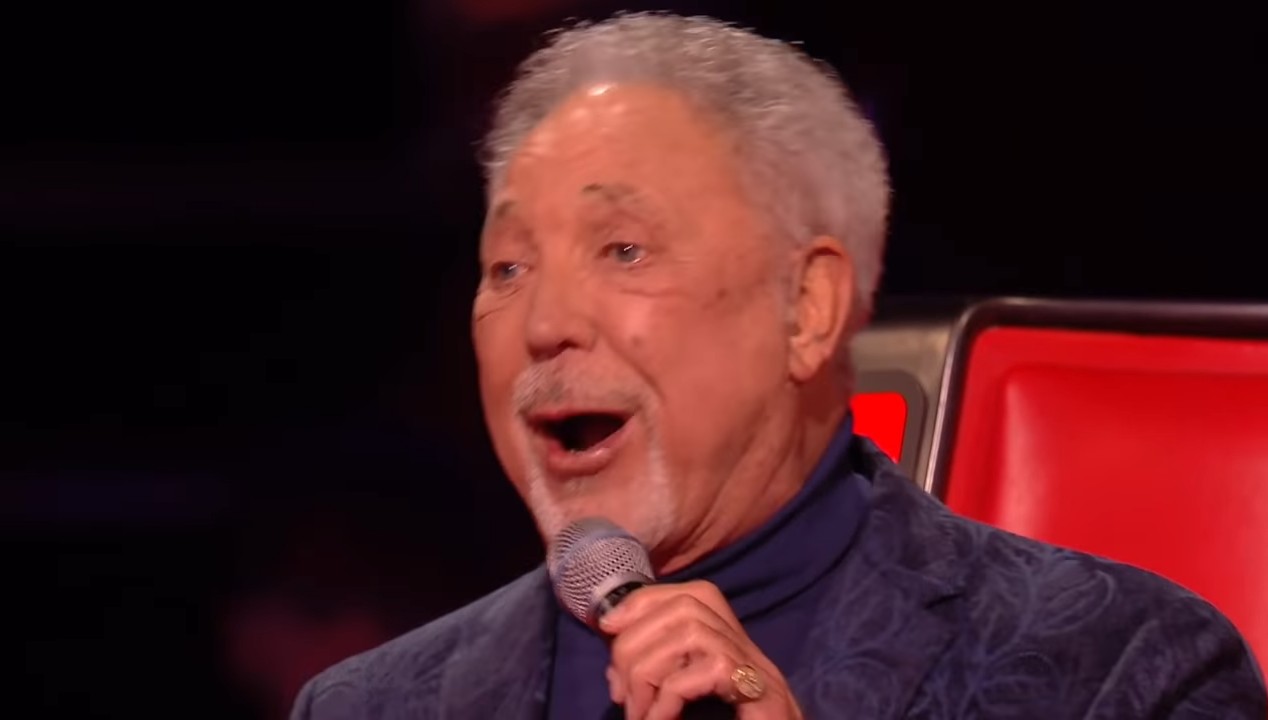 Tom Jones certainly has a different style than Prince, but he does this song justice. As you watch him performing and hear him singing, it's easy to see why the audience was so wrapped up in what was going on that day. Watch it for yourself below and you will walk away from it an even bigger Tom Jones fan.