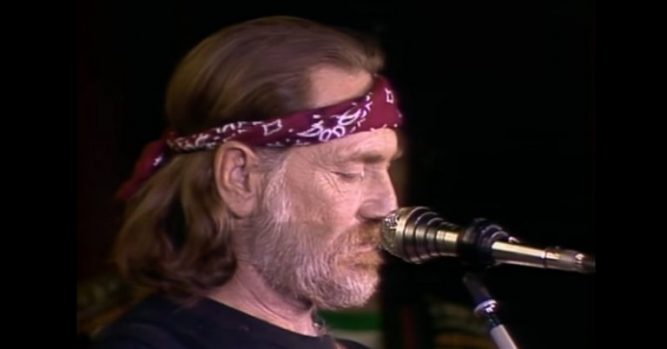 When it comes to music, there are always going to be opinions as far as what is 'good music' and what is 'bad music'. Every once in awhile, however, a song comes along that is performed in such a way that we can't help but admit that it touches the heart. It may even have been performed by other artists, but when the right person sings it, it just seems as if it opens up doors that may have been closed before. I think that many of us feel that way when we hear Willie Nelson singing a song. It isn't just the fact that he is singing the words and playing on his guitar, he feels the song and he makes us feel it as well.
Over the years, Willie Nelson has performed many different songs and I think that each and every one of them is special. Perhaps none of them are as special, however, as his rendition of 'Always on My Mind'. Many people don't even imagine that anybody else ever sang the song, but the fact is, Willie Nelson didn't write it but he did perform it in a way that made it famous. There have even been a number of other singers who have performed it over the years, including some that are famous and others that are unknown. The song itself was written by Wayne Carson, Johnny Christopher, and Mark James and BJ Thomas recorded it. It wasn't until a number of decades later that Willie Nelson decided to give it a shot.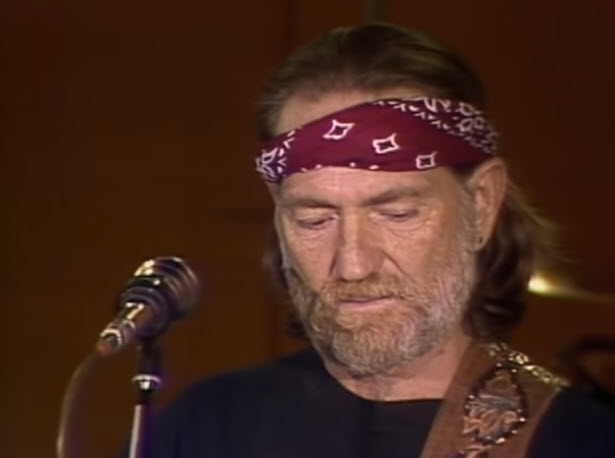 Always on My Mind is more than a country music masterpiece. It's also a song that has the rare occurrence of crossing over into other genres. Although dozens of people have recorded this song and there are more than 300 recorded versions, that doesn't stop people from feeling that Willie Nelson owns it.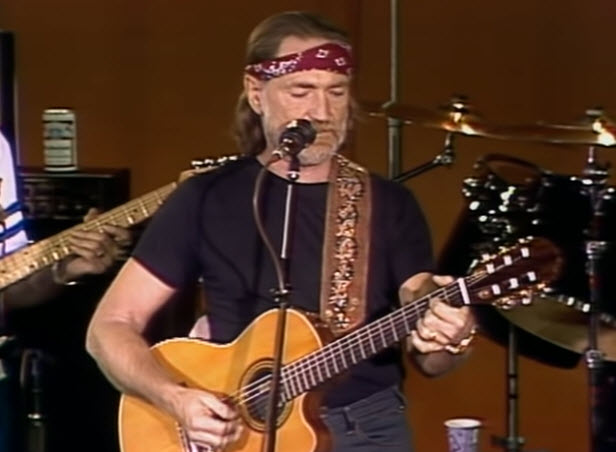 The song continues to be a country music tradition even down to this day. I have the feeling that 2020 is going to come and go, but this Willie Nelson classic is going to stick around for years and years to come. You can listen to it for yourself in the following video: