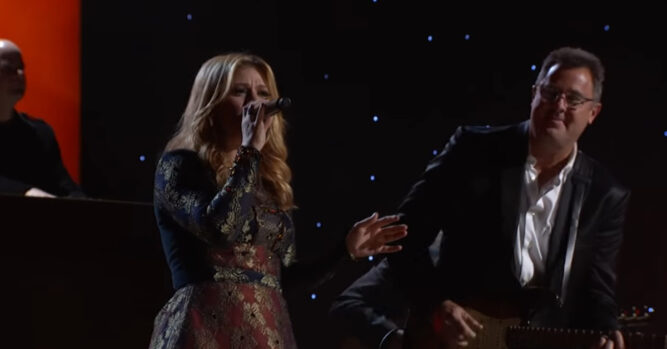 There have been many famous singers over the years and each of them brings something different to the table. Often, it is a combination of their ability to sing, the stage performance and perhaps even a little bit of creative marketing. Every once in a while, however, somebody rises to the top because they have a lot of talent and it actually is because of their ability to sing. Sure, they might put on the stage show and their life might have a little bit of drama but when you hear them singing, you realize that they have a level of talent that most people will never be able to achieve. Kelly Clarkson is such an individual.
The world really didn't know who Kelly Clarkson was until she appeared on the 2002 season of American Idol. She not only came out and sang, she absolutely crushed it and ended up winning that season, which happened to be the first season. After showing exactly how much talent she had, she got a deal with RCA records and has not looked back ever since. Since that time, she has become a very famous individual with millions of loyal fans who would stick by her side, regardless of what happened in her life. She not only is somebody who can sing beautifully in the studio, but she also does nicely on the stage and that is easy to see with this video of her performing 'Don't Rush'.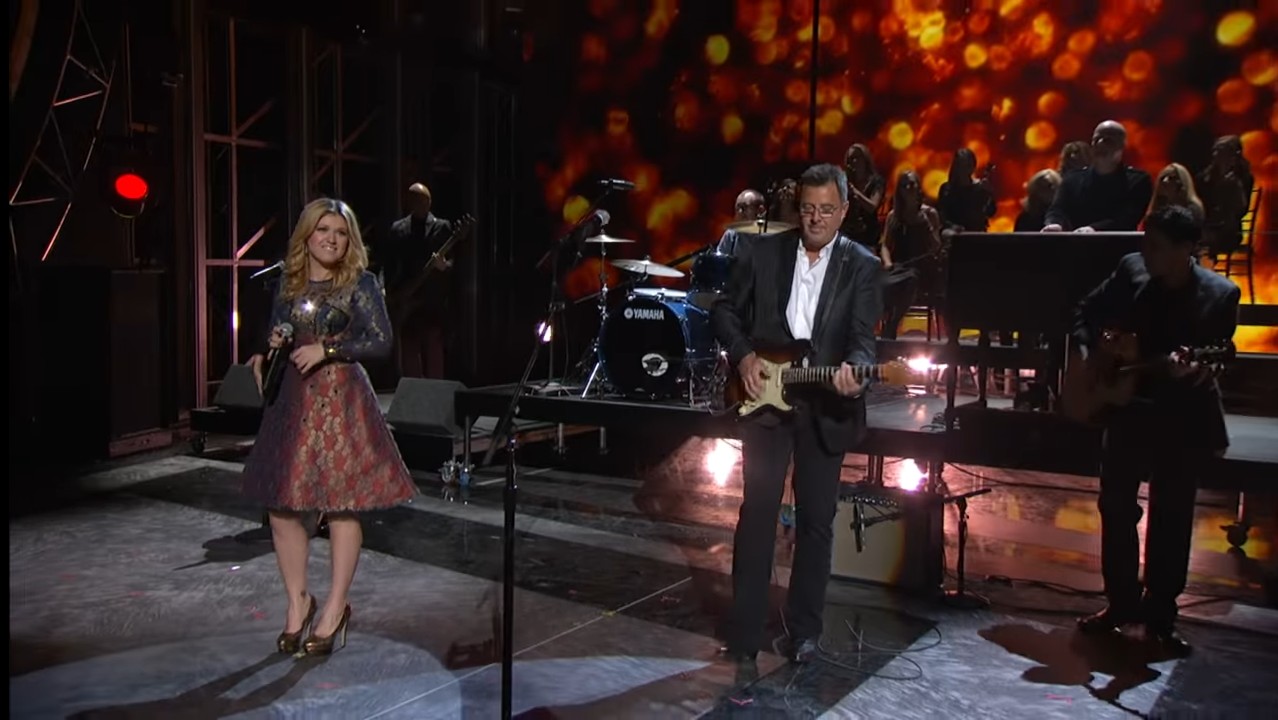 Some people will only perform in the studio and they do so because they hide behind autotune and other forms of technology. Kelly Clarkson, on the other hand, has those studio songs but she also has official live songs videos, and this is one of them. You really get to see how much heart she puts into her music and it's amazing to hear.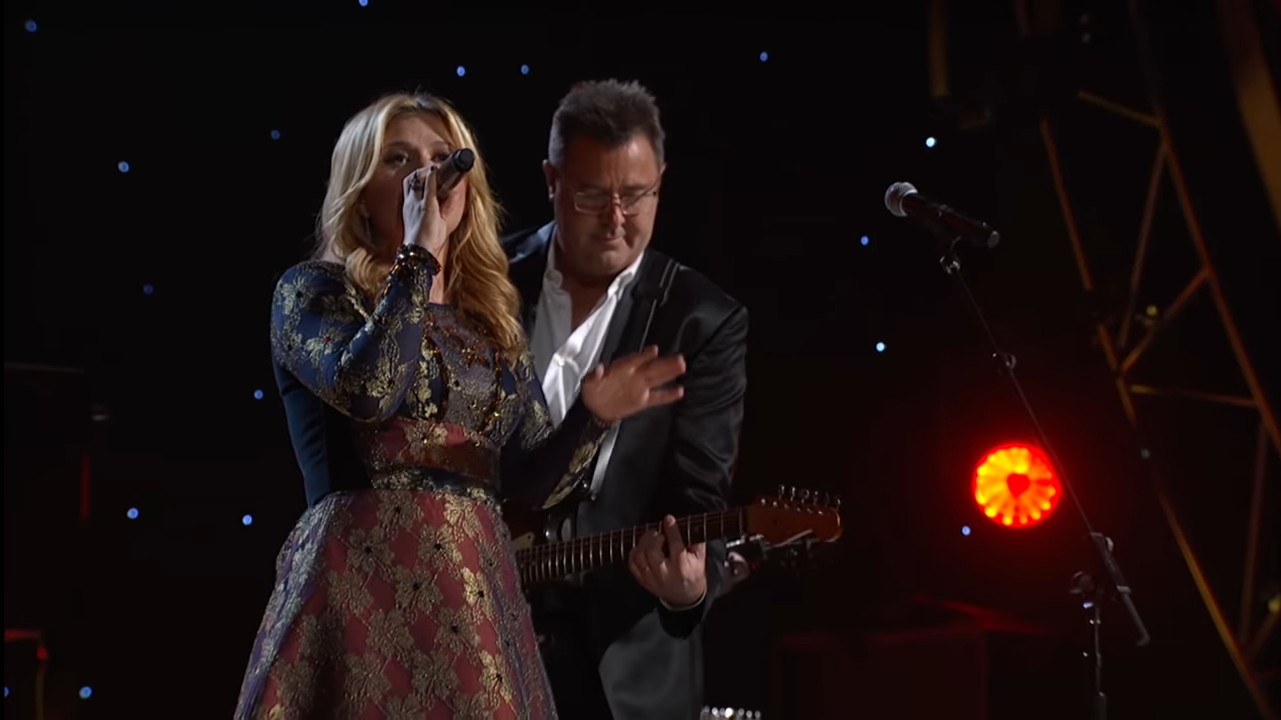 If you've never had the opportunity to see a Kelly Clarkson concert, it really is one that you should keep on your bucket list. She stands in front of the audience and truly entertains with her voice, which is an increasingly rare talent in today's world. See her official live video below.