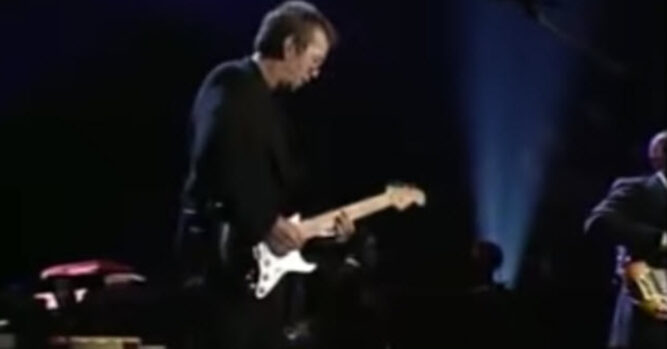 There are some musicians that have a popular edge to their music because it plays on the radio regularly. More than likely, you are familiar with those songs and you may even be able to sing along with them when you hear them playing. There are also many singers who are more than just somebody who sings on the radio, they are performers that can stand in front of an audience of thousands of people and make them sing along, just as if they were home and listening to the music by themselves. One of those performers is Eric Clapton.
If you've never had the opportunity to see Eric Clapton in concert, it is something that is well worth considering. Of course, he is now 75 years old and he is not performing as much as he is used to, but there are still some concerts that are taking place this year. You'll have to travel to Europe to see them, but it could just be the trip of a lifetime. Hearing him sing some of his old classic rock tunes is amazing and he always ends the show with Over the Rainbow, which is always interesting to hear as well. He is such a prolific performer and it is sure to be a concert that you remember for the rest of your life.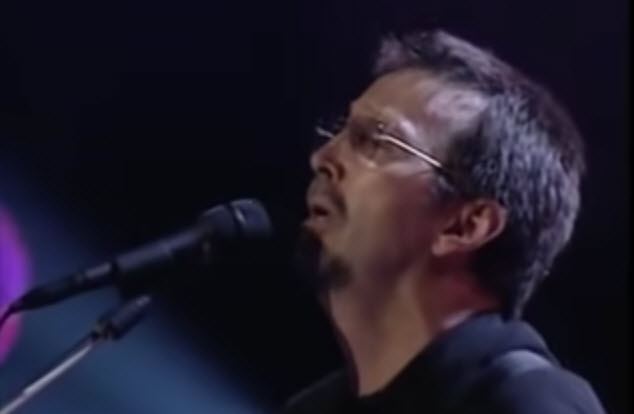 Back in 1999, Eric Clapton was touring in the United States and he had a concert at Madison Square Garden. It was at that show that he played one of his iconic tunes, Layla. It must've been quite an experience for everyone in attendance and you can enjoy listening to it by watching the following video, provided you weren't able to be there two decades ago.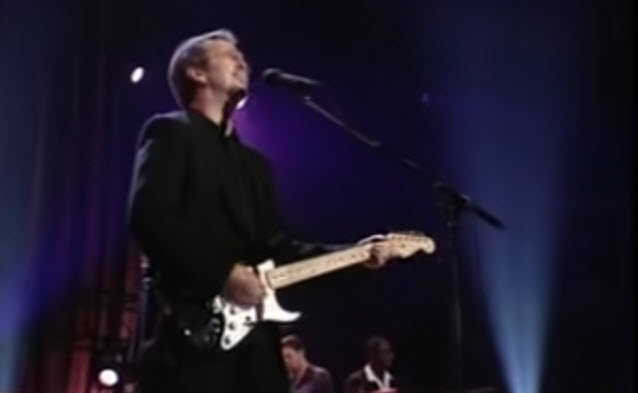 It's interesting to watch this video for a number of reasons. Not only does it seem as if Clapton is having a great time playing the song, everybody that is on stage playing with him is having a great time as well. Watch it for yourself and you will see why.