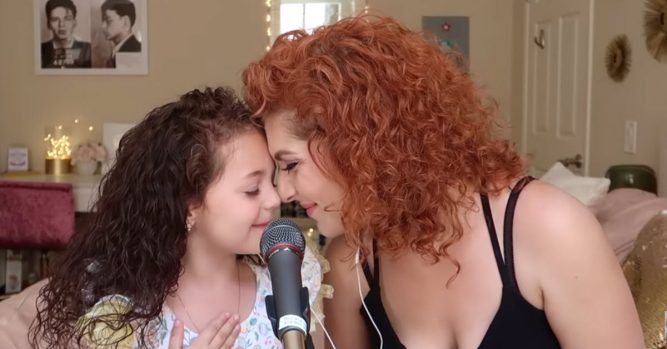 Some people work their entire life in order to be famous. They may have a certain skill from the time that they are very young and they develop that skill over the years until they get to the point where they feel they are good enough to share it with others. Even at that point, they may have to take things further by continuing to push and promote themselves as much as they possibly can. It can be a struggle for anyone who wants to be famous but sometimes, fame comes almost instantly and it is difficult to avoid.
That was the case when a 5-year-old girl named Sophie Fatu stepped on the stage of America's got talent. There was not a contestant that had ever been on the show who was younger than she was. Simon Cowell's son even had a crush on her, and it was a moment that is worthy of remembering. Perhaps you also remember the fact that she was able to sing a Frank Sinatra song, 'New York, New York' and she did a fantastic job of it. Unfortunately, she didn't make it through to win the show, but we remember her nonetheless.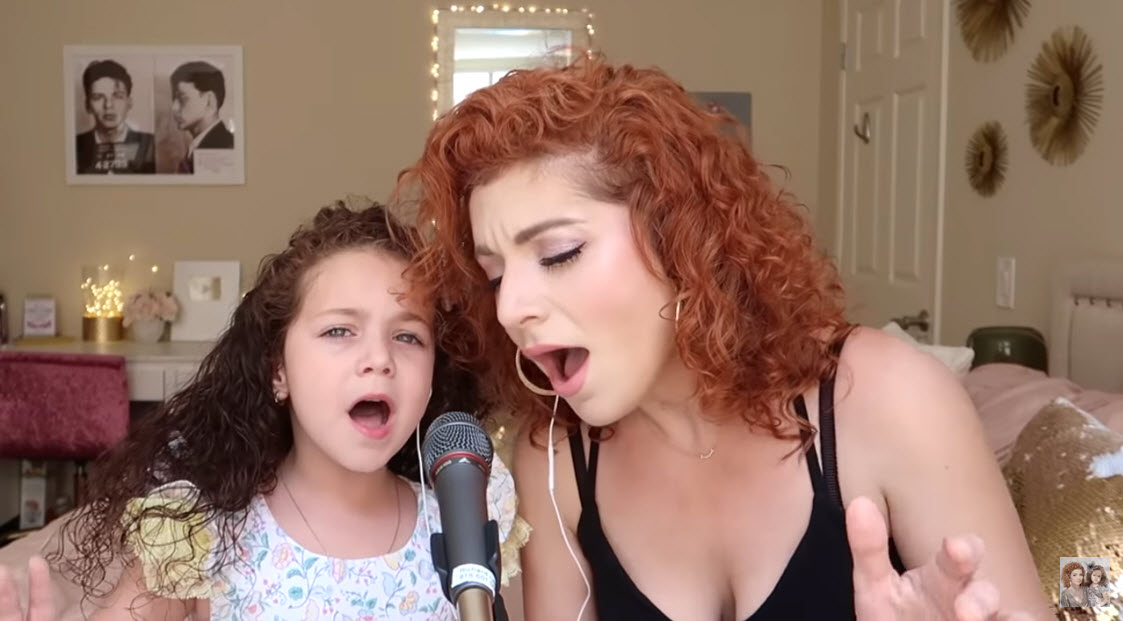 You couldn't help but be impressed by what Sophie was able to do. Even the judges were impressed, considering the fact that there are many adult artists who are not able to put on such a performance. These days, Sophia is still around but she is now 6 years old and she is moving on to some Internet fame.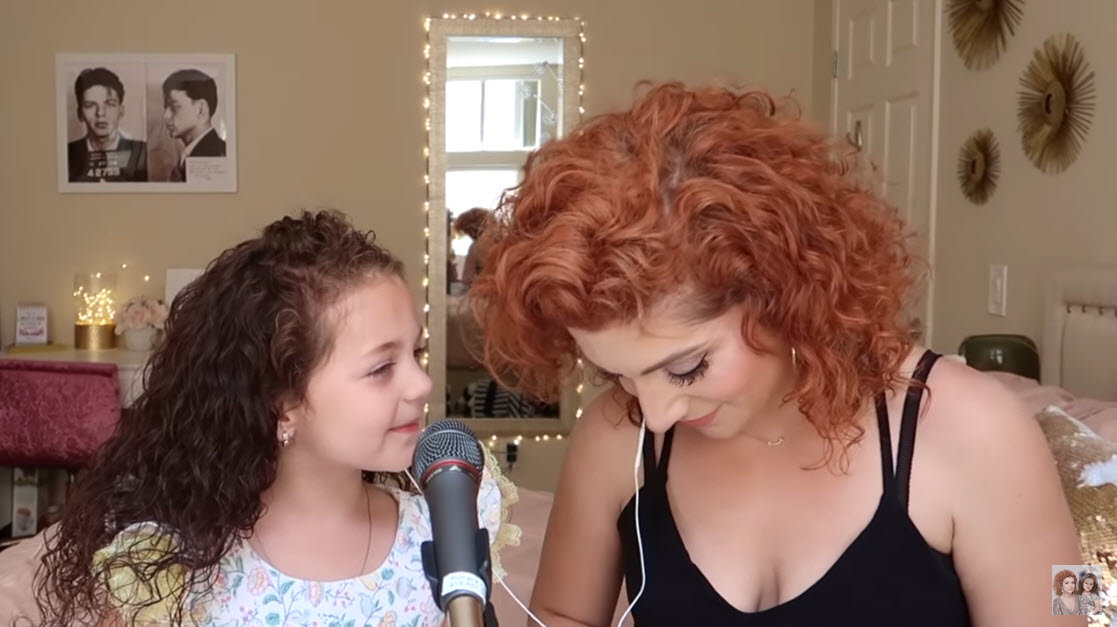 In the following video, Sophie sat with her mother and performed a song from A Star Is Born, Shallow. This is a song that is instantly recognizable but it's also one that Sophie made her own. As her mother is accompanying her, Sophie is doing a fantastic job of singing the lyrics and being very passionate about the music. She once again shows just how incredible she is as a young performer and we can't wait to see what she is going to do when she gets older. You can watch the performance for yourself in the following video: