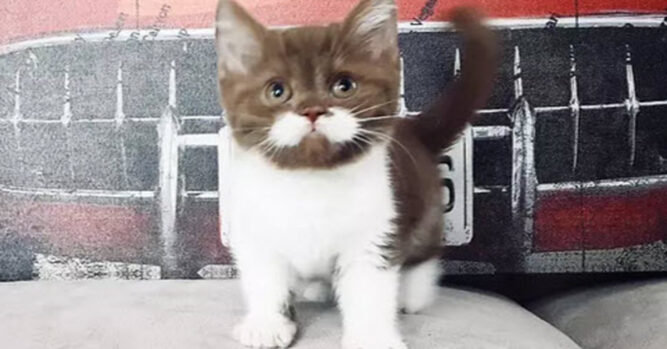 There is something interesting that has happened as a result of the Internet and it often hides quietly behind the scenes. It has been something that has existed even before the Internet came into being but now, it is much more noticeable. I'm talking about people looking at cat videos or just browsing the Internet for cat pictures. It just seems as if those individuals can't seem to get enough of their little feline friends.
This is a problem (or not really a problem) that has even picked up steam, thanks to social media. Take Instagram, for example. Not only do people love to post pictures of their cats on that social media platform, there are even plenty of felines that have their very own Instagram presence. People absolutely eat it up and you can't help but fall in love. That is especially true when it comes to this British shorthair who has a very sophisticated mustache.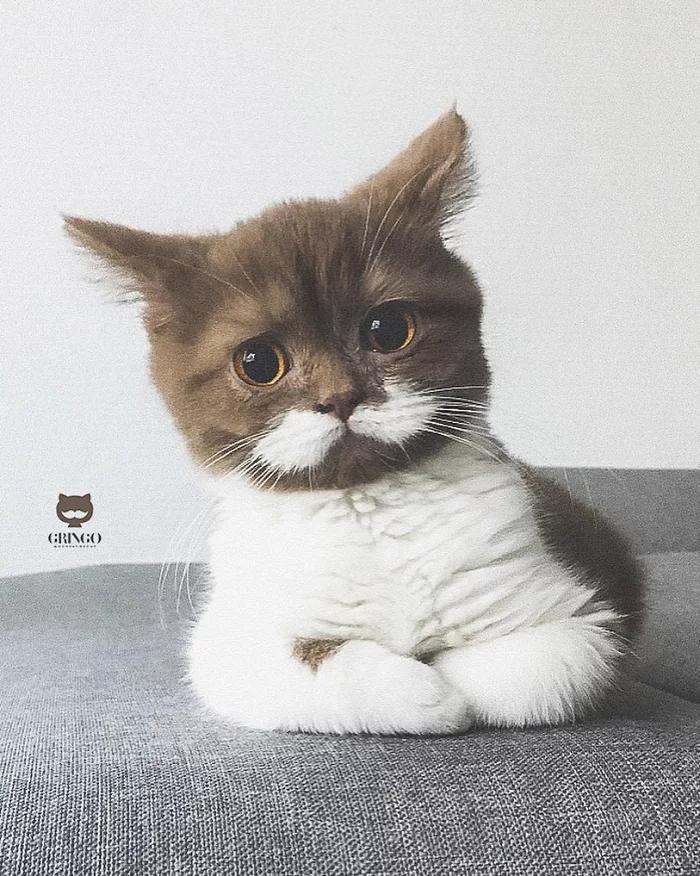 The one-year-old cat lives in France with his owners, Sabrine and Romain and his brother, Milko. His account was hacked earlier this year when he had almost 60,000 followers.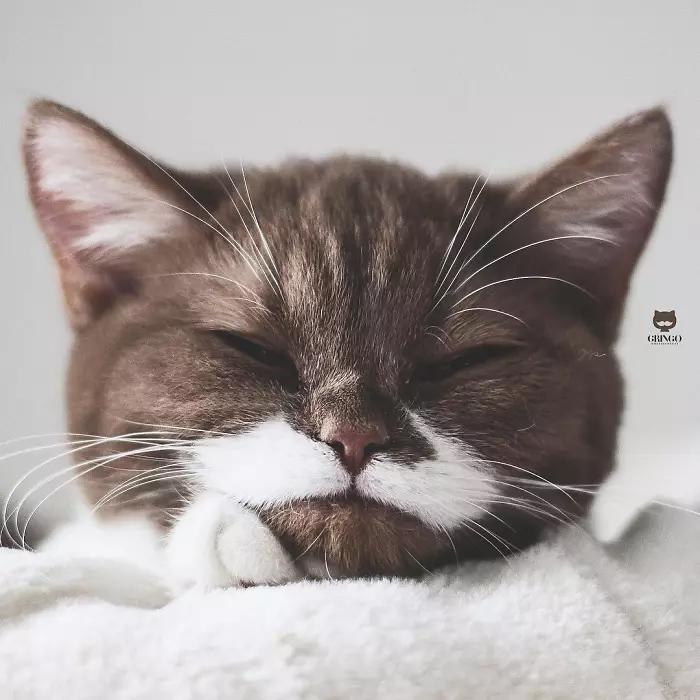 "Gringo is a happy kitty, full of life and with a really nice personality. He loves to play all day and all night, get up to mischief like climbing on curtains, scratching the couch and jumping in the plants", Sabrine said. "He likes to stand on his back paw, just like a meerkat. He can stay a couple of minutes in that position, and it's hilarious". Gringo's looks are definitely unique, and so is his attitude "Gringo always sniffs our plates to see if there's something good for him to eat, and he likes to steal our sponge from the kitchen just to chew it, so we have to hide it every time".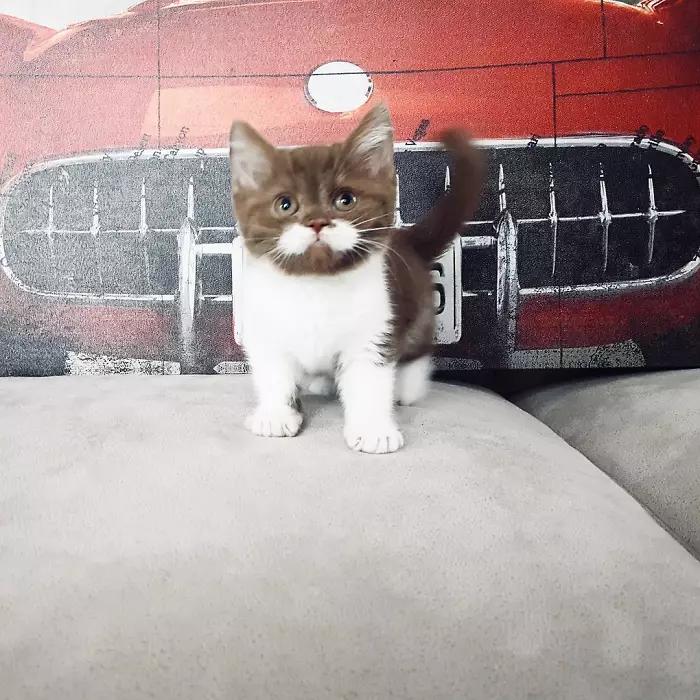 Sabrine and Romain fell in love with this cat when they saw her picture on a popular French cattery site. They already had one feline and they were thinking about getting another. Seems like a good idea! Enjoy the pictures.
1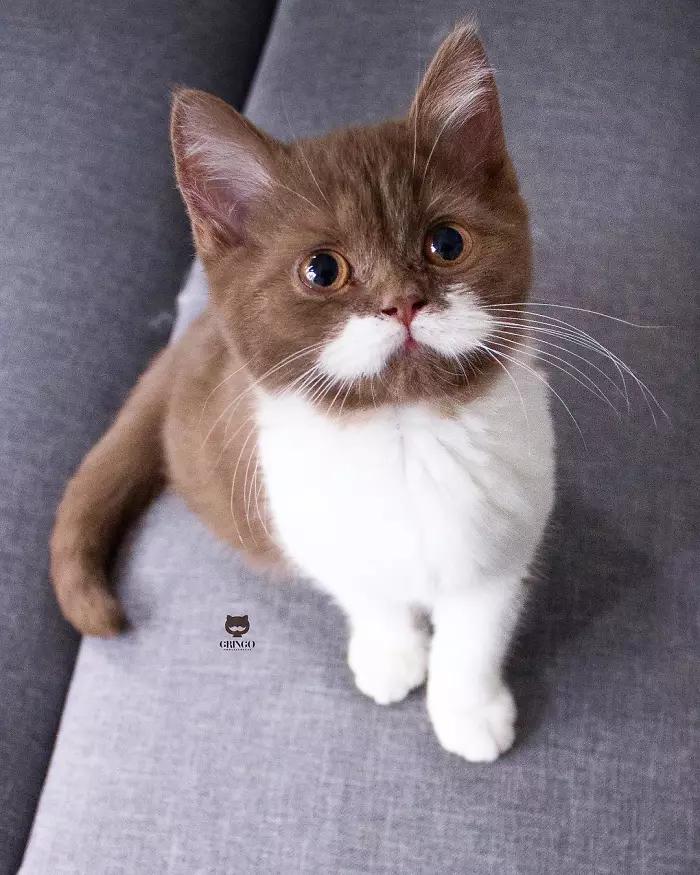 2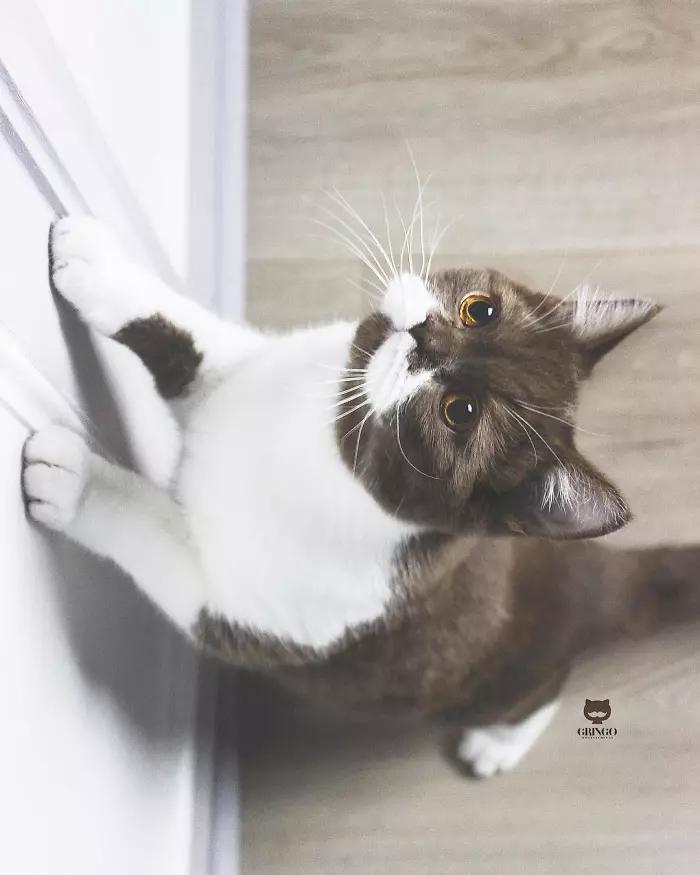 3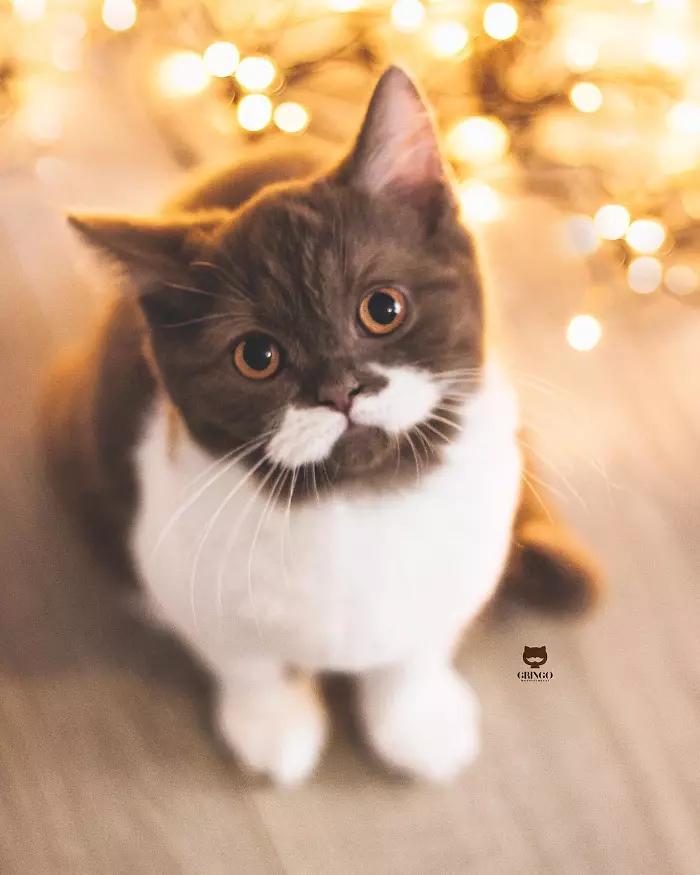 4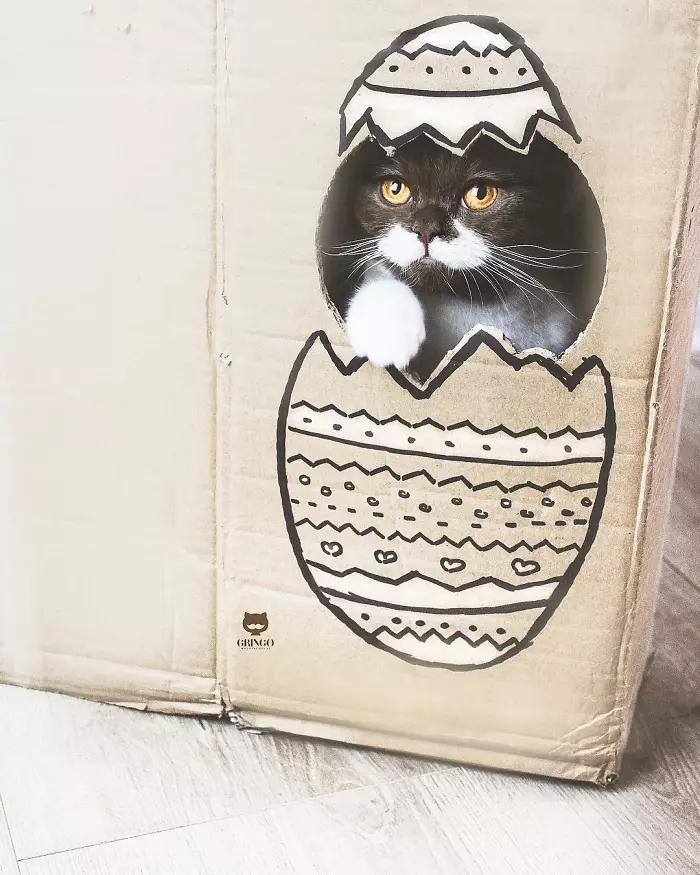 5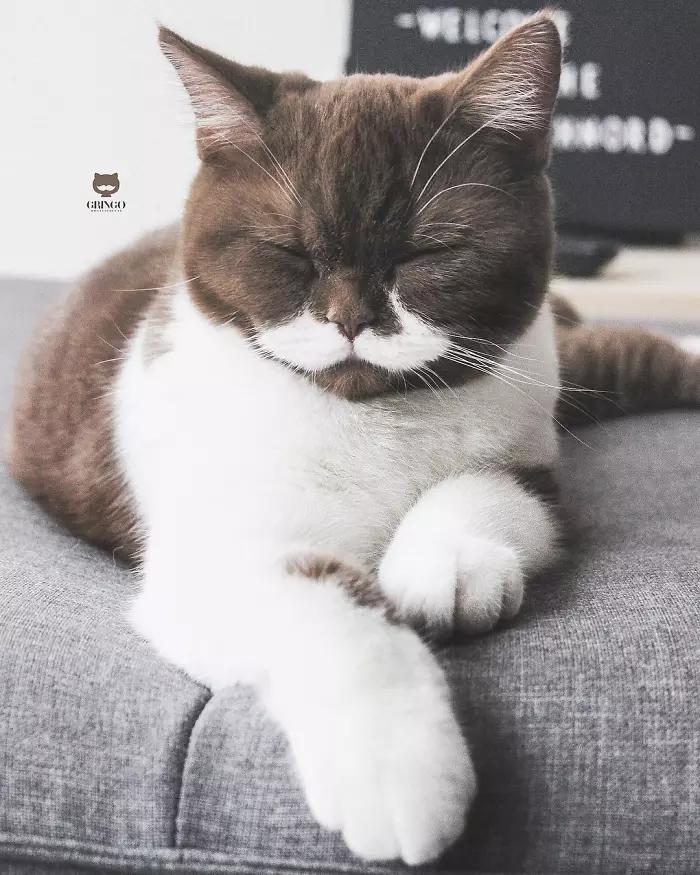 6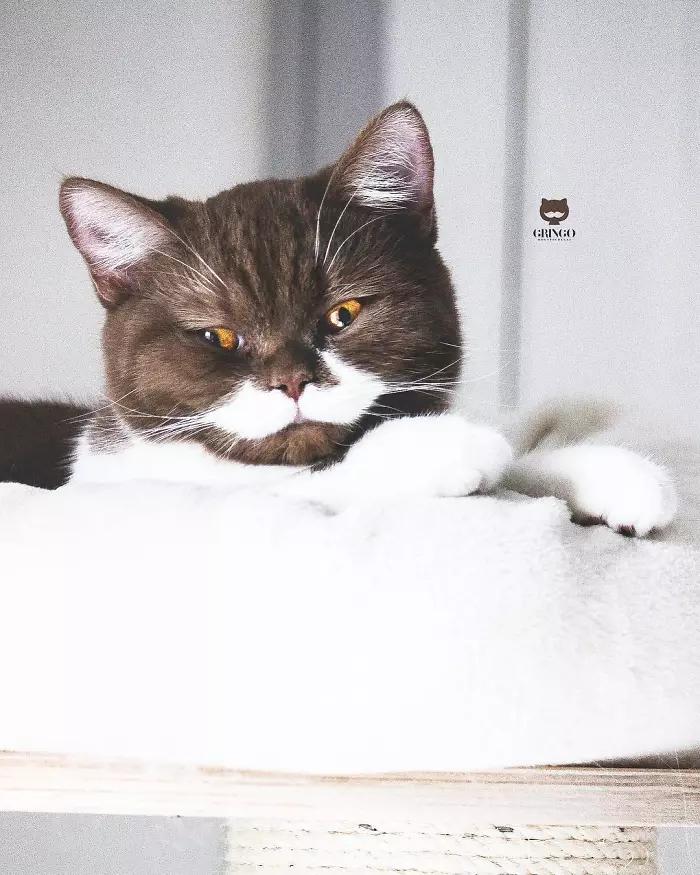 7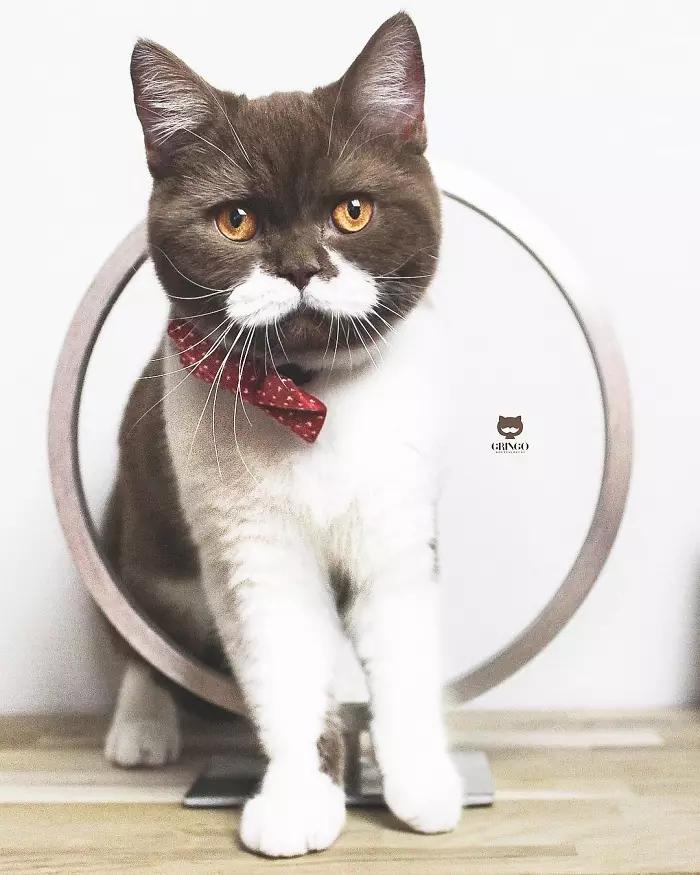 8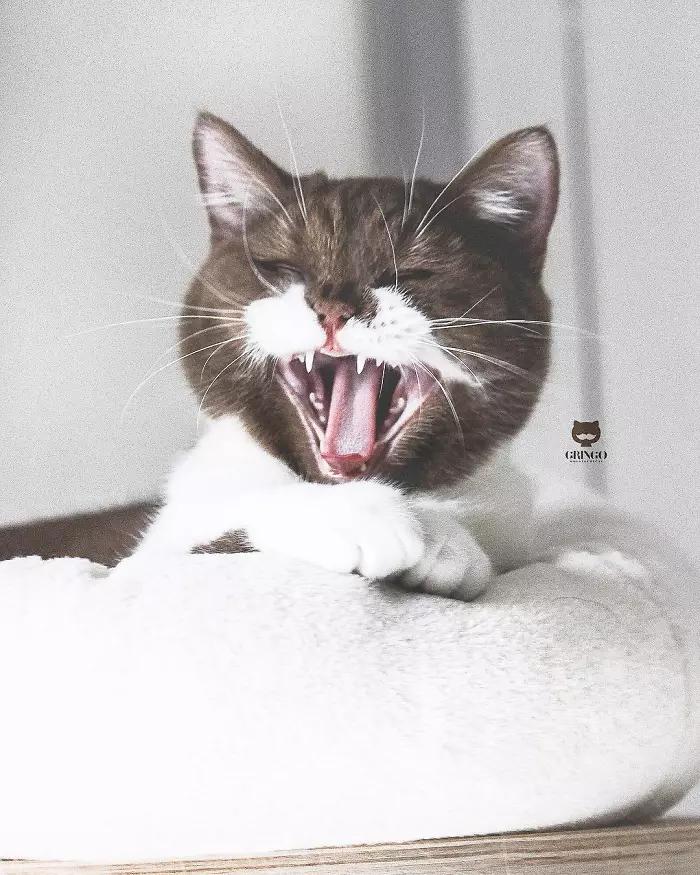 9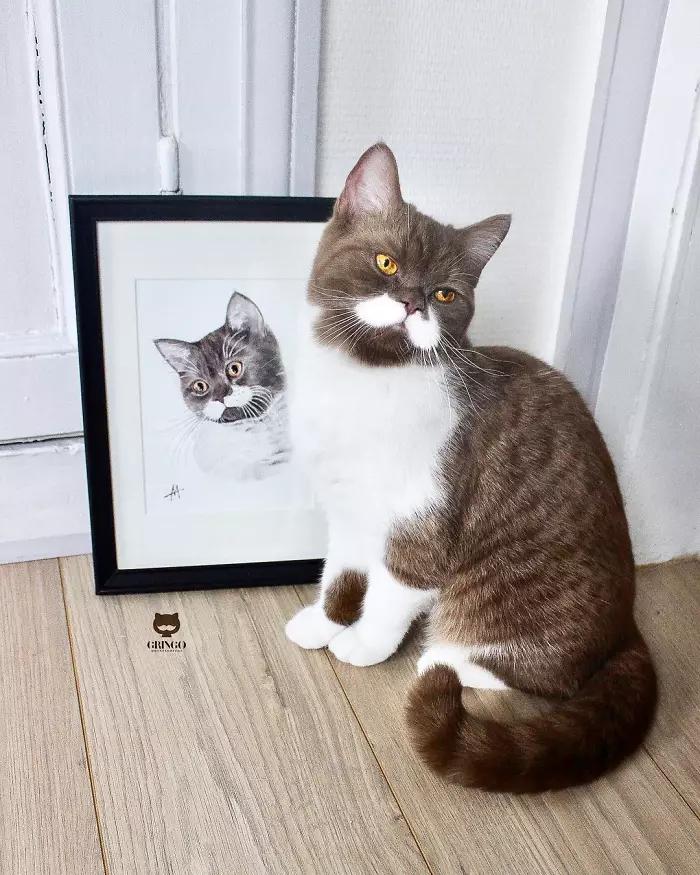 10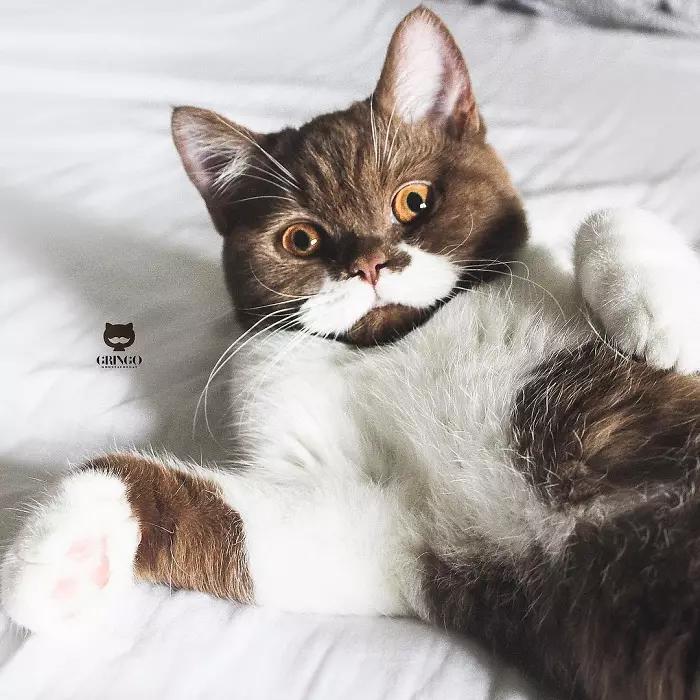 11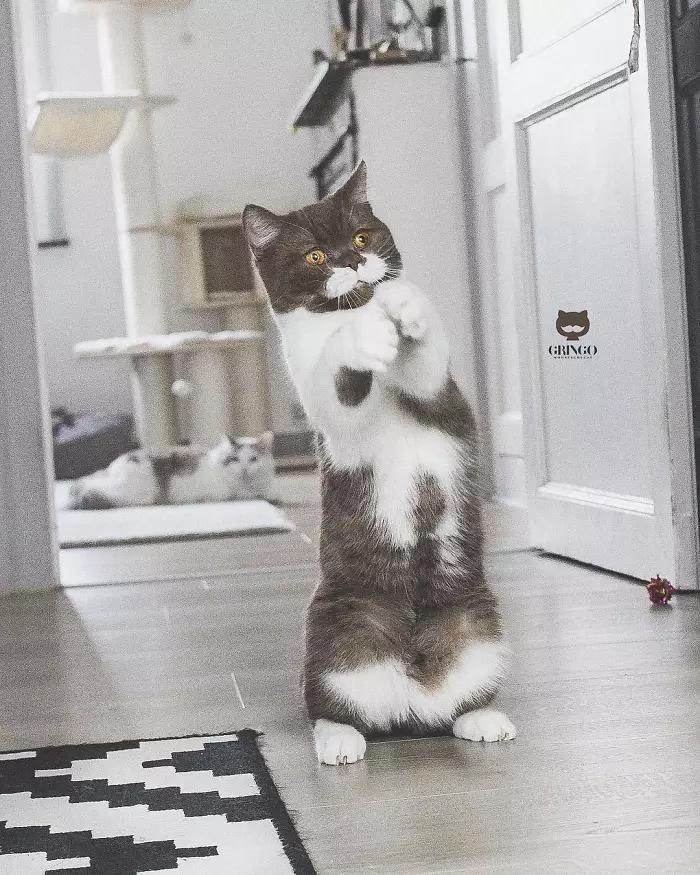 12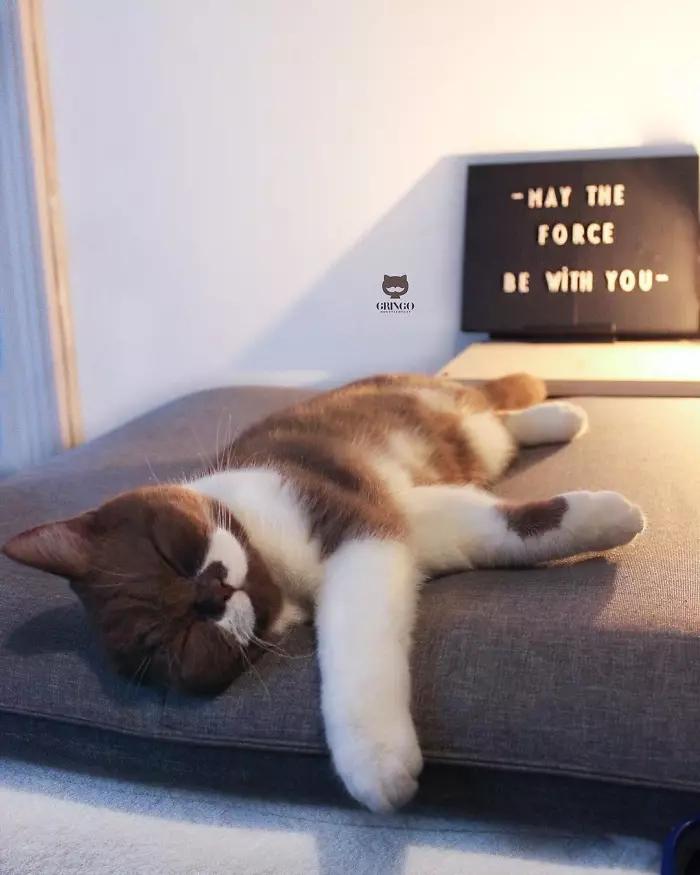 13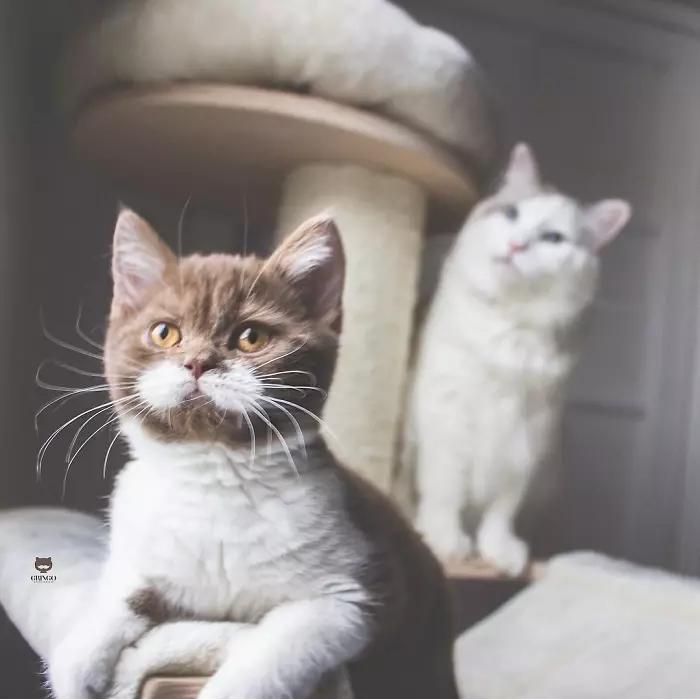 14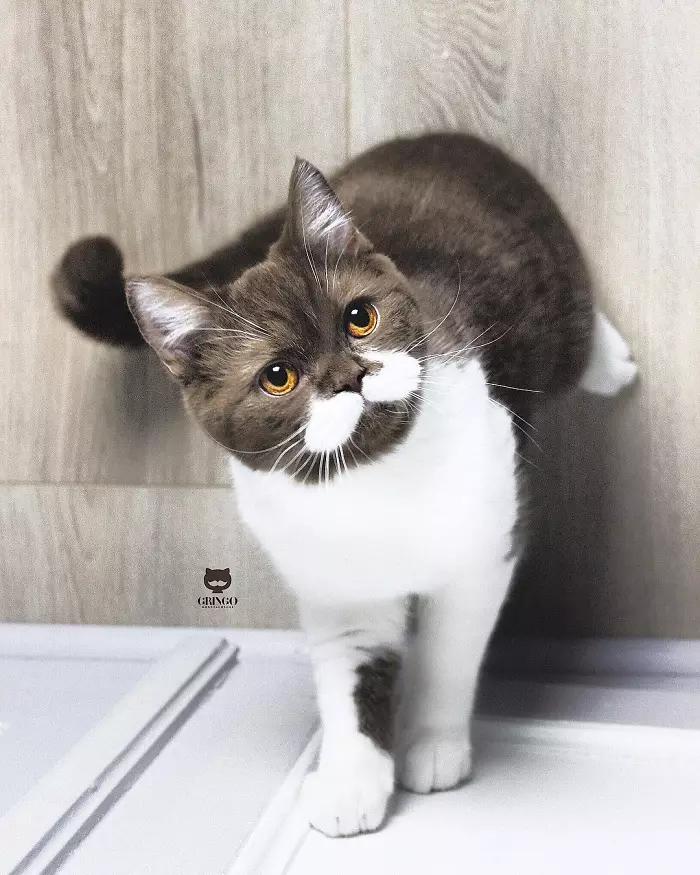 15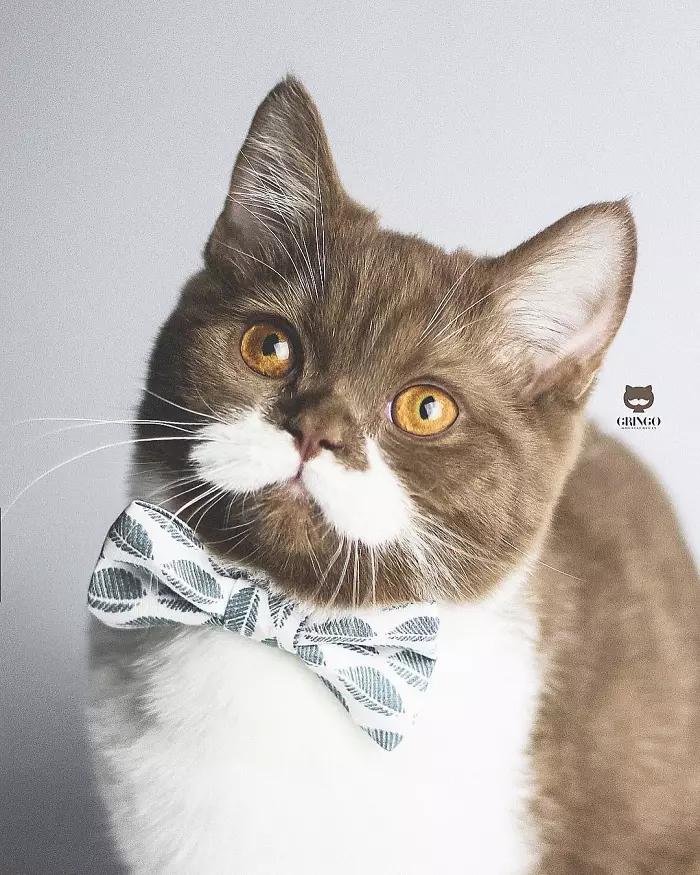 16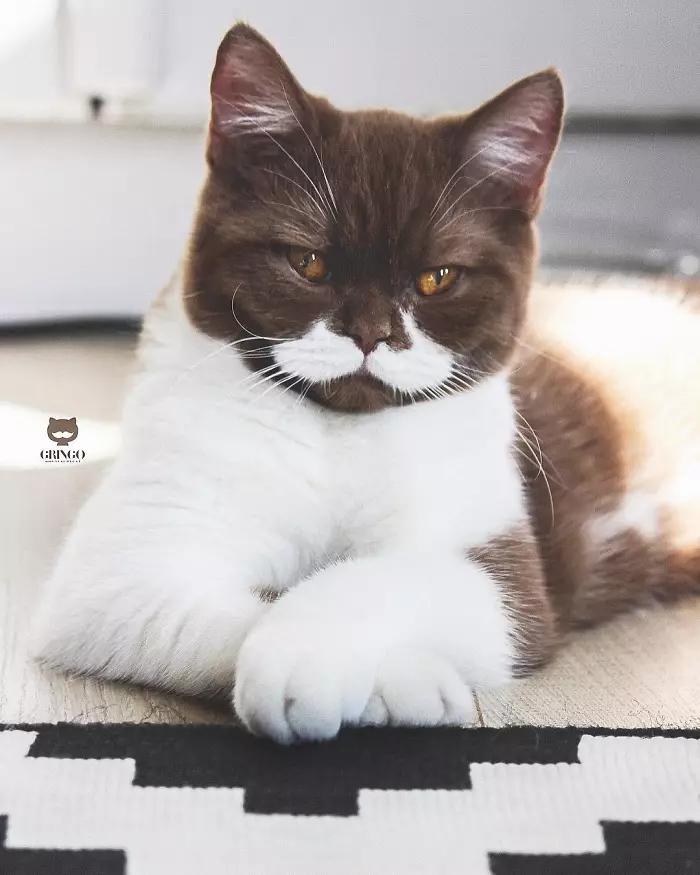 17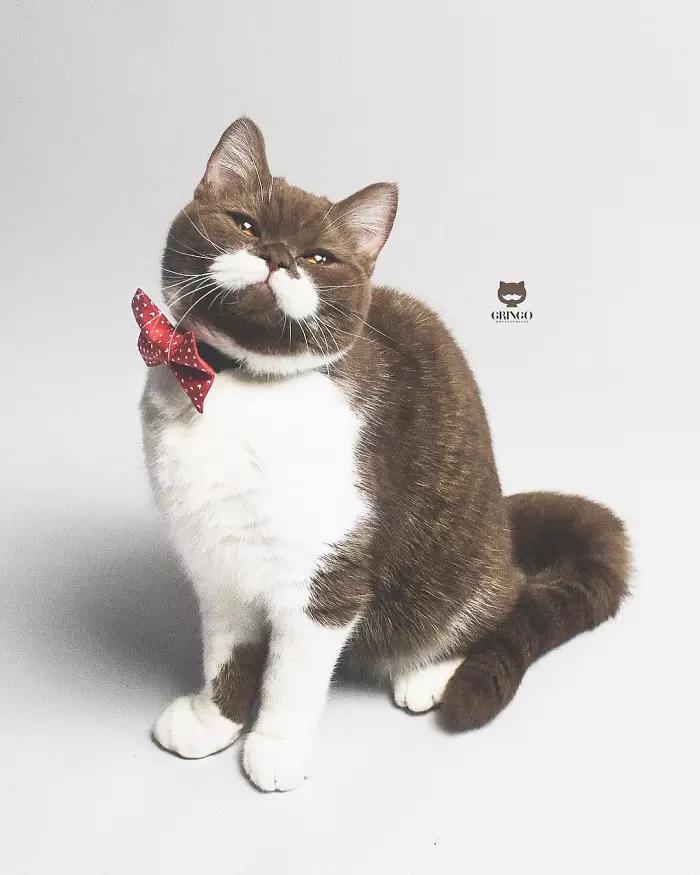 18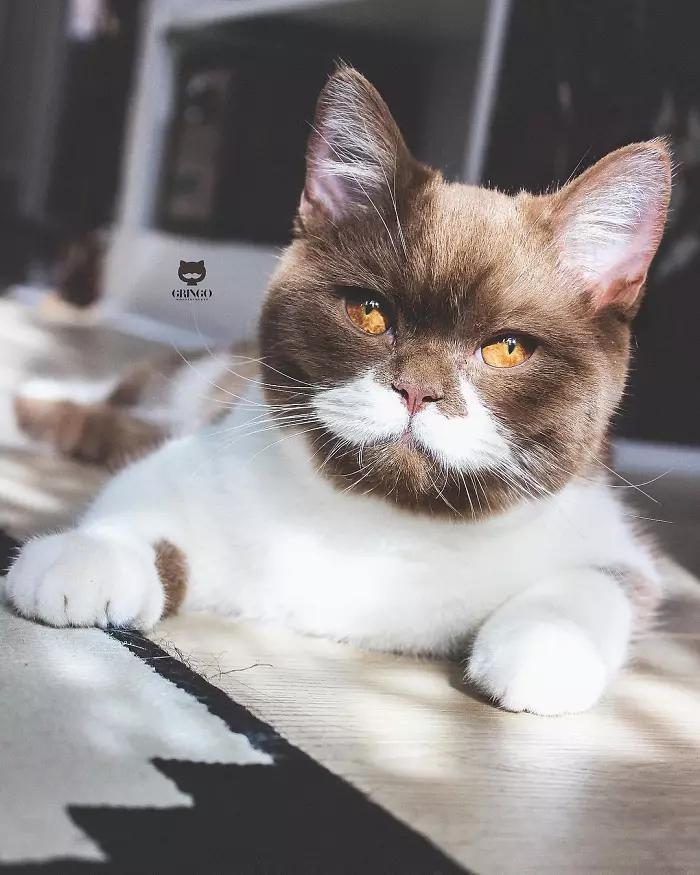 19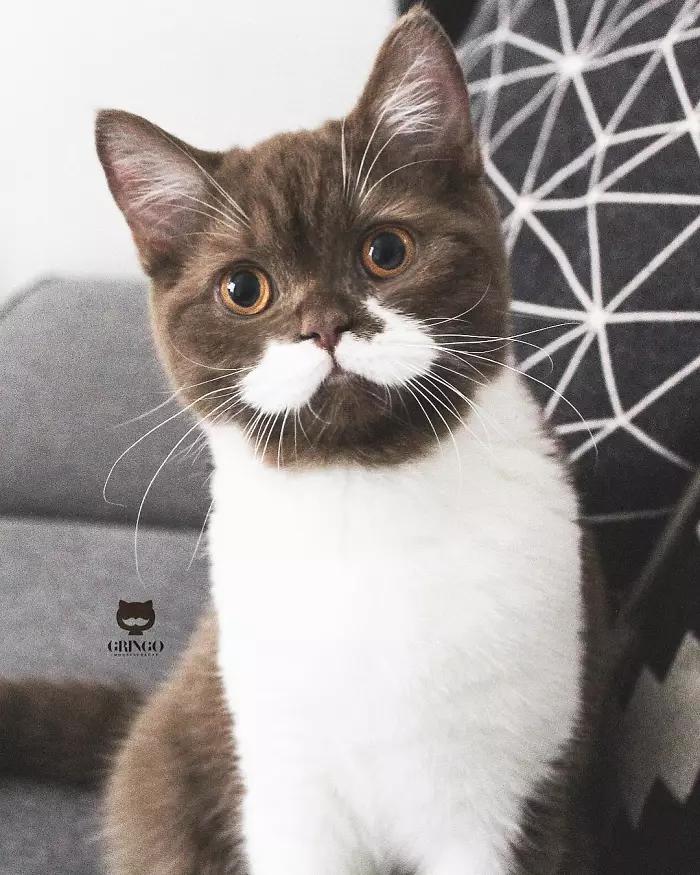 20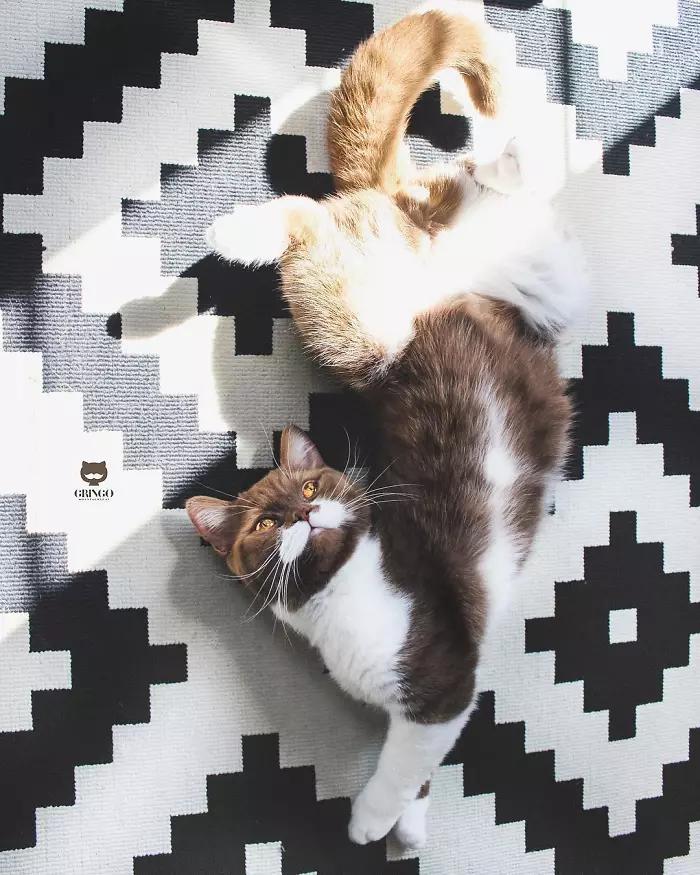 21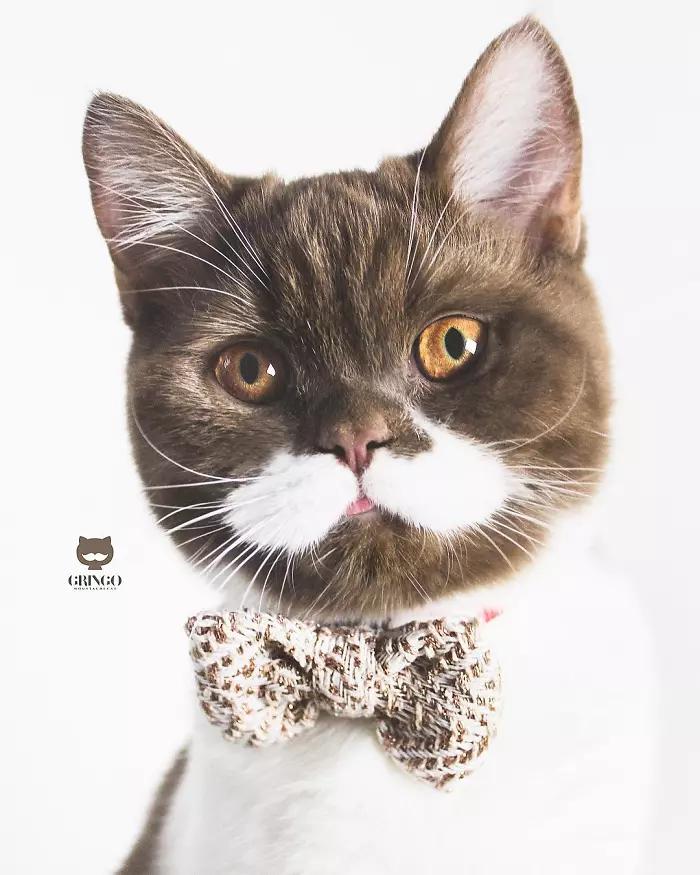 22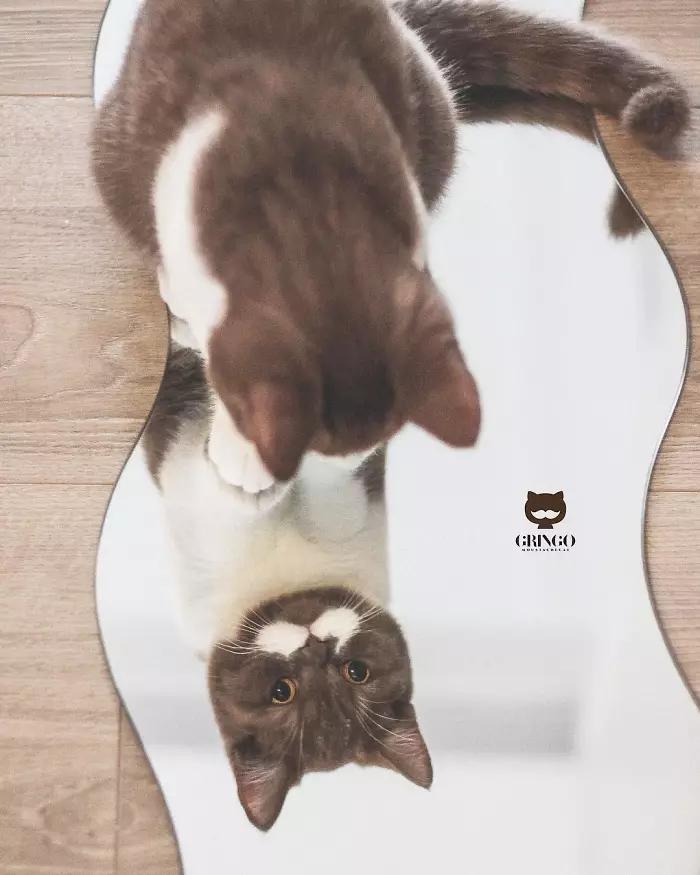 23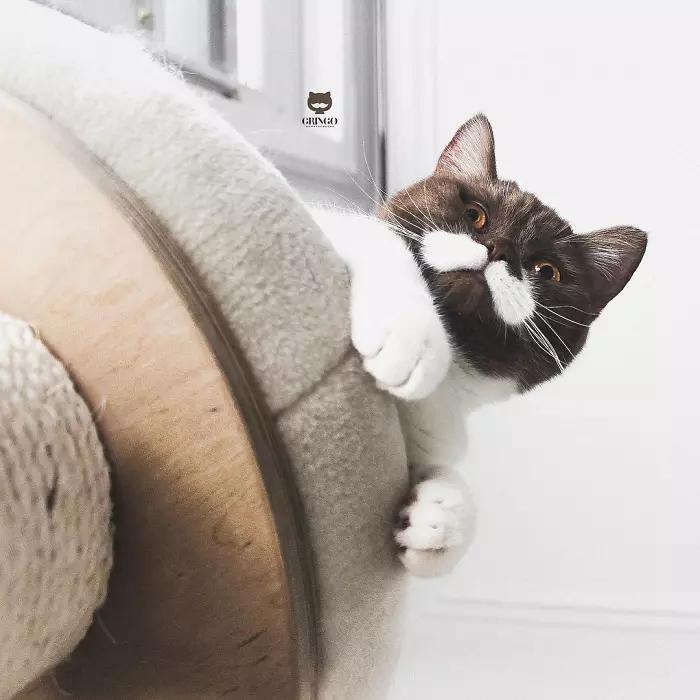 24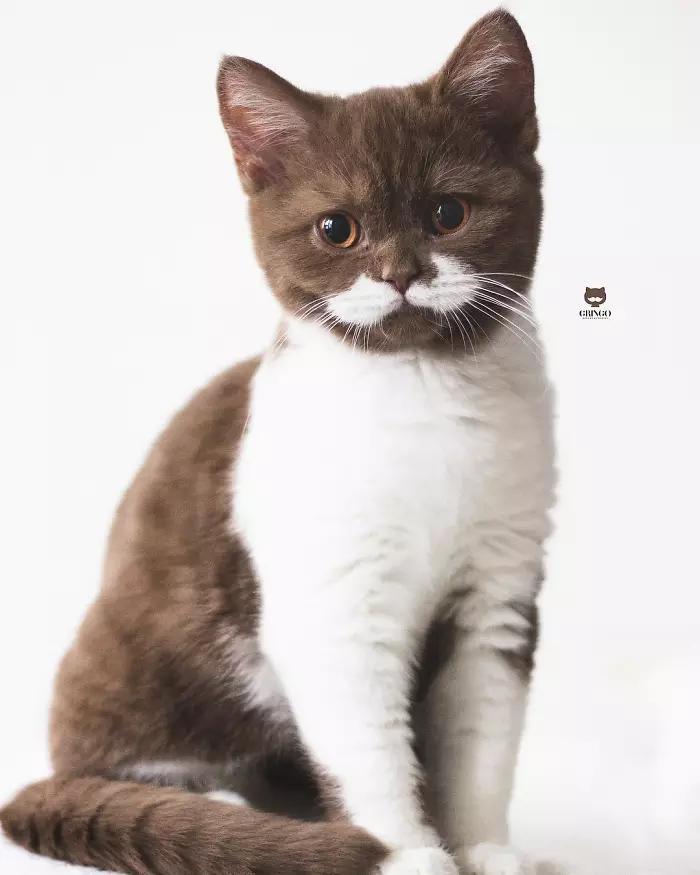 25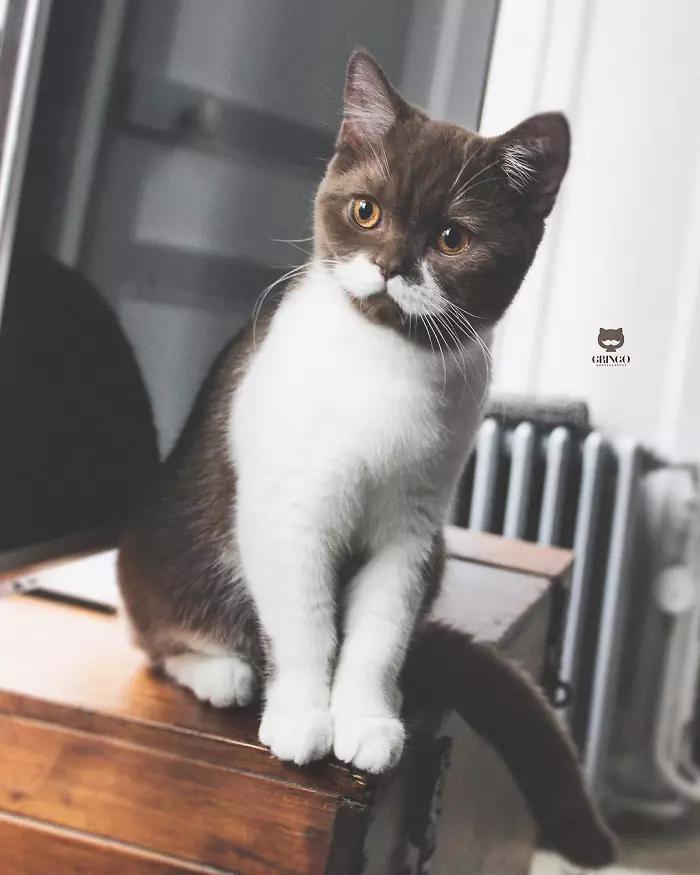 26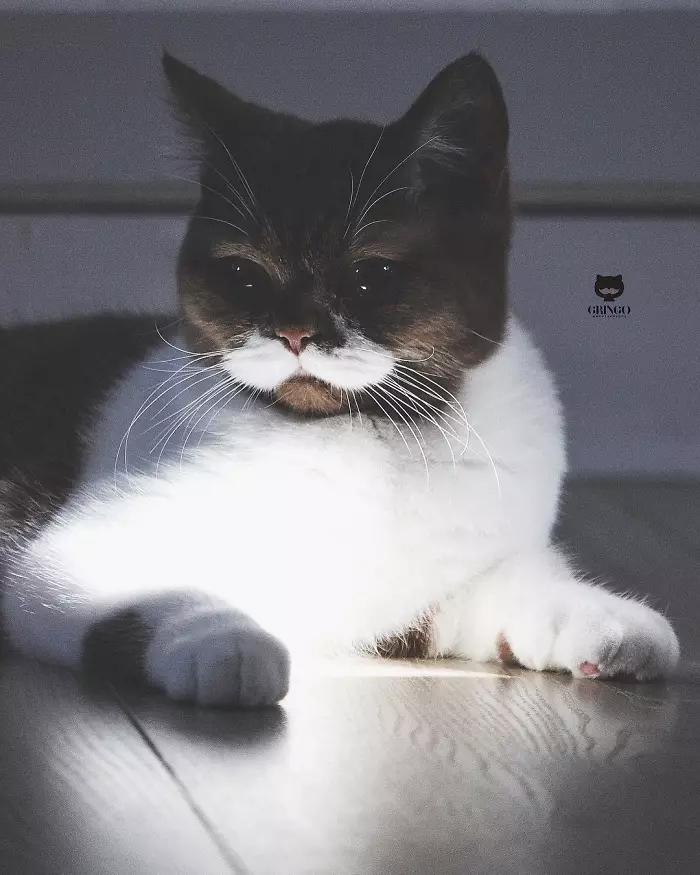 27