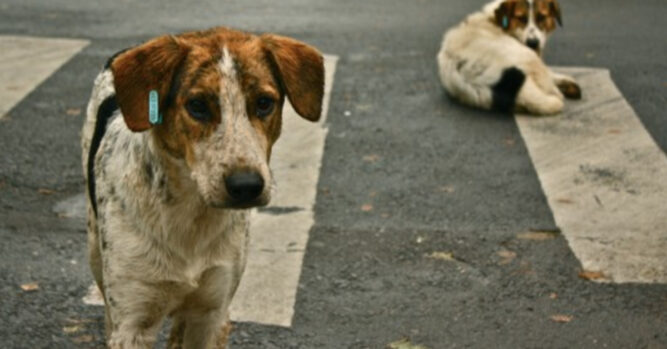 It seems as if dogs become a part of our family faster then human members who enter into our family. By the time we welcome them into our home, we are already long gone and there is no turning back. From that moment forward, we will have another family member. They are more than pets, for many of us, they are a best friend. After all, they tend to be there for us through thick and thin and we couldn't imagine life without their unconditional love being part of it.
We often think about dogs in the way of house pets but what about dogs that have to live on the streets? It can be a very difficult life but thankfully, they are getting some attention. In the Netherlands, the stray dogs were taken off of the street and provided with a home. It allowed change for the animals as well as allowing change for everyone in the area. The government used the PSVIR method (pick, sterilize, vaccinate, identify, and return) to accomplish it. By 2016, they were free of street dogs altogether.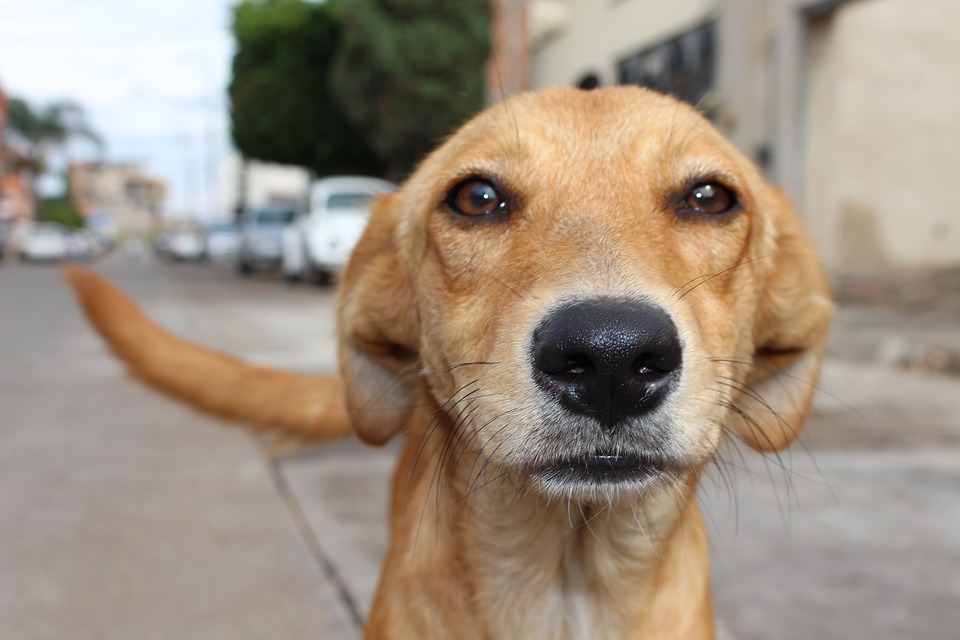 The Netherlands has always had a problem with stray dogs. People viewed owning the dogs as a status symbol back in the 19th century. Unfortunately, there was an outbreak of rabies and it was causing the deaths of both dogs and people. Many owners started abandoning their pets and this led to the increase of stray dogs that was a problem for many years.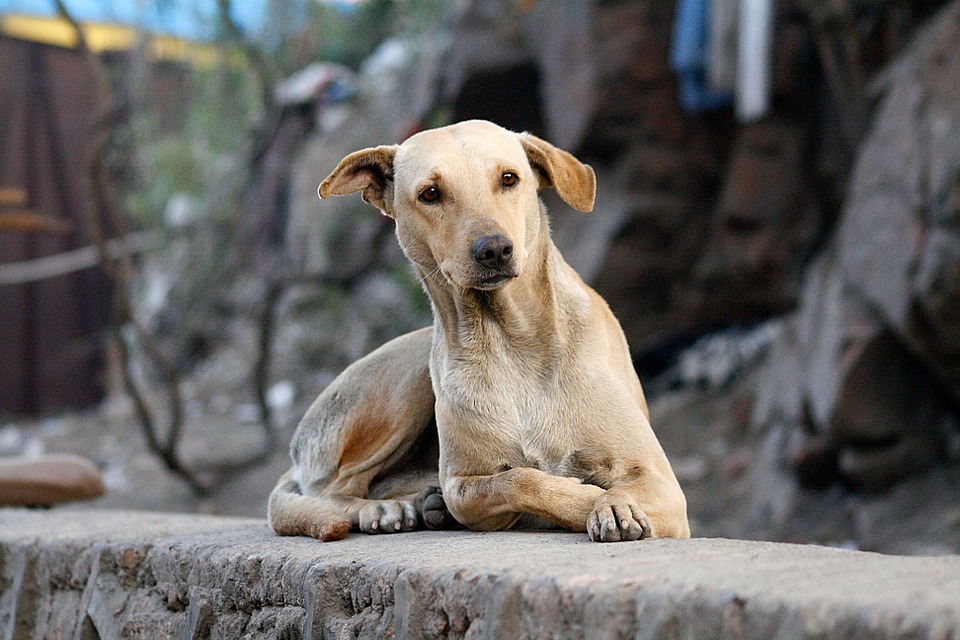 The Netherlands wanted to change things so they started organizing sterilization and castration. They didn't charge for the services because the government was paying for them. 70% of the female dogs were sterilized but every dog has medical examinations to see which services may be needed.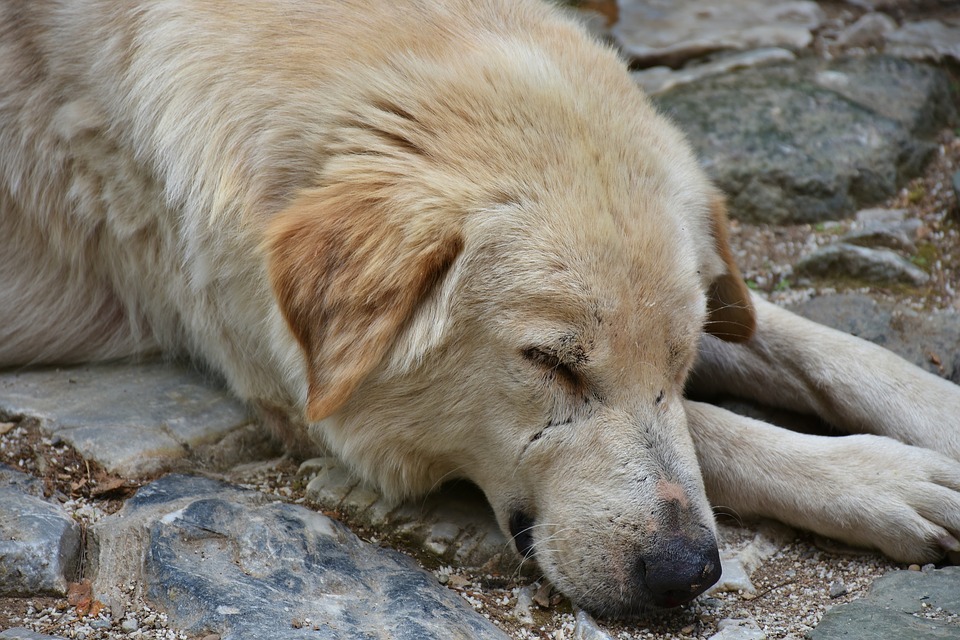 The government also passed a law that protected animals and another that was associated with animal health. The legislation that is now in play encourages people to provide animals with the treatment and to stay away from animal abuse. A three-year prison sentence or a fine of up to $16,000 or higher could be levied against anyone who breaks the rules.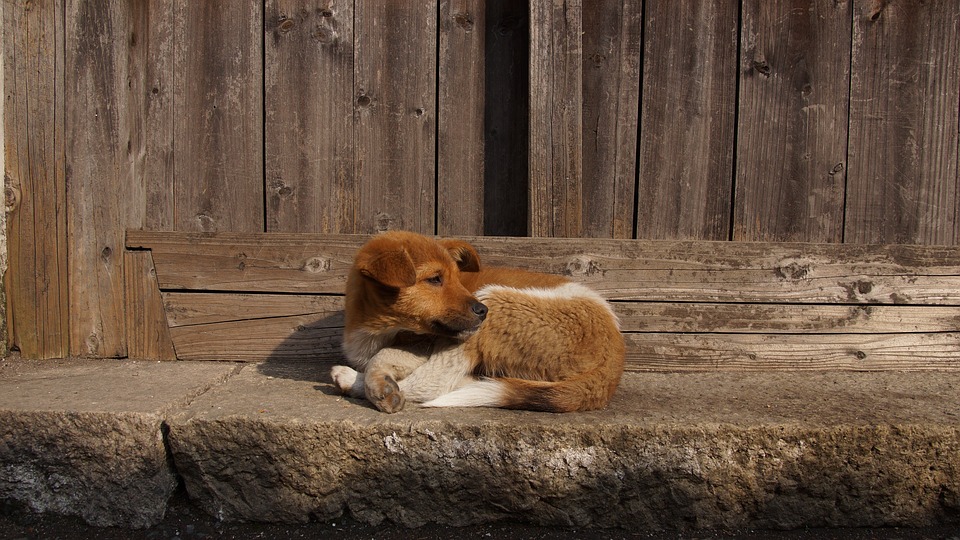 People can either decide to bring a dog into their home or to adopt. They consider adopting a dog to be healthy and kind. The Dutch government also stepped in by raising the taxes of dogs sold in stores. The extra expense is forcing those who own dogs to start looking into different ways of adopting them.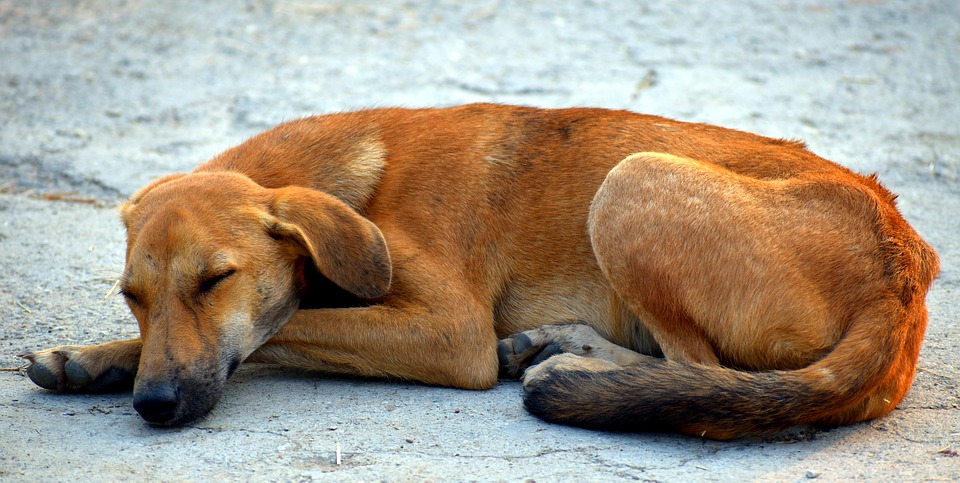 A program was also run to raise awareness. People were provided with homeless puppies to take care of them and slowly, they started to work their way into their lives. It had an impact because 90% of the population ended up adopting a dog.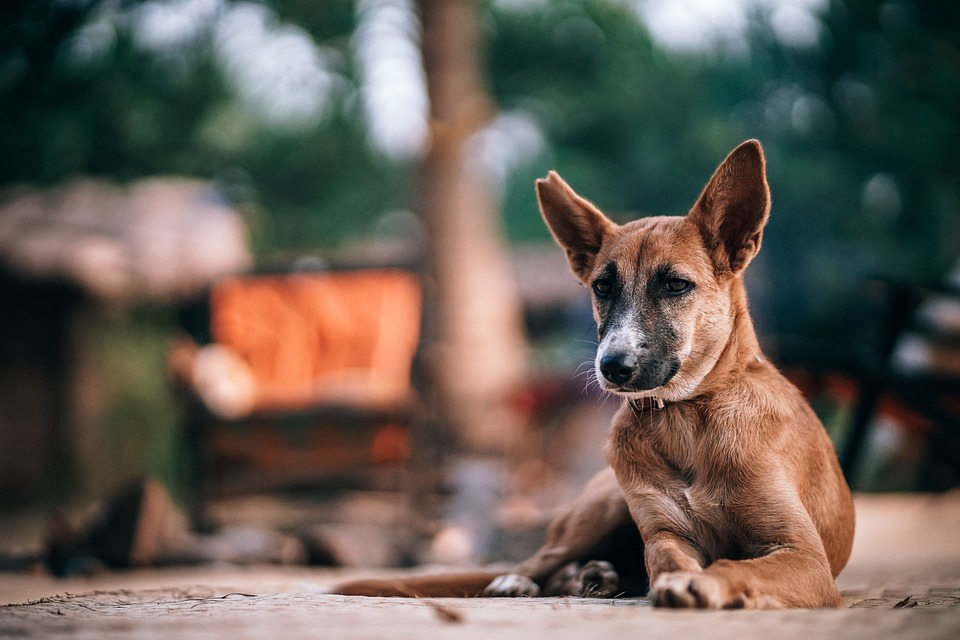 The government also delegated Animal Cops, a group of policemen that looked after the safety of dogs. Since that was adopted in 2001, puppies are living in homes rather than living on the streets.
Source: Bright Side