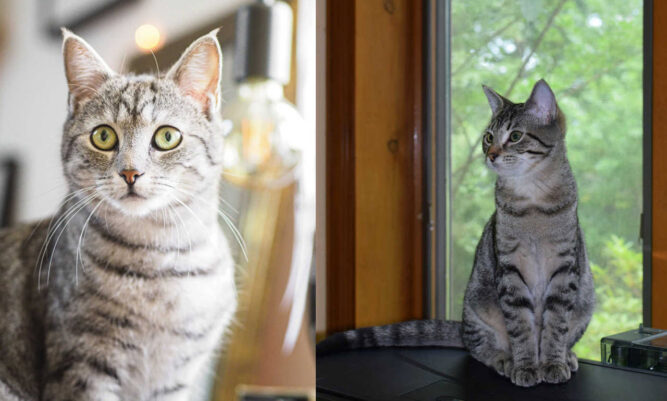 There are feral cats that tend to live on their own terms, but occasionally, we hear about a kitten that made a difference after getting such a difficult start. That was the case for one family who found a small kitten that some local teenagers were kicking.
The man who noticed it happening ran toward the kids, and they took off. On the other hand, the kitten came over and climbed his leg to sit on his shoulder.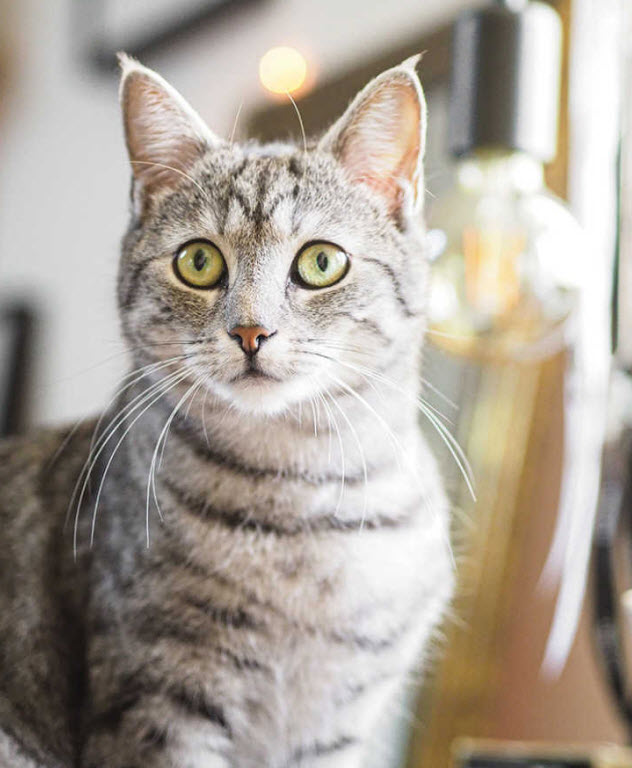 At the time, the kitten was struggling. He was in real need of food and attention and had a burn on his neck. The little kitten was four months old then, and the kind man knew he had to bring the cat home to care for him.
When he called his wife, he told her he was bringing the cat home but they couldn't keep him. They kept him long enough to nurse him back to health, but nobody wanted to give him a permanent home.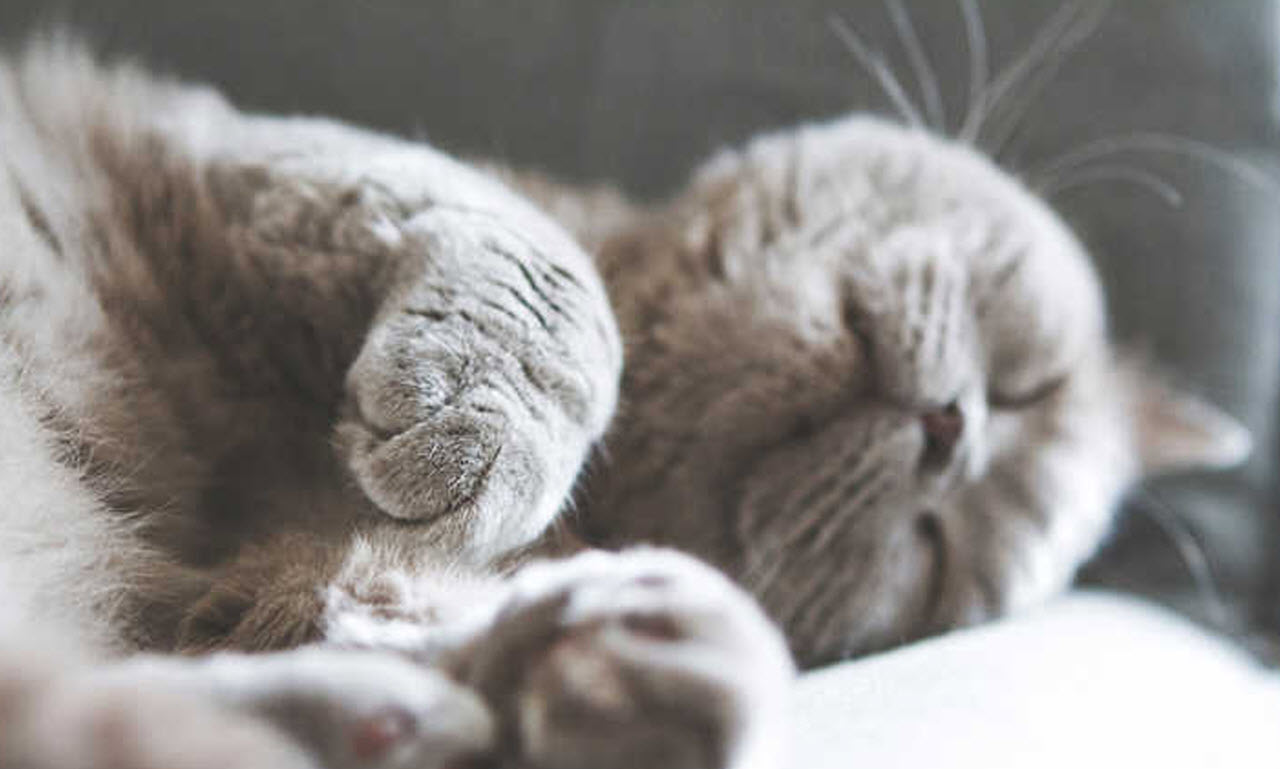 They decided to name the kitten Shadow because he followed them everywhere. Ultimately, they decided to give him a forever home, and their lives have not been the same.
Shadow loves to play fetch, and he gives them plenty of kisses. He is smart and always wants some attention. At first, they didn't want to cat, but now they don't know what they would do without him.