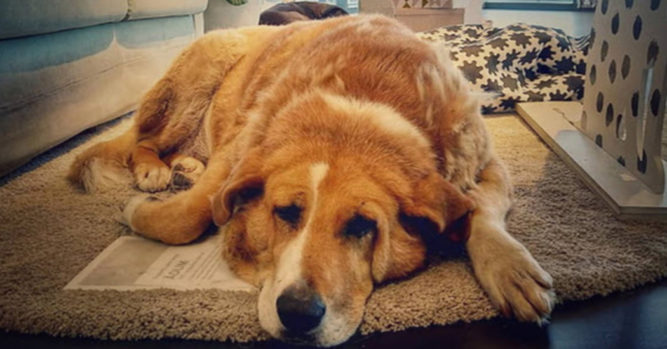 It seems like dogs have a special place in our heart and that fact is not changing anytime soon. Most of us would go out of our way to ensure that a dog was comfortable, even if it meant that we had to be a little uncomfortable in the process. It doesn't matter if it is our own dog that is laying by our feet or if it is a dog in a local shelter or one that we meet as we go about our day-to-day lives, we recognize that they are special creatures.
It seems as if we are not the only ones who feel this way but IKEA feels very similar. Perhaps you are familiar with IKEA because they sell affordable furniture and most people consider a trip to IKEA to be somewhat of a pilgrimage. IKEA stores are found all around the world, including Italy and one branch in that country decided that they were going to let local stray dogs stay warm by coming in during the cold time of year.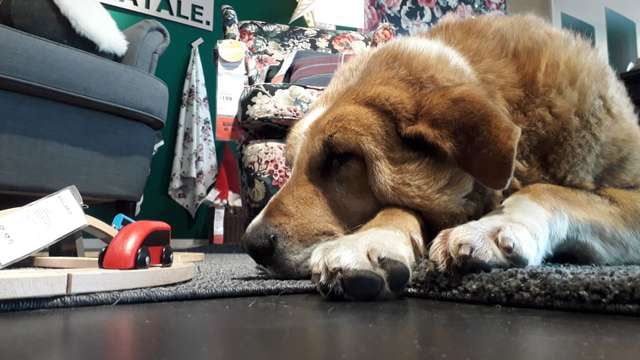 The Catania location is where you will find this happening. That city is on the East Coast of Sicily and there are many stray dogs in the area. They decided to help those animals in an amazing way.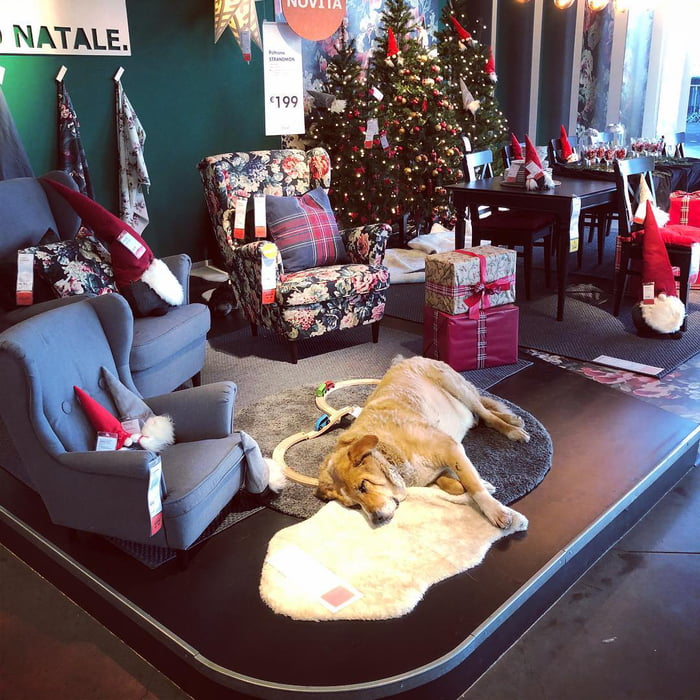 The strays have been invited inside and they have access to all the comfortable furniture and other services that are available. IKEA lets them wander through the display models, provides them with food and water and takes care of their immediate needs.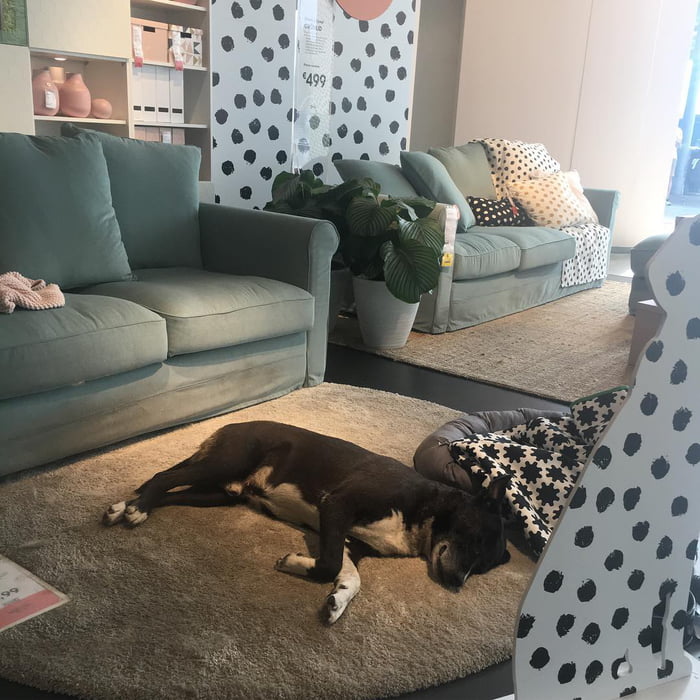 Some of the stray dogs are quite old, so it really makes a difference for them to be inside and comfortable. The customers also enjoy having the dogs inside.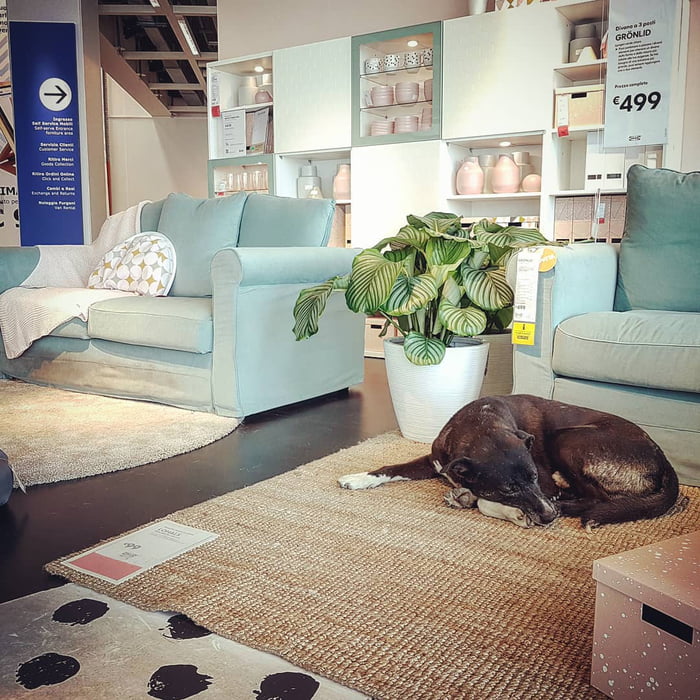 There have even been dogs that were adopted because customers saw them living in IKEA. They came for furniture and went home with a friend.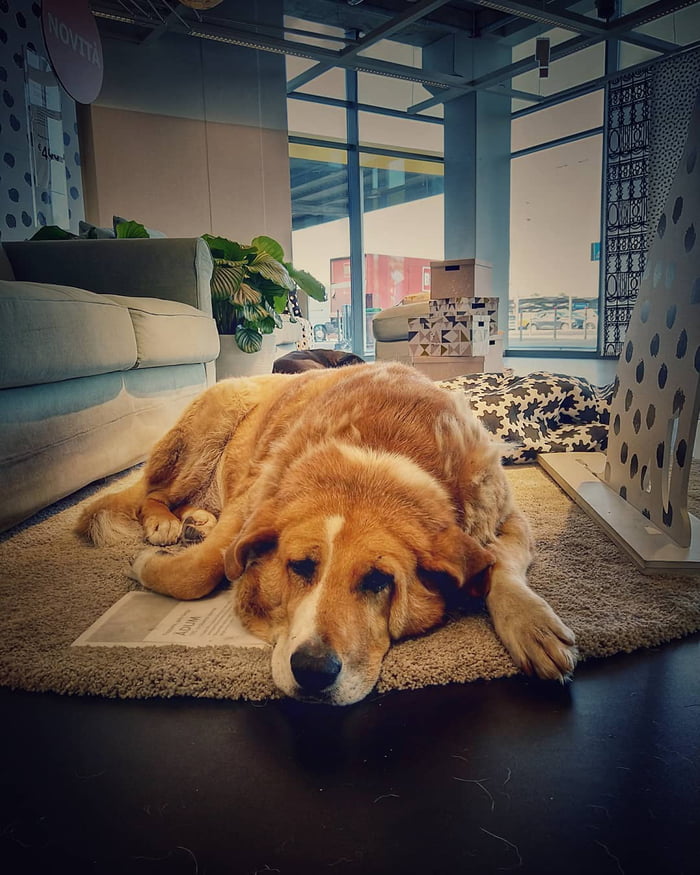 I love the fact that a store will do this. There may be many store owners who would be worked about the letter of the law but this store listened to their heart.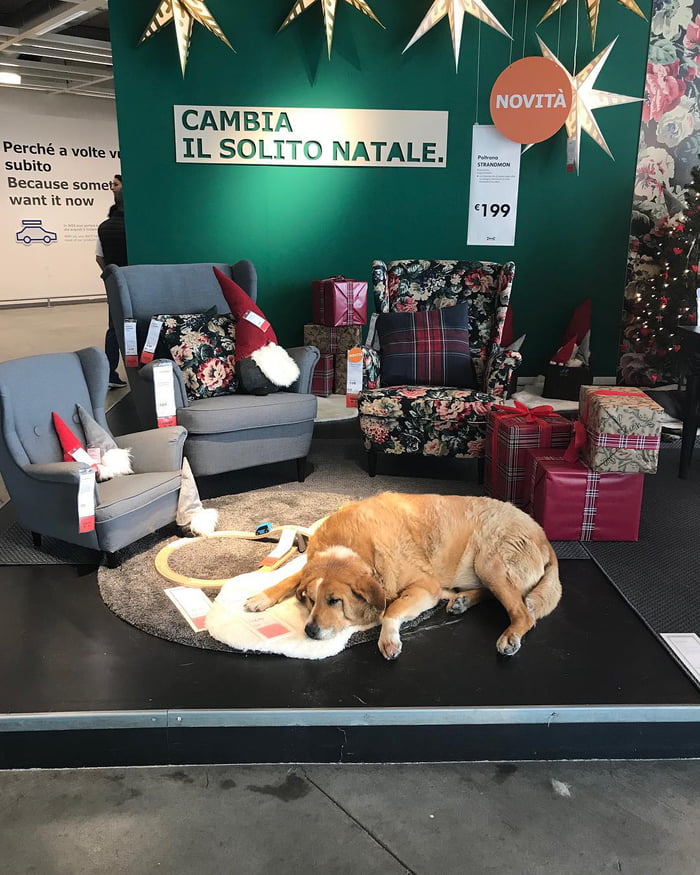 It would be nice if all of the dogs ended up with a forever home. For now, there are kind people at IKEA who are looking after their welfare and providing them with a warm place to sleep while it is cold outside.