Life can be difficult when you're a stray dog. One dog that was left on the streets of Thailand by her former owner knows this all too well.
That dog, known as Nong Chom was found on the streets of Bangkok and suffered from open wounds all over her body. After somebody recognized how much the animal was suffering, they took pity on him and called a local rescue group.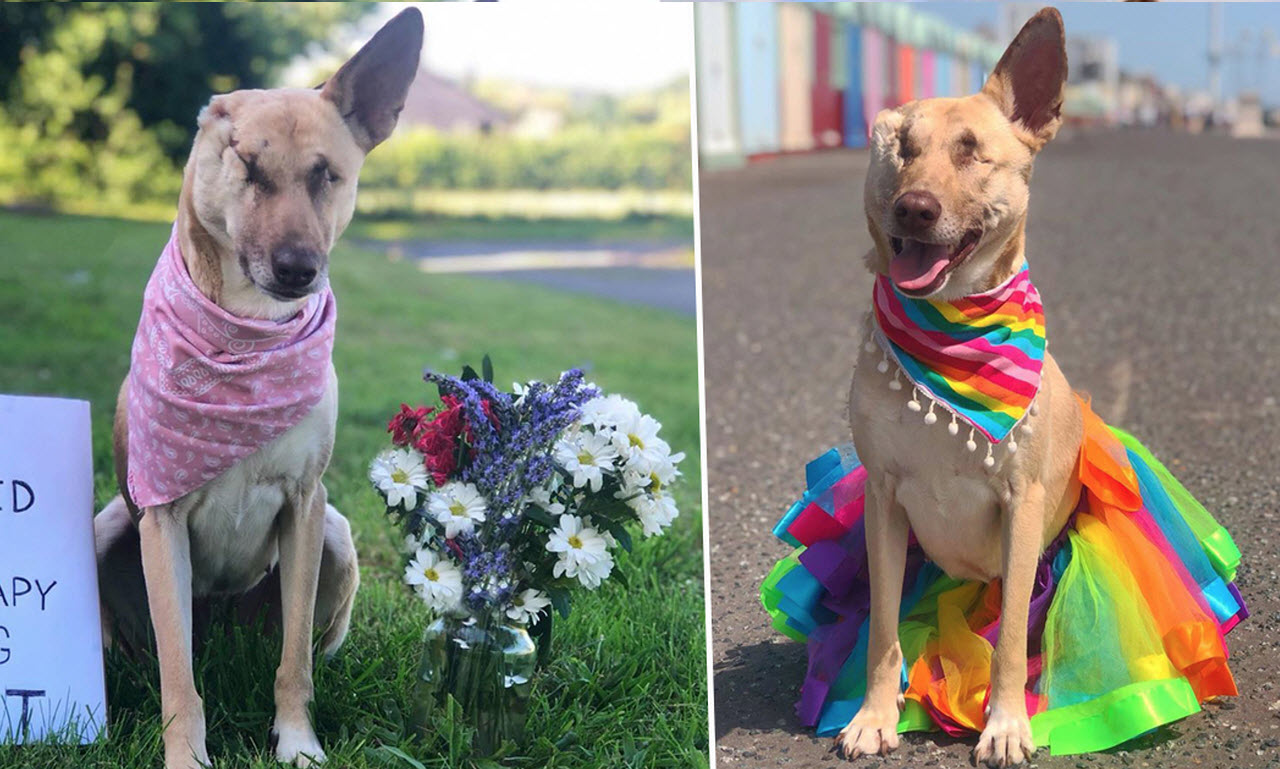 Nong Chom got some medical attention, and even though she had a difficult time early in life, she bounced back quite nicely. The rescue group even shared pictures of the progress she was making, and she got attention from people worldwide.
Most people who saw what she had gone through were upset that someone would treat a dog in such a way. Others were simply reminded of the need to treat animals with kindness.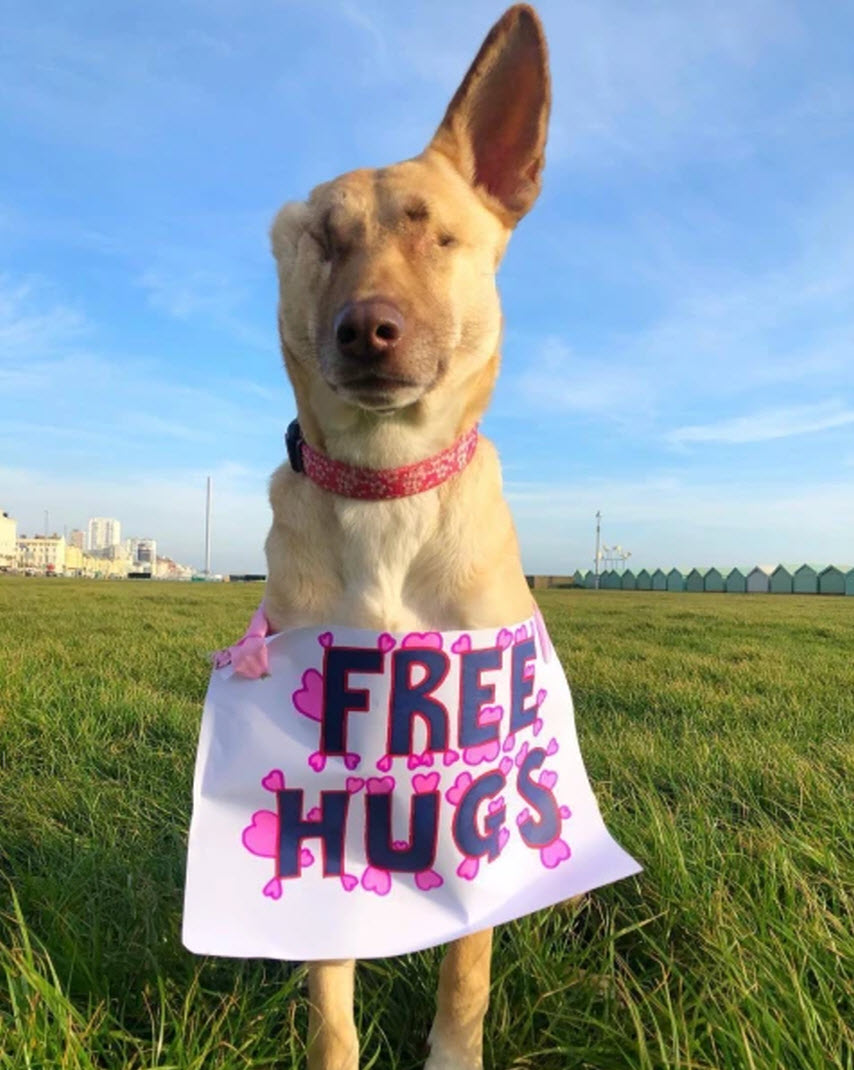 Even though Nong Chom had been shot 17 times, she now works as a therapy dog to help many people and other needy animals.
This is a story of resilience and the act of human kindness. It shows you that people can make a difference in the life of dogs when they just take a moment to do so.