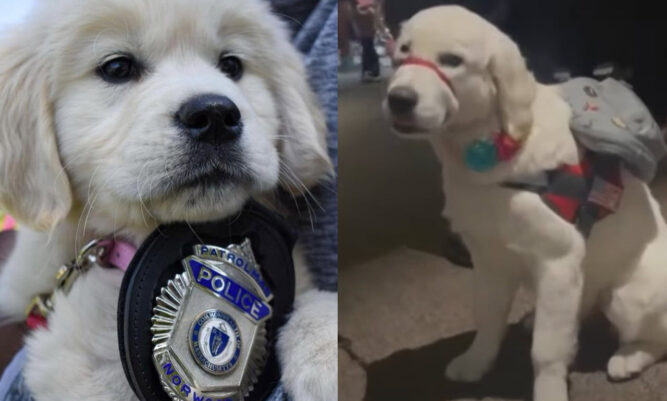 We are going to face many different stressful situations in life. Some of them are in our control and others are just things we have to put up with.
One of the times that many of us find stressful is when we go to school. The first day can be difficult, especially when we are in a new school, with new surroundings, and new people.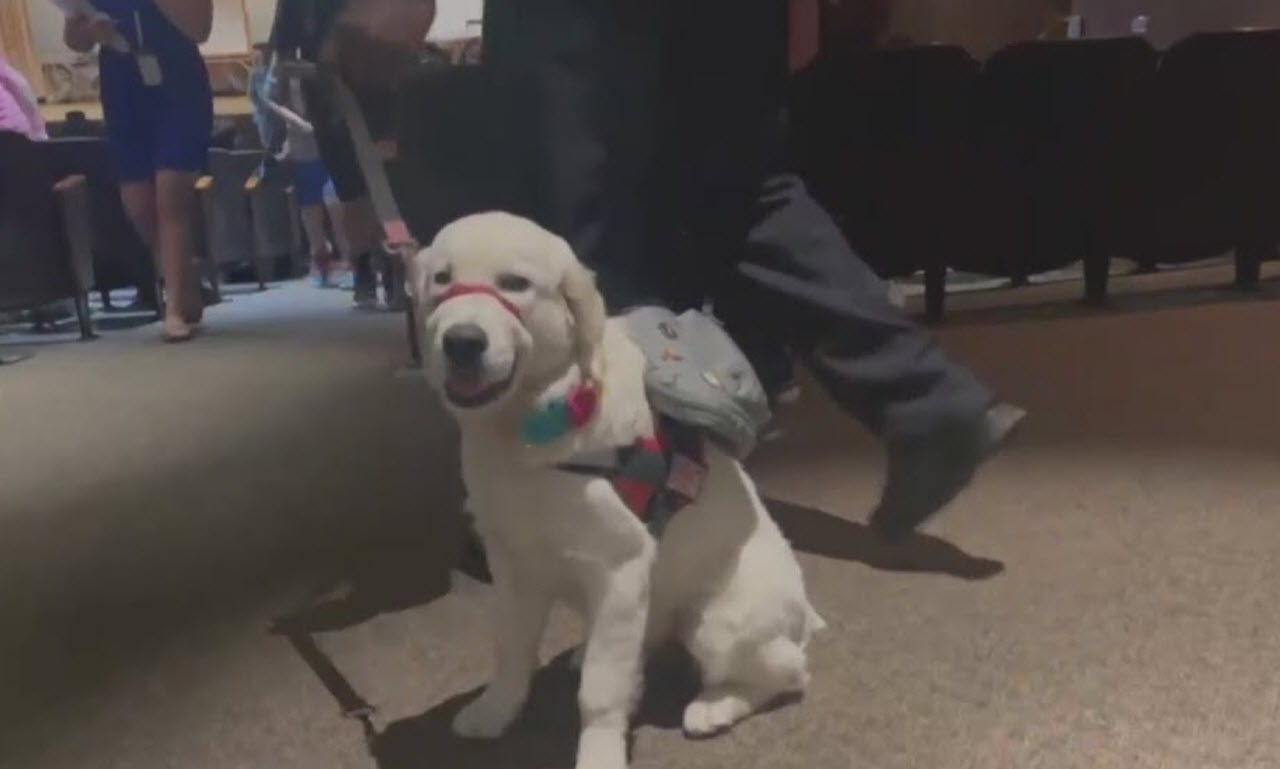 When students at the Norwood Middle School find themselves in such a situation, they have help from an unexpected source. Mustang Sally is the comfort dog that helps them to get over the difficulties and to face the first day of school with a smile on their faces.
Sally has a miniature backpack and is there to help the students in any way she possibly can. Just having a dog there that you welcomes you and to sit by your side while you are stressing over difficulties can really make a difference.
I don't know about you, but I sure could have used having a dog with me when I was stressing out about my first day of school. I was able to get through it, but it would've been nice to have the comfort of the dog there.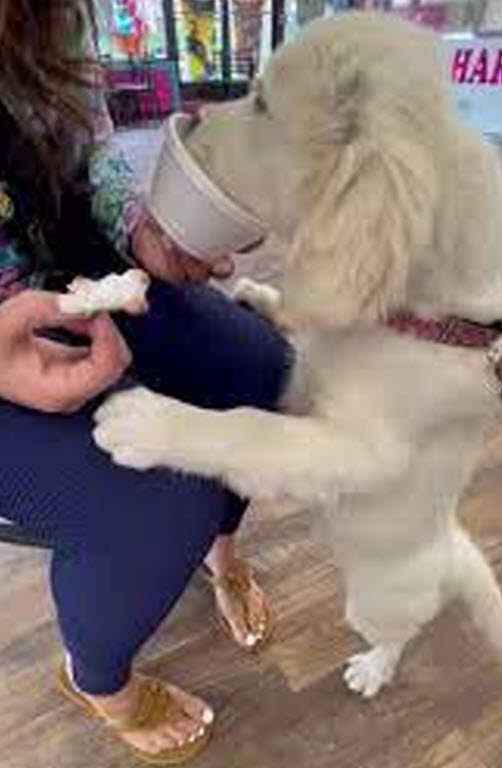 Some people would say that Sally is just a distraction but she has had a lot of training to help in the specific area. She identifies any sensitive issues, such as anxiety, and steps in to help in the best way possible.
You can see more in this video: