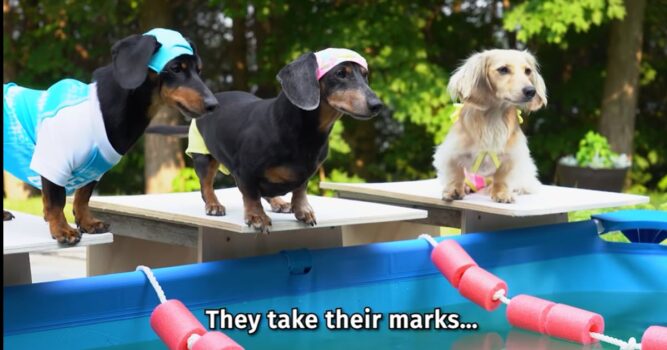 To celebrate the 2020 Summer Olympics, which took place in Tokyo, Japan, Crusoe (also known as the Celebrity Dachshund) and his little sister Daphne and his brother Oakley took part in a bit of completion of their own called the "Weinerlypics" games. These three adorable doxies competed against each other in events such as weight lifting, swimming, high diving, fencing, wrestling, and track and field.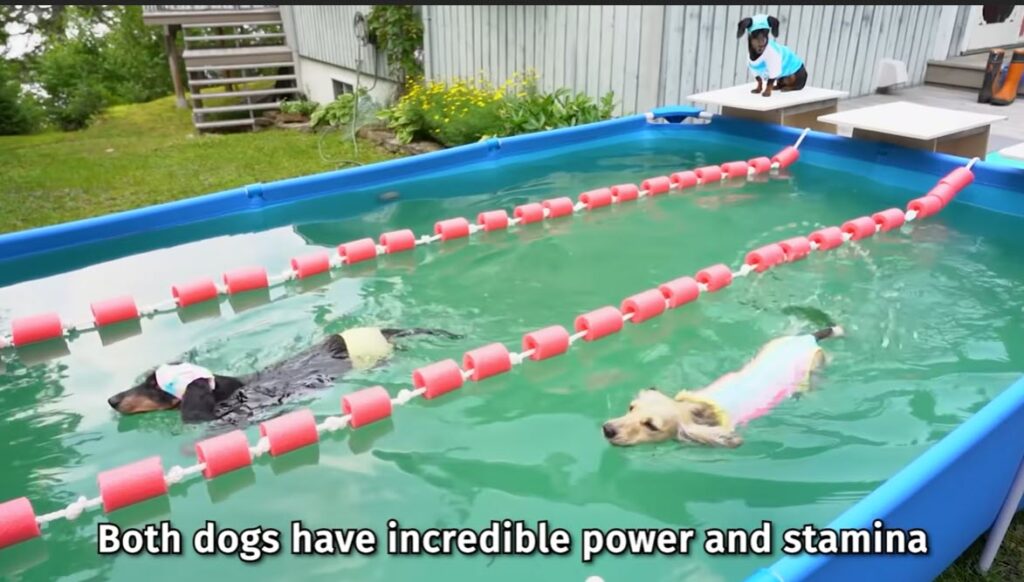 Oakley was won most of the contests. However, his little sister Daphene was always close on his heels.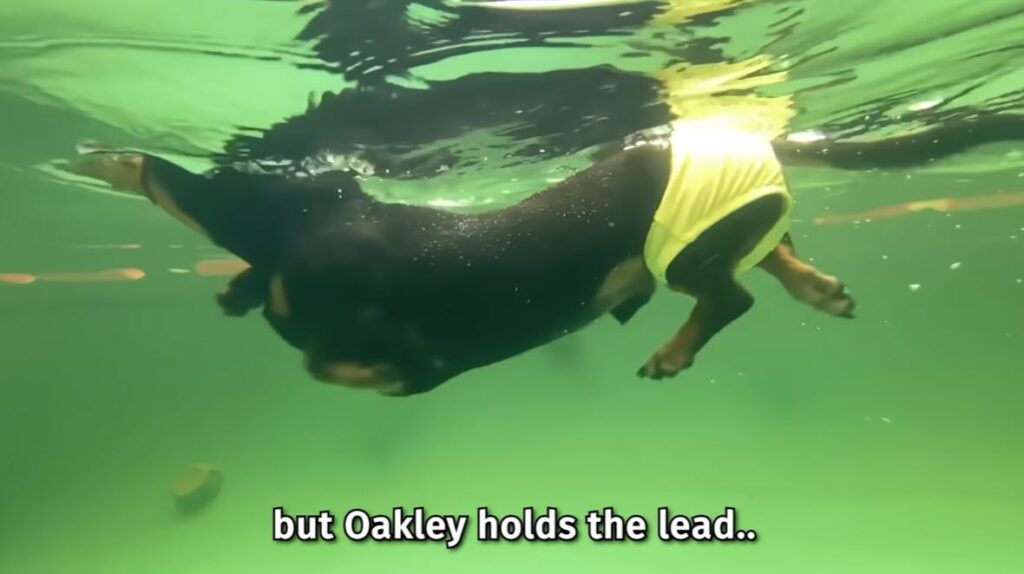 As for Crusoe, well, let's just say his celebrity lifestyle hadn't prepared him for athletic competition.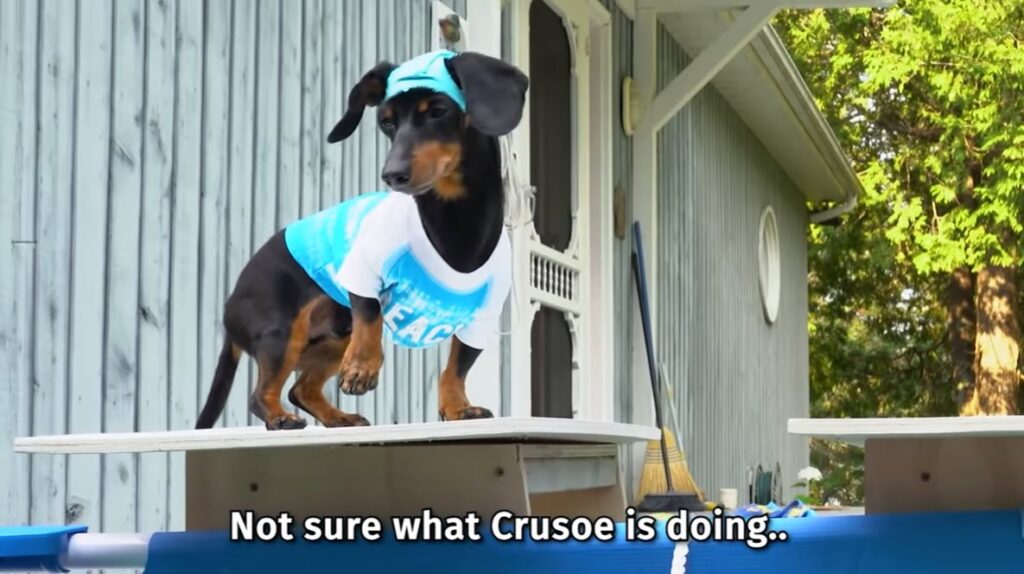 Yup, Crusoe had a few issues during the games.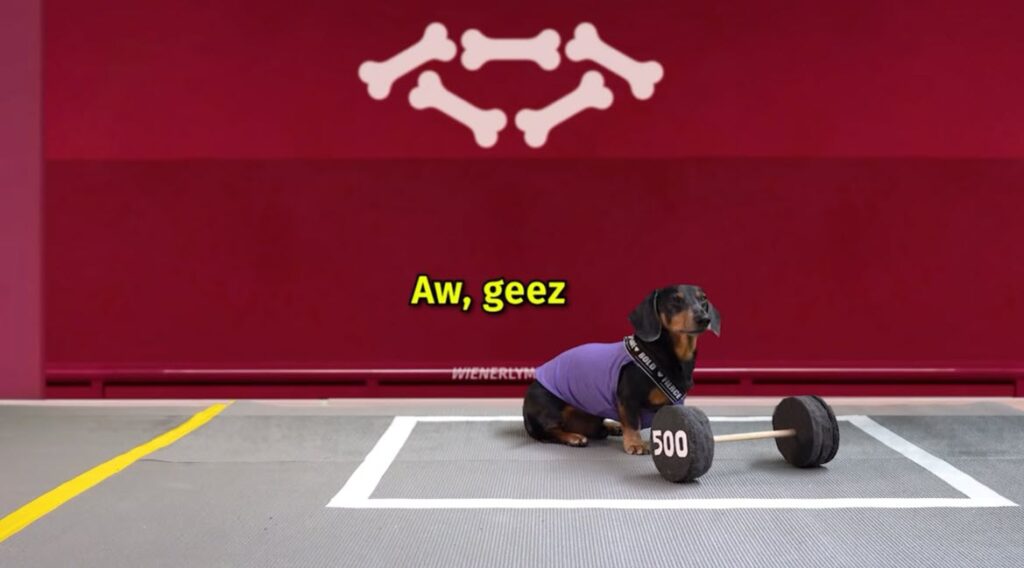 All in all, these pups had a great time and put on quite a show!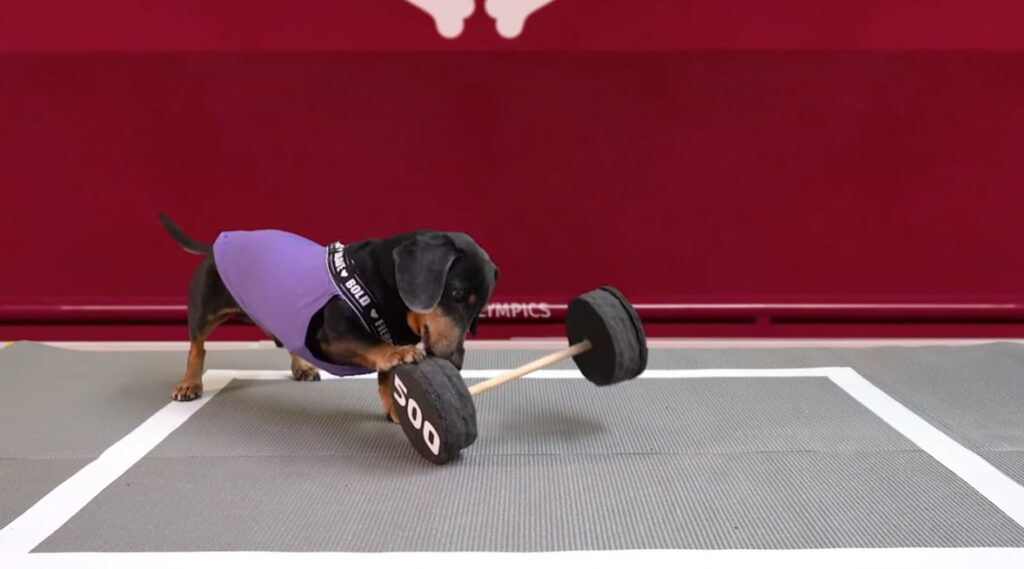 You can watch the complete Weinerlympics Games in the video below.
What did you think of their performance? Wasn't Crusoe hilarious? Be sure to pass this story along to your friends and family.