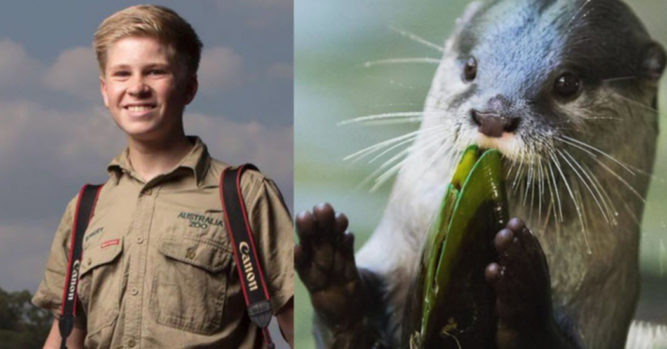 Most people remember Steve Irwin as being the kind individual who had a real passion for wildlife. His 14-year-old son, Robert Irwin, seems to be following in his footsteps. He is a zoologist an animal photographer and he absolutely loves animals, just like his father, Steve. Ever since he was a young age, he was interested in nature and he continues to enjoy it at every opportunity.
The Irwin family still continue to have a degree of fame. The daughter has also followed in her father's footsteps and was even on Dancing With The Stars. The entire family continues to care for wildlife in the best way that they can. They work at and own Australia's Zoo and they also travel the planet to talk about conservation and what we can do as individuals to help. Robert takes his cameras with him and captures the beauty of animals worldwide when he does so. This 14-year-old photographer is now sharing the pictures on Instagram and people love it.
14-year-old Robert Irwin is following in his father's footsteps and people are falling in love with nature as a result.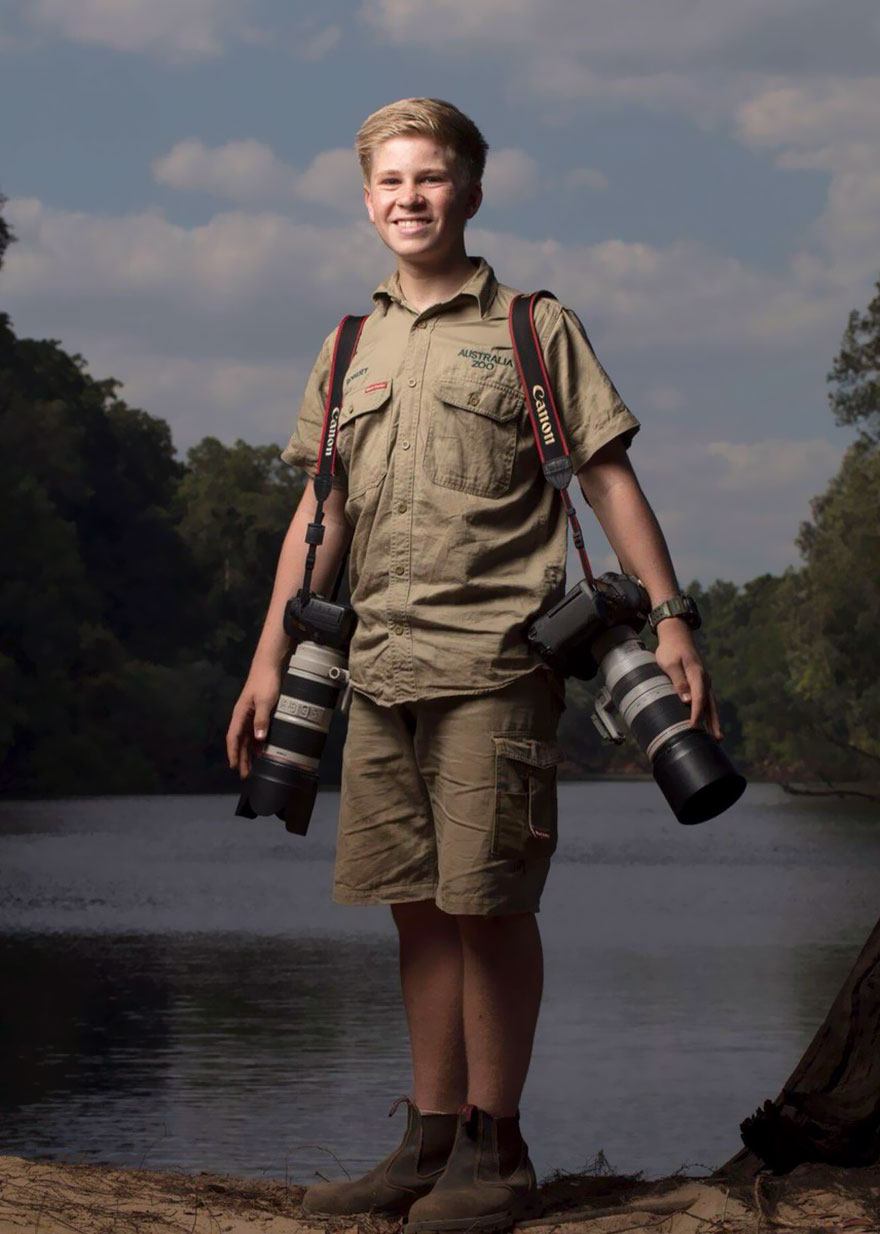 Since he was very young, Robert Irwin loved the natural world.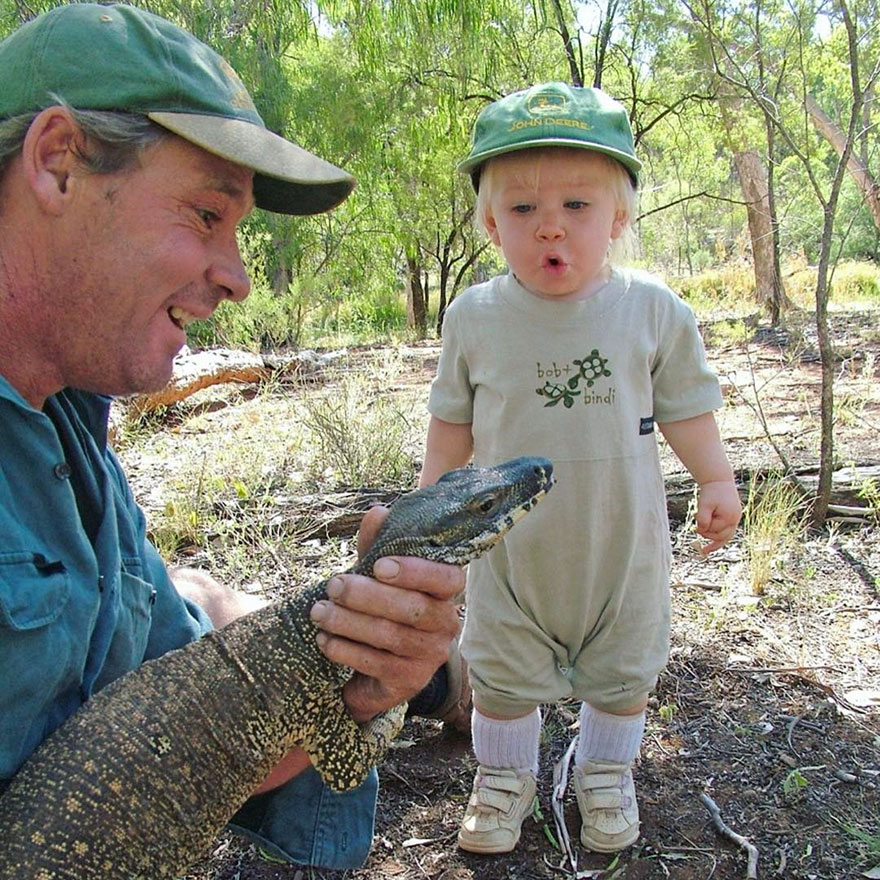 He has been recognized in numerous photography contests and impresses people with his photos.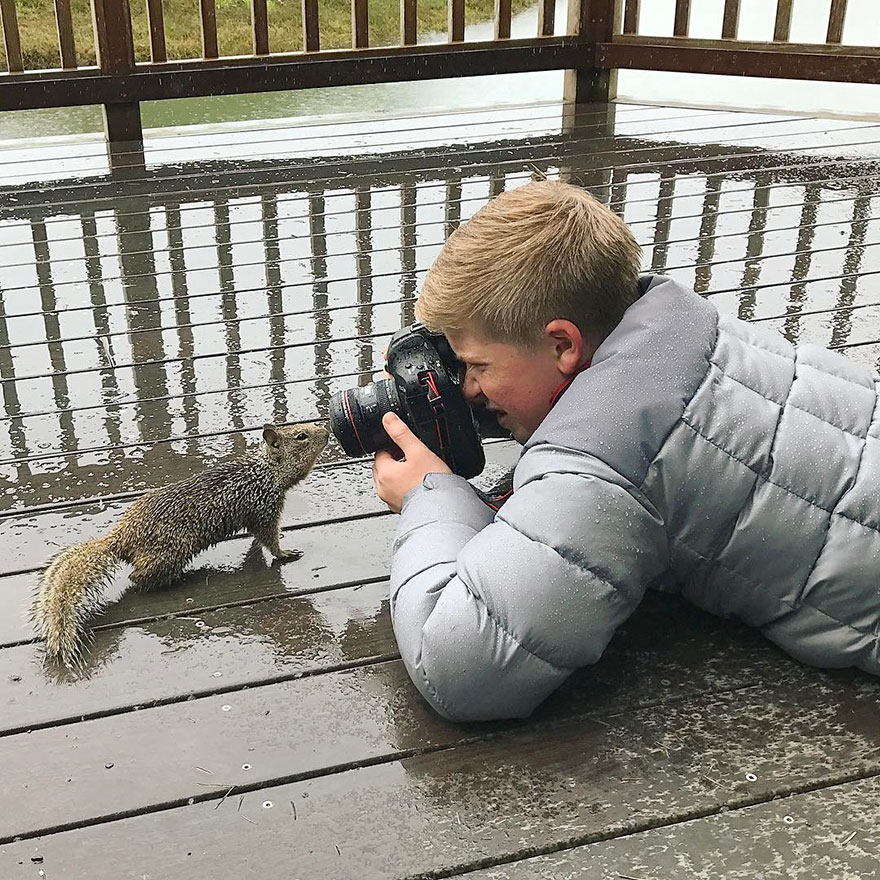 The Irwin family works at Australia's zoo and they also own it. They travel around the world to talk about wildlife conservation.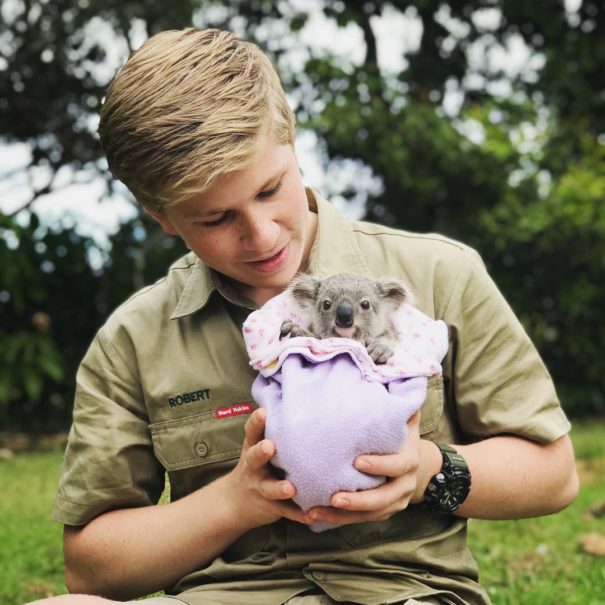 Robert takes his cameras and captures images of animals from around the world.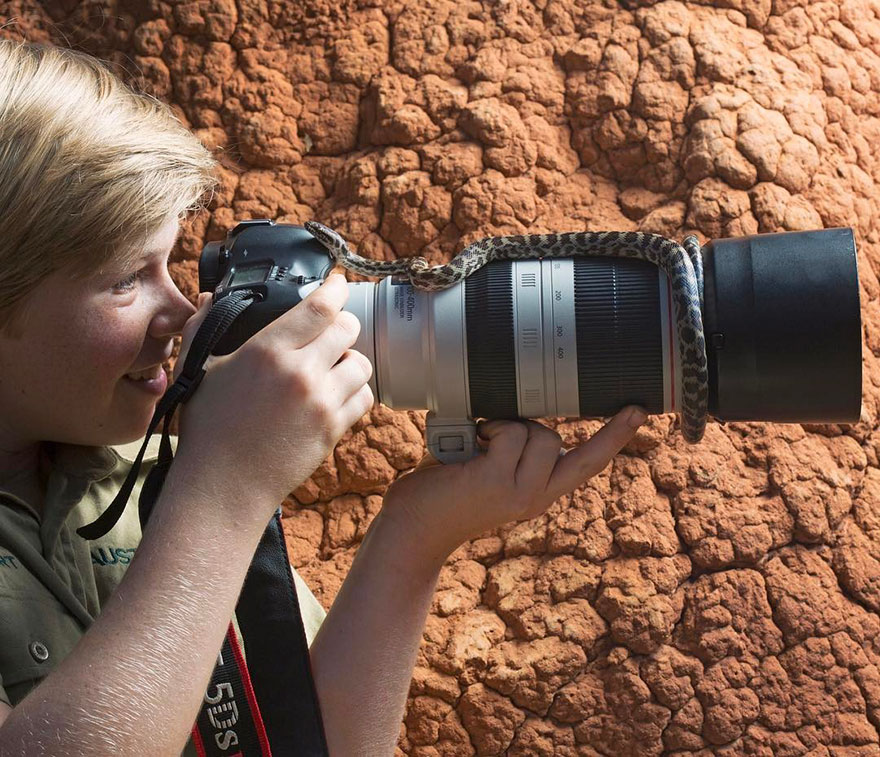 Here are some of his pictures:
1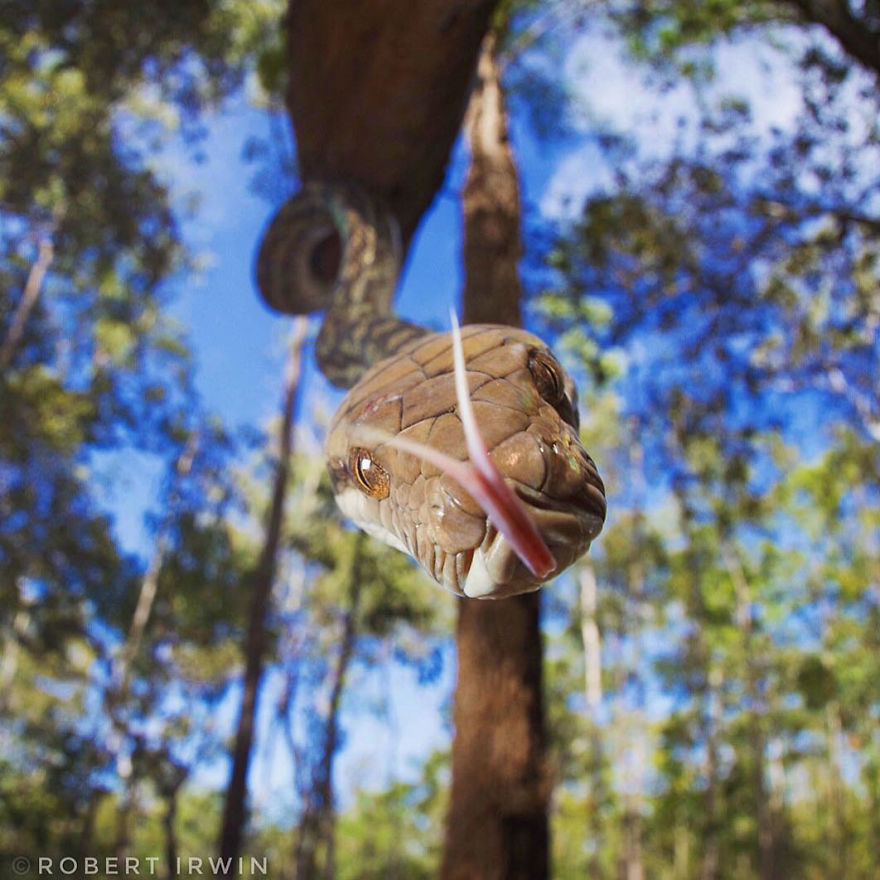 2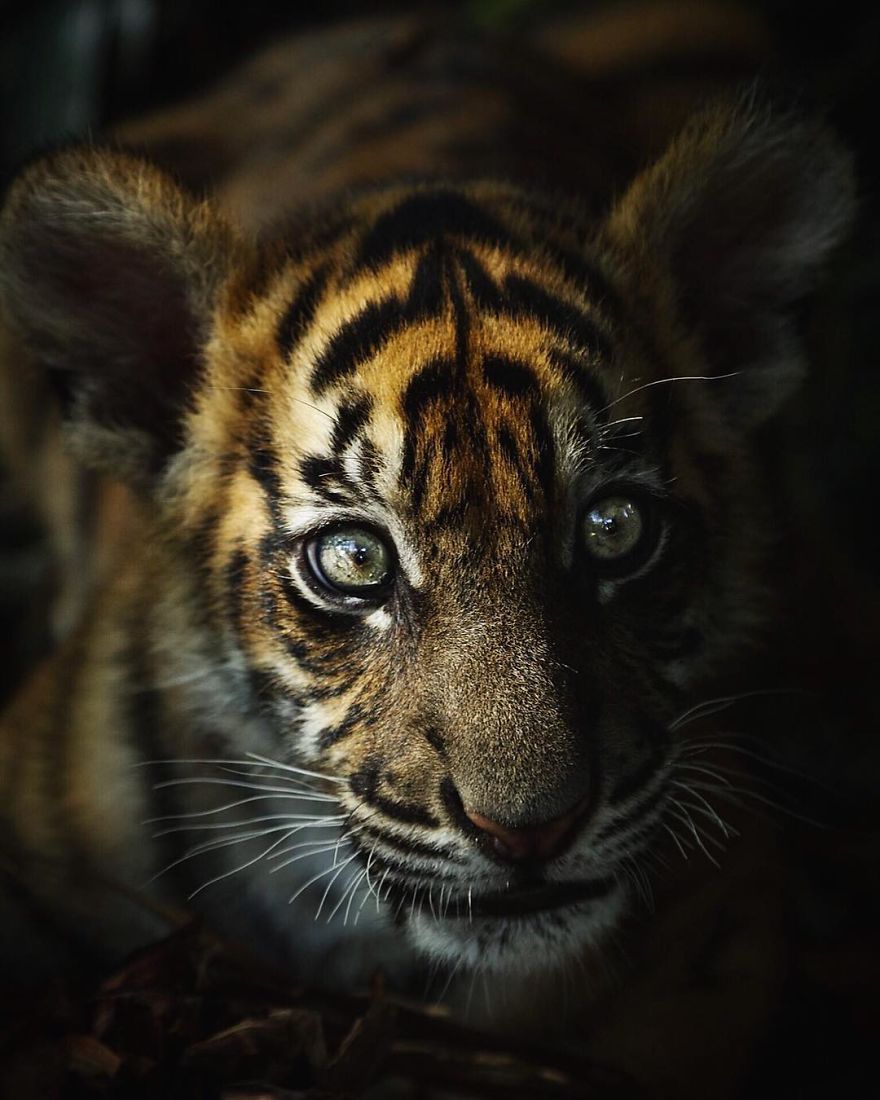 3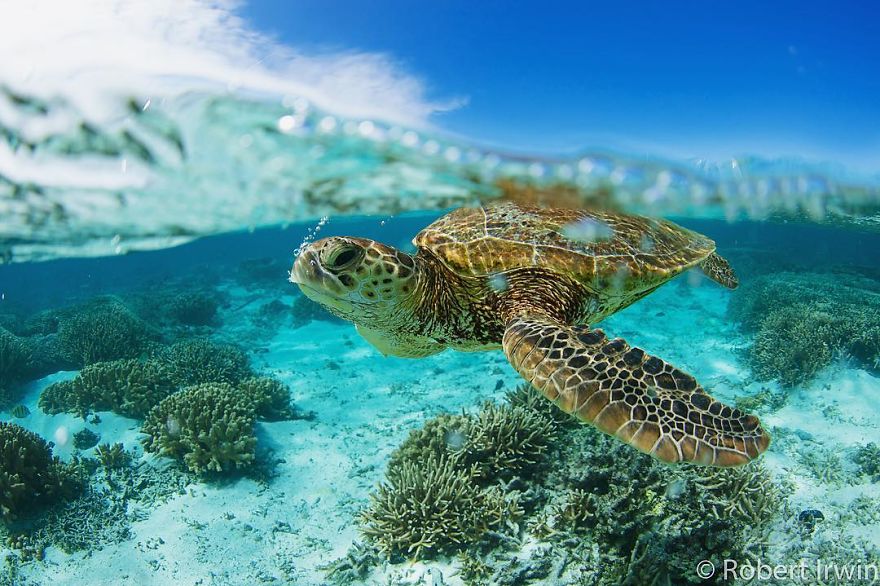 4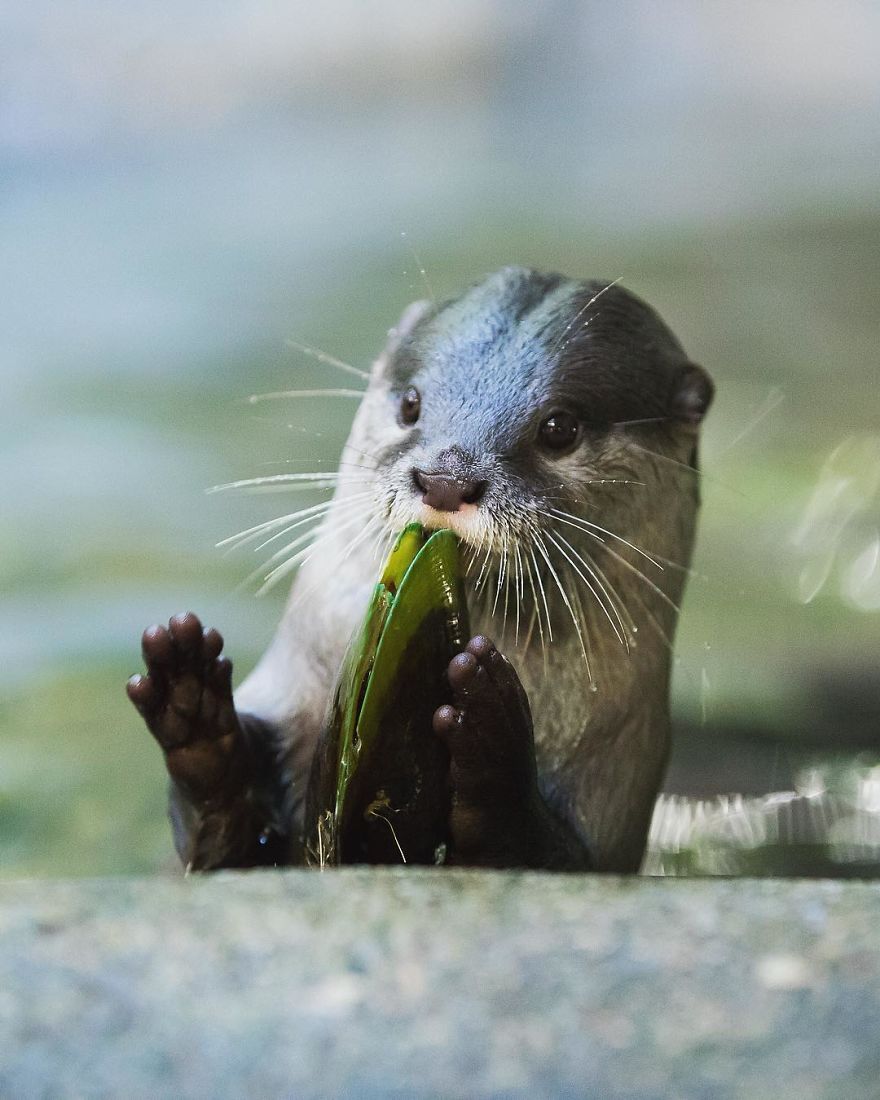 5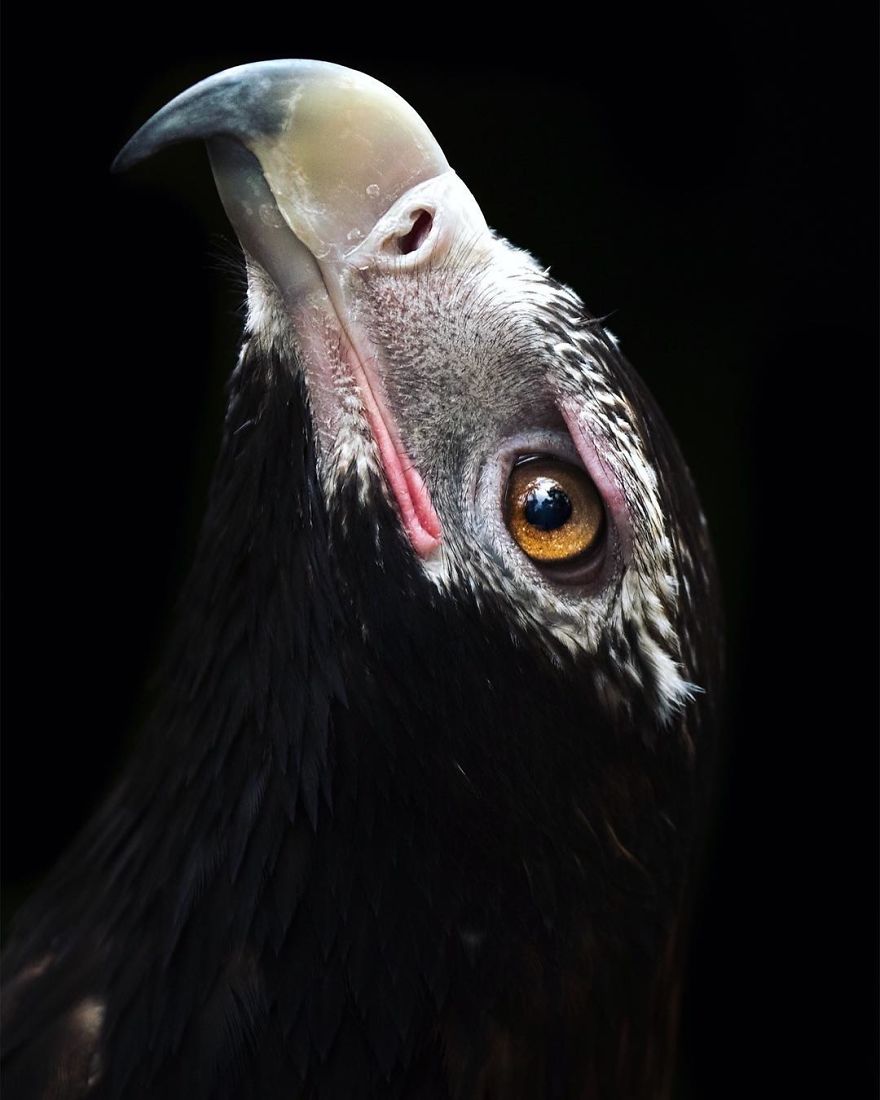 6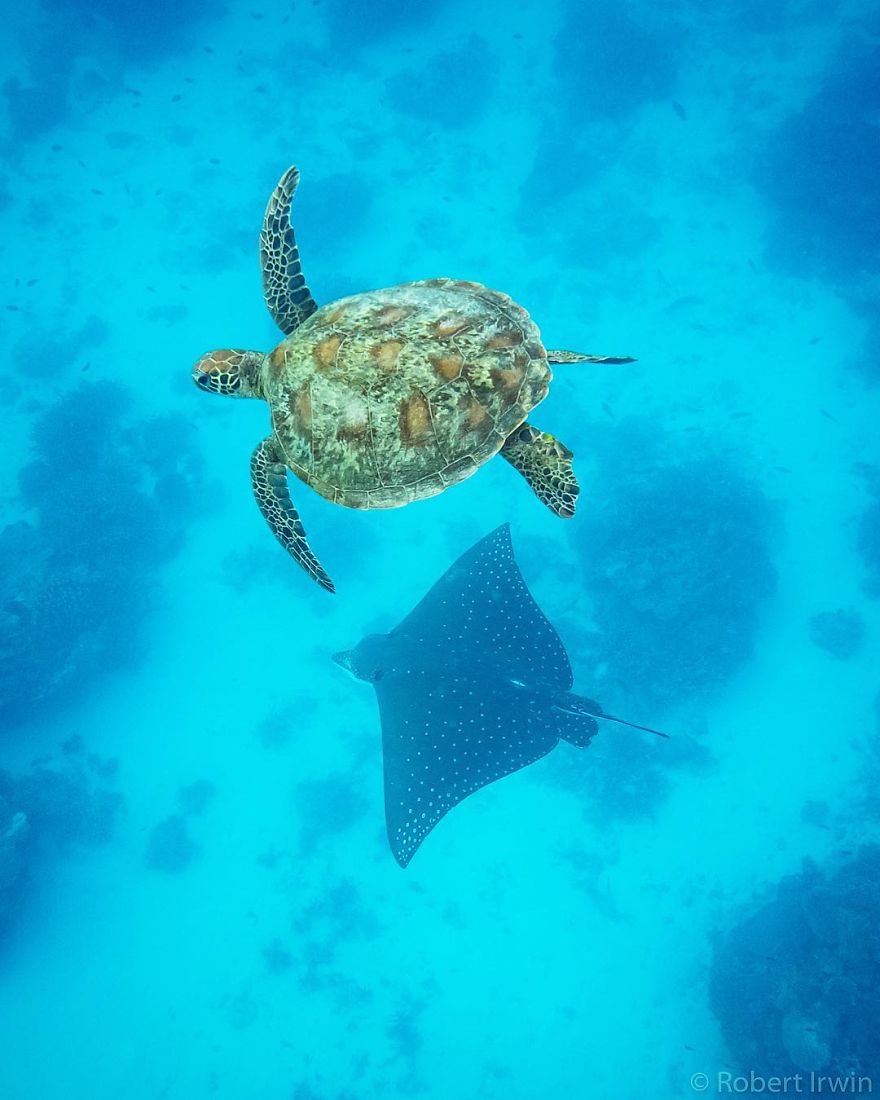 7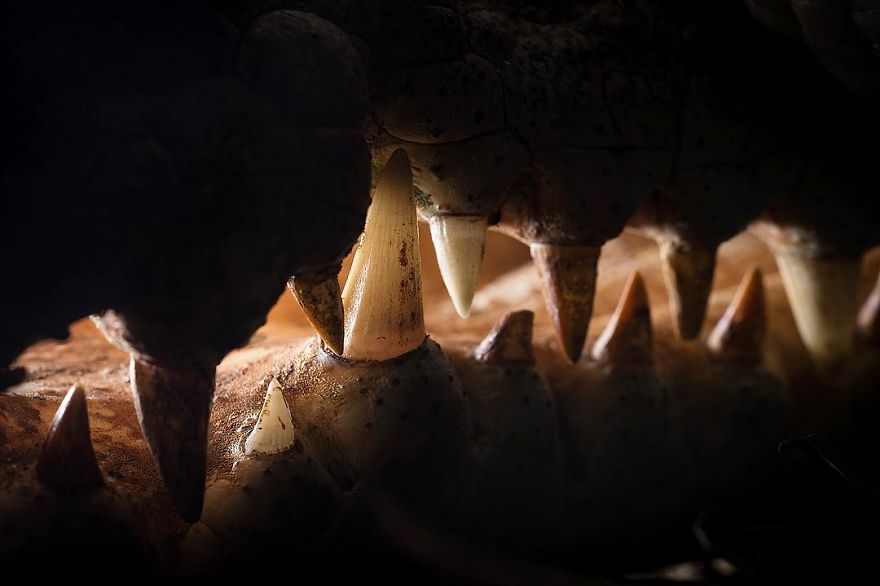 8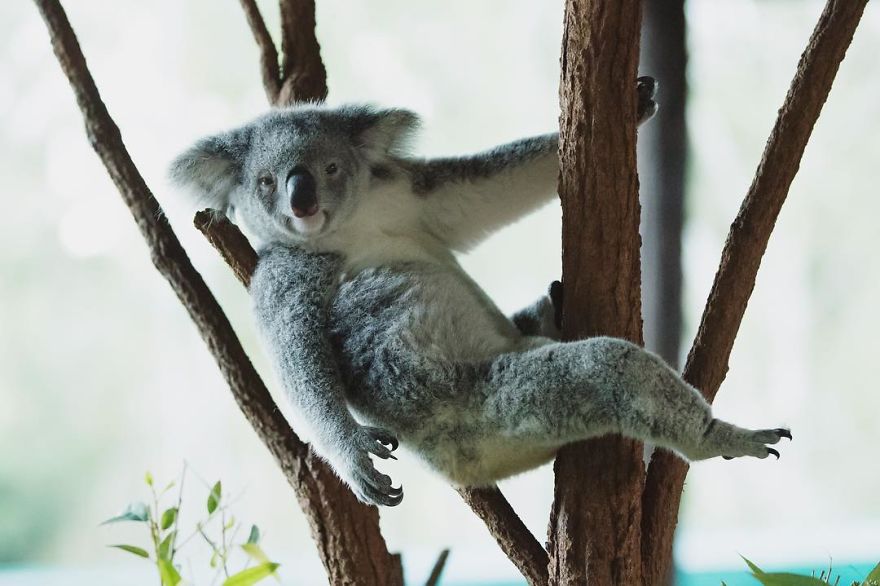 9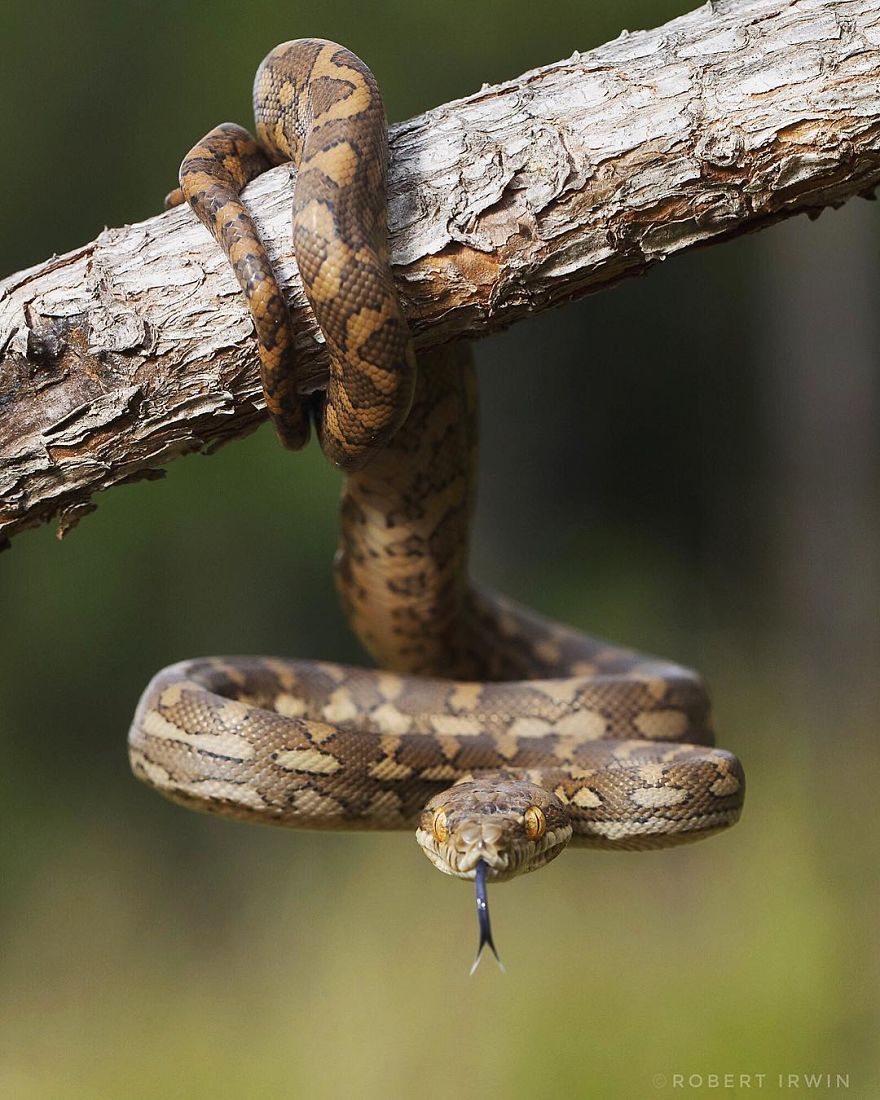 10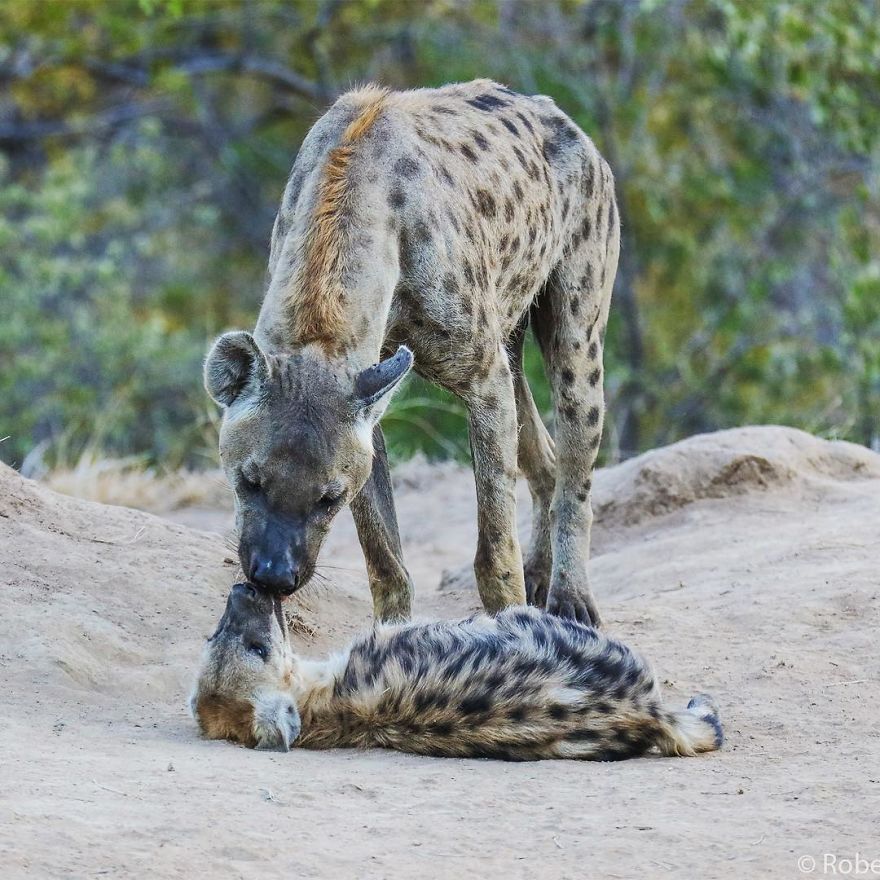 11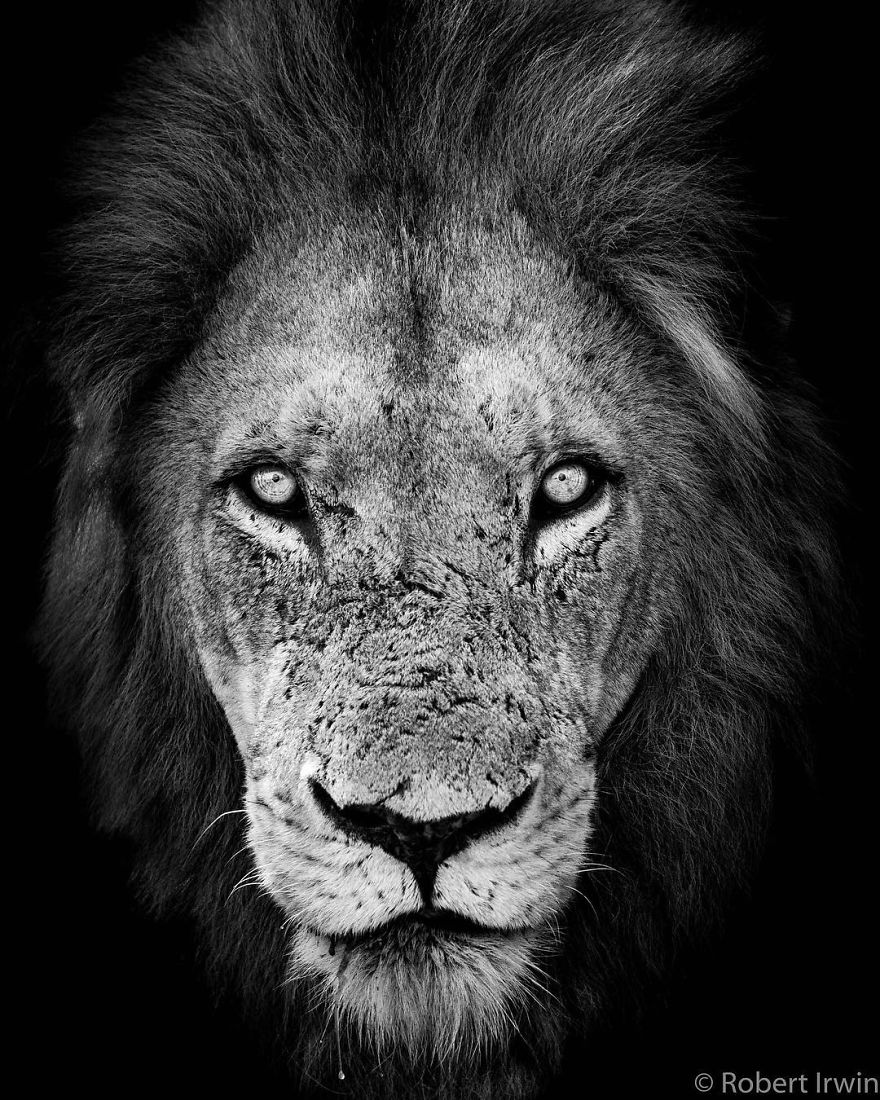 12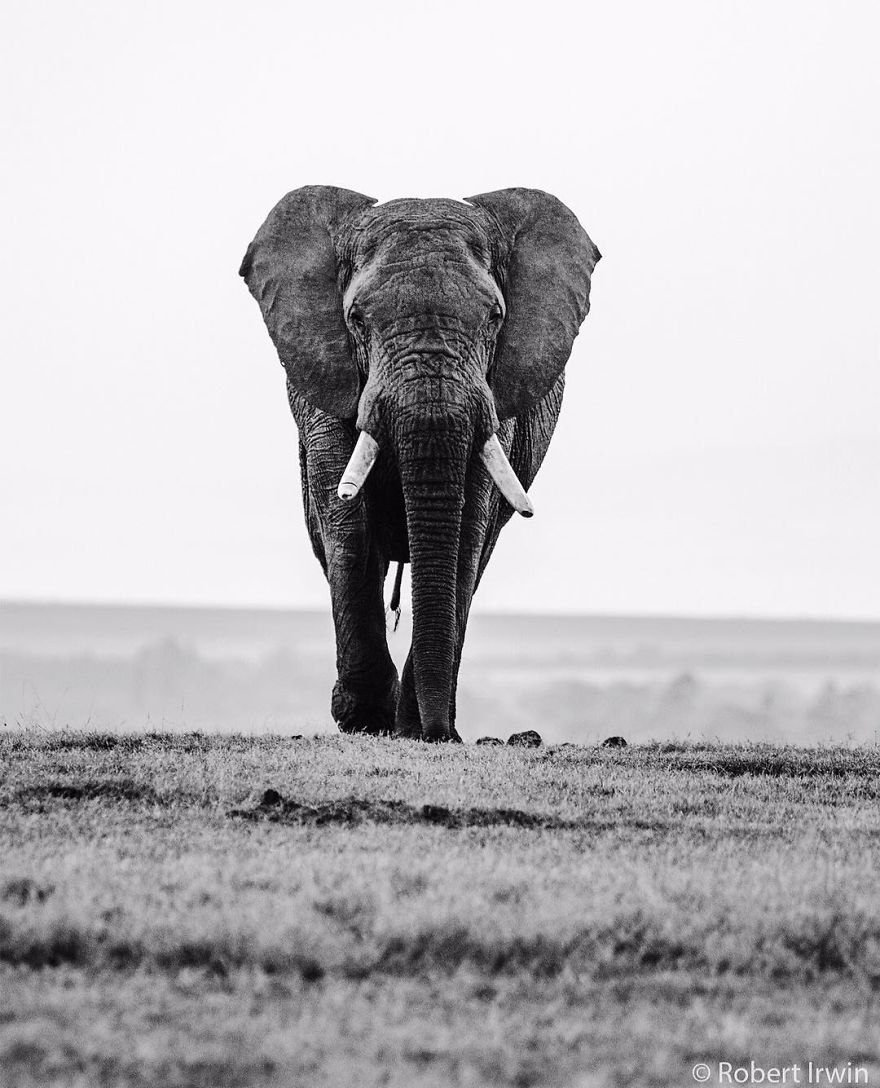 13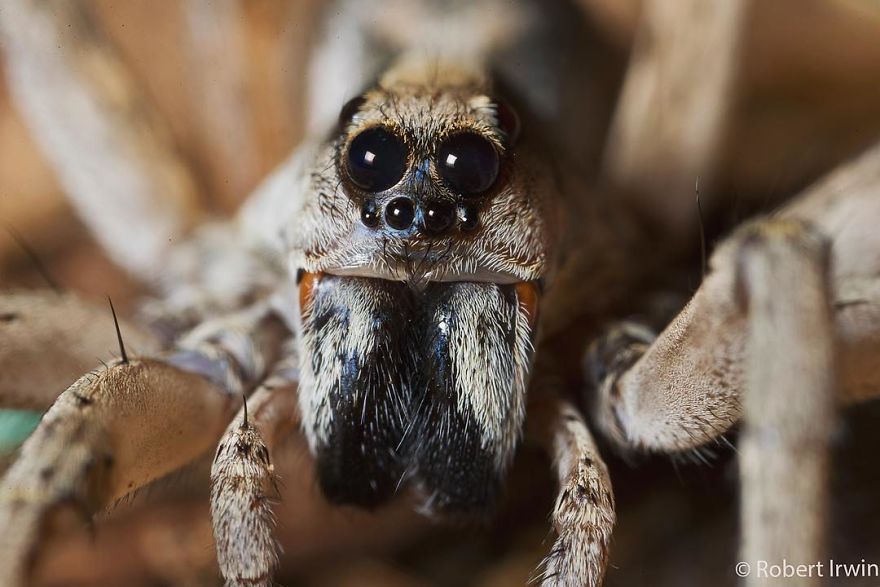 14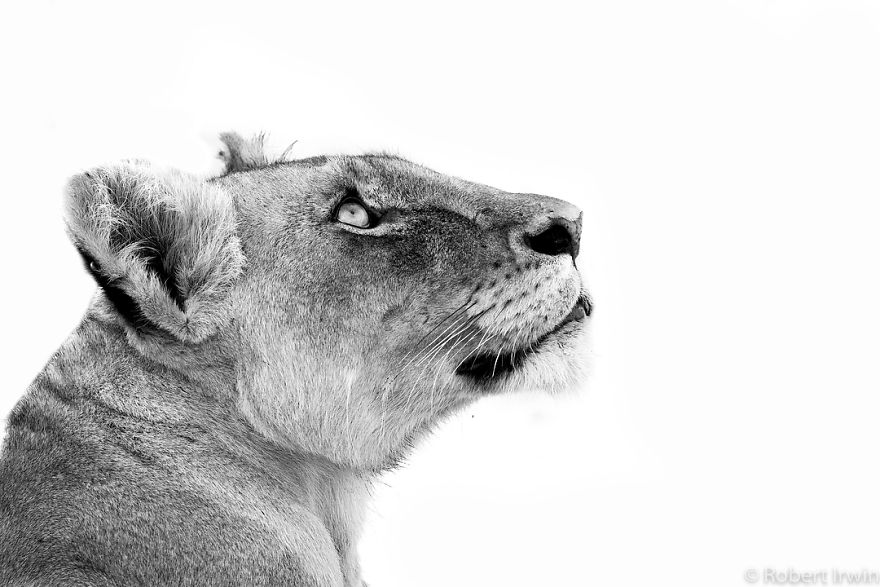 15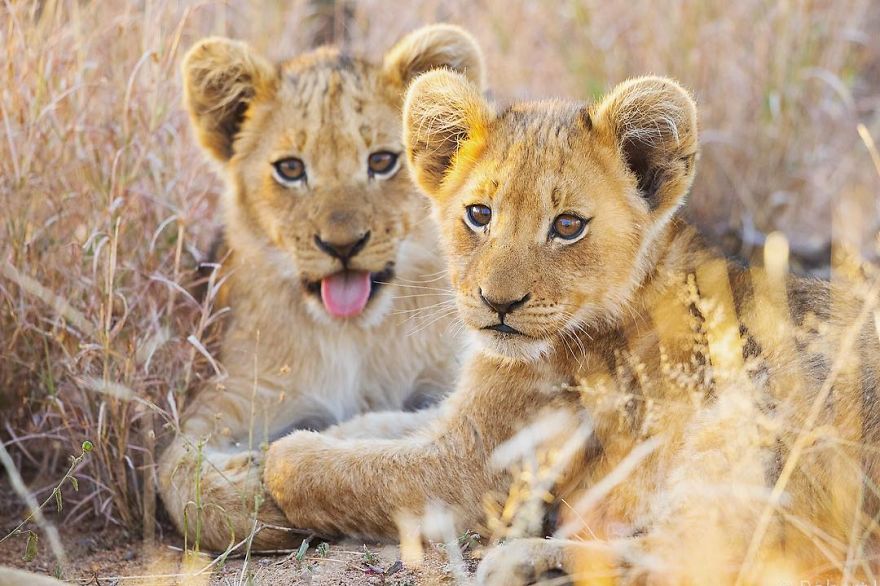 16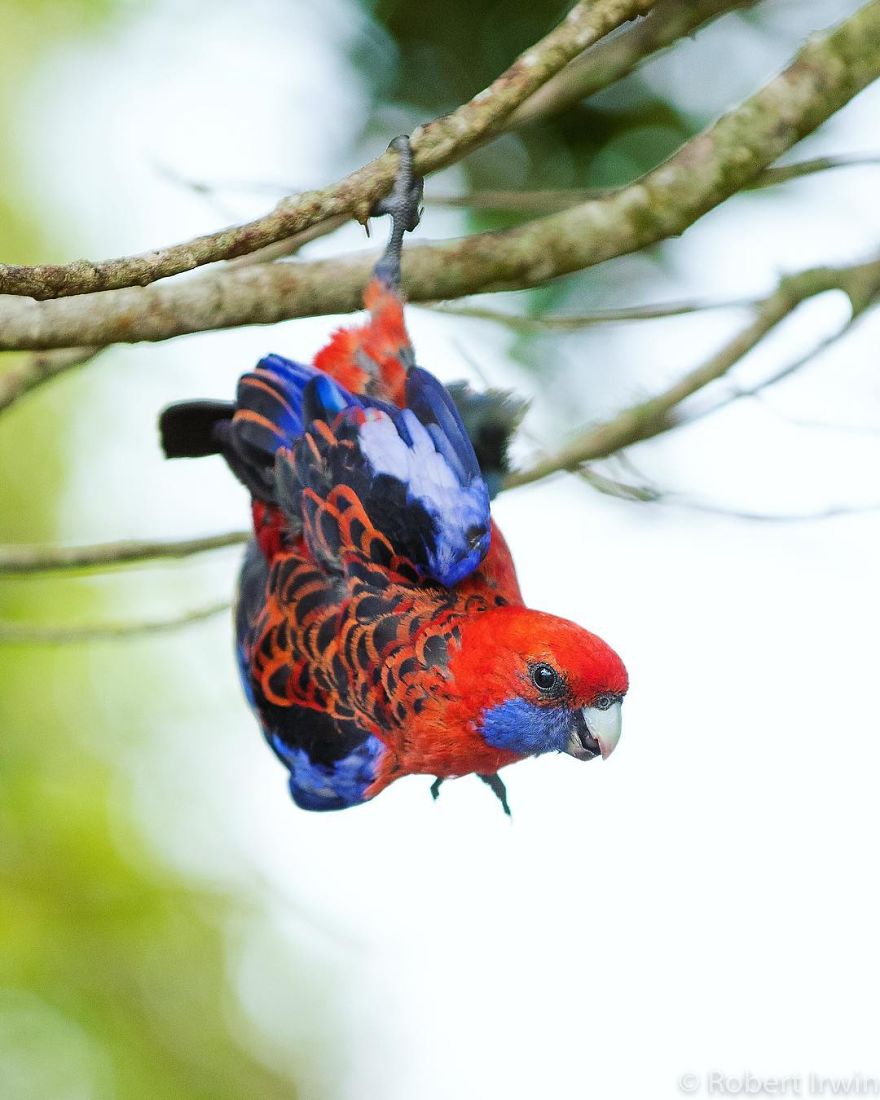 17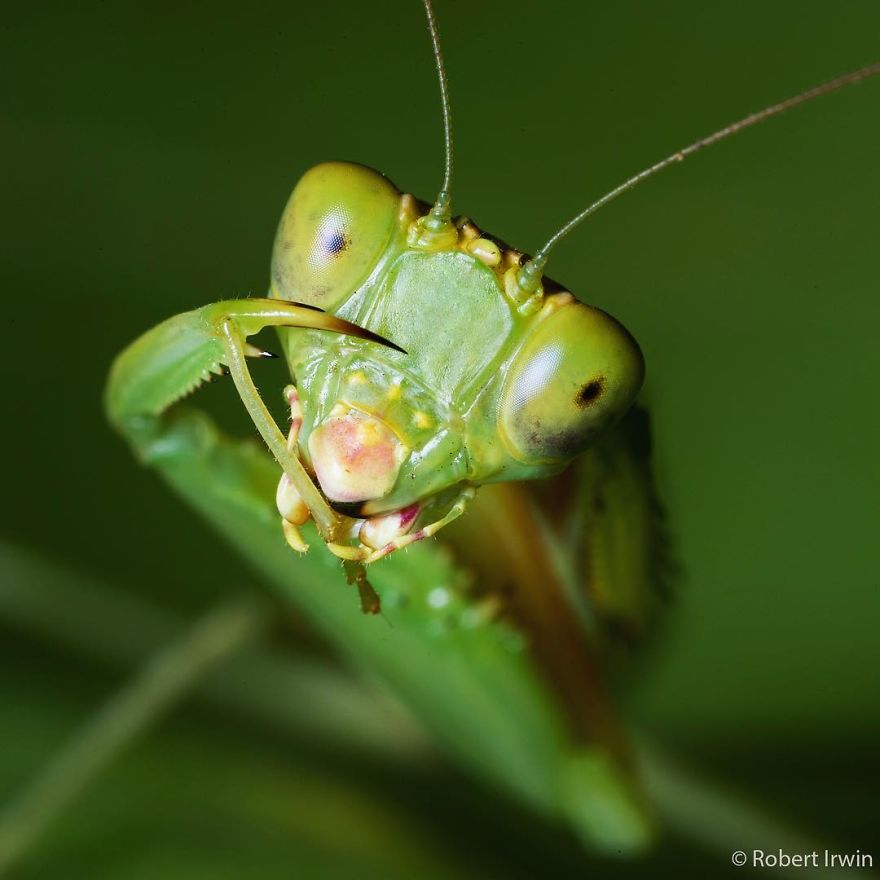 18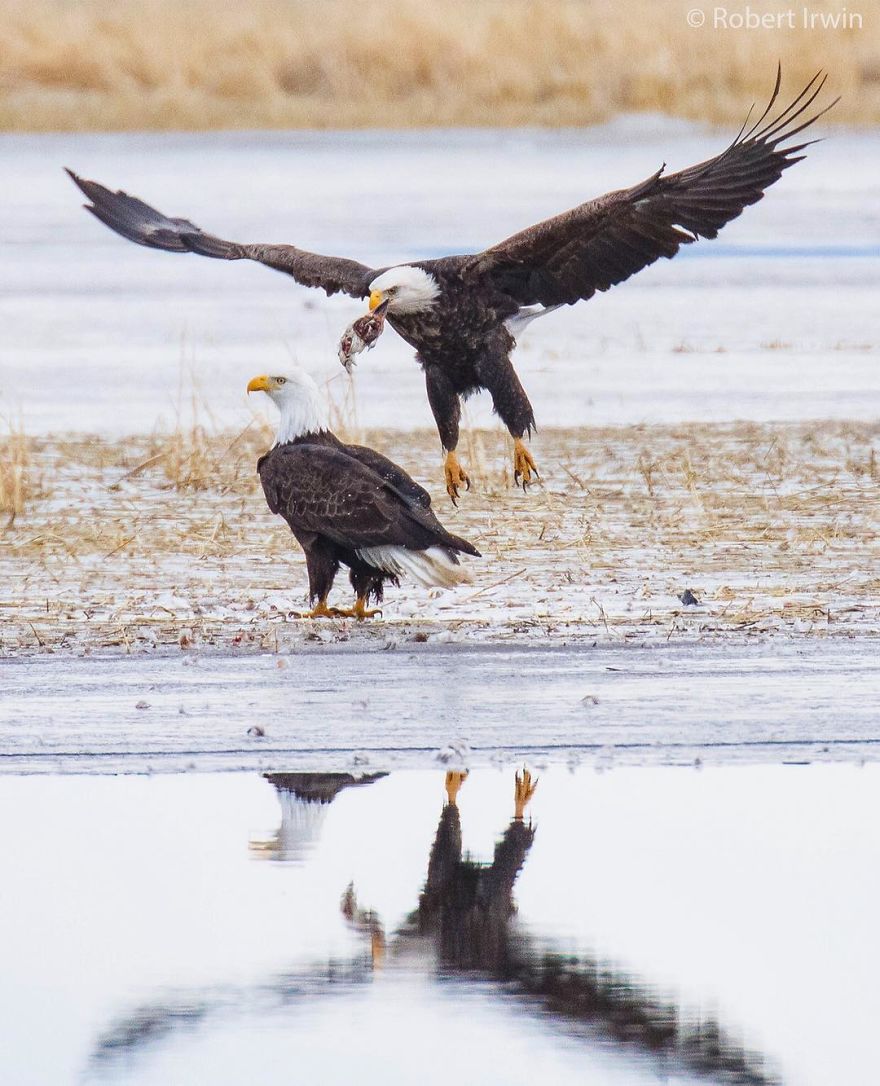 19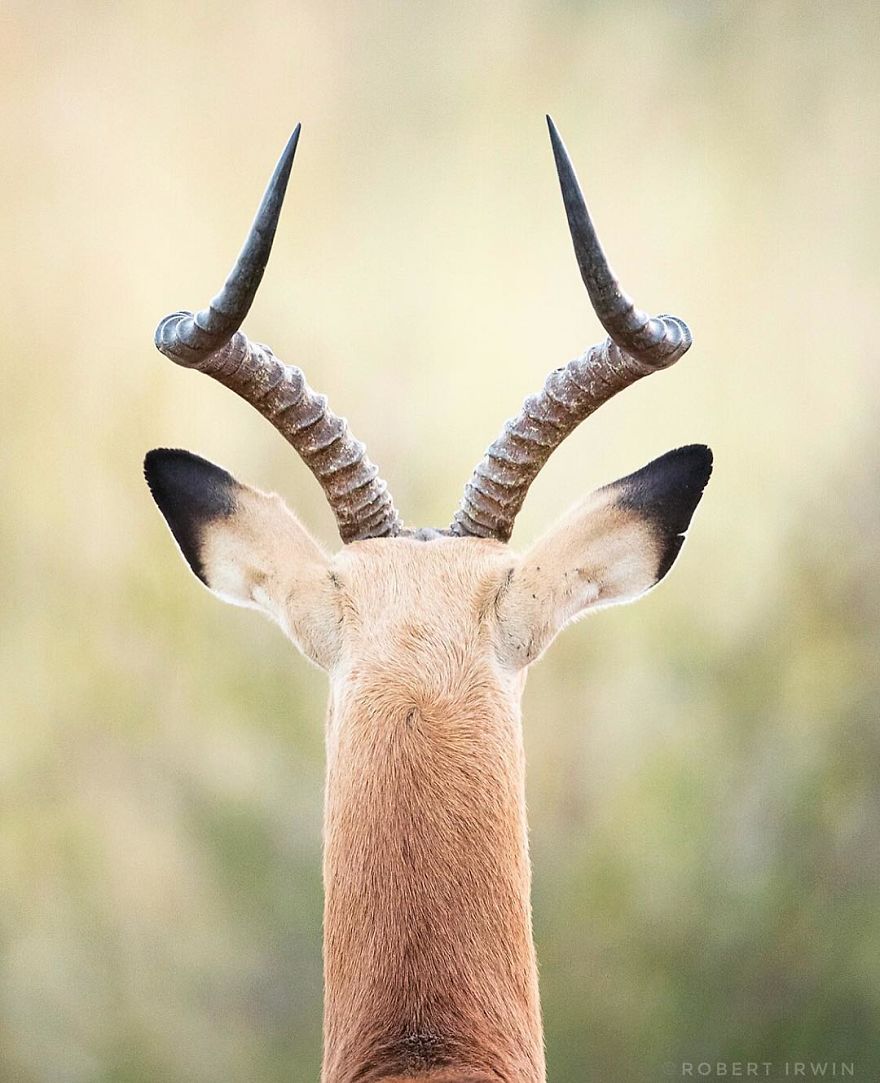 20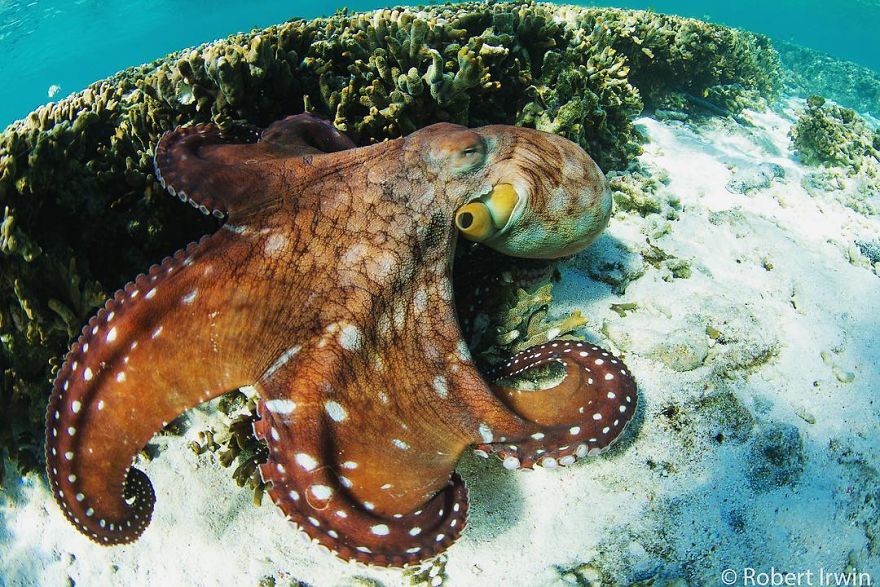 21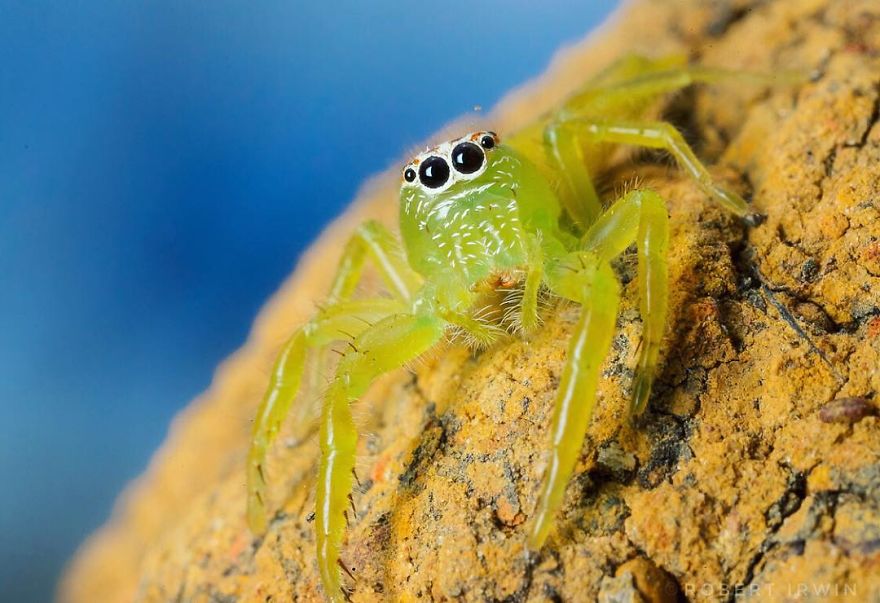 22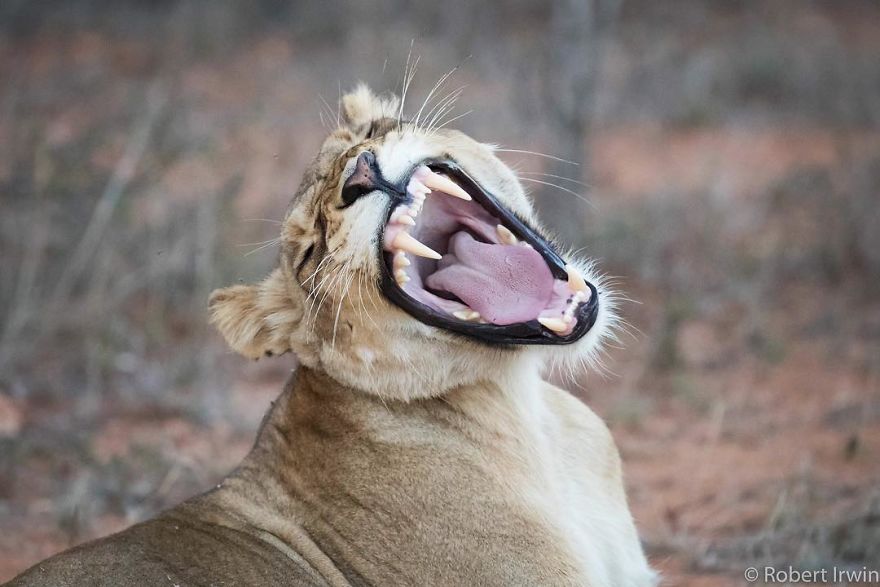 23